You want to know the best reason for not pre-ordering games? Because they'll usually be half price within a month or so. The latest case in point: Assassin's Creed: Odyssey, which is loads of fun as is, is available around the country today for $39.
There's multiple ways to grab the game for $39 today, provided you're happy to play the game on console. One way is through Amazon, with the PS4 and Xbox One versions available for $39 with free shipping if you have Amazon Prime.
If you want the game even faster, however, you can grab the console versions through JB Hi-Fi for $39 as well.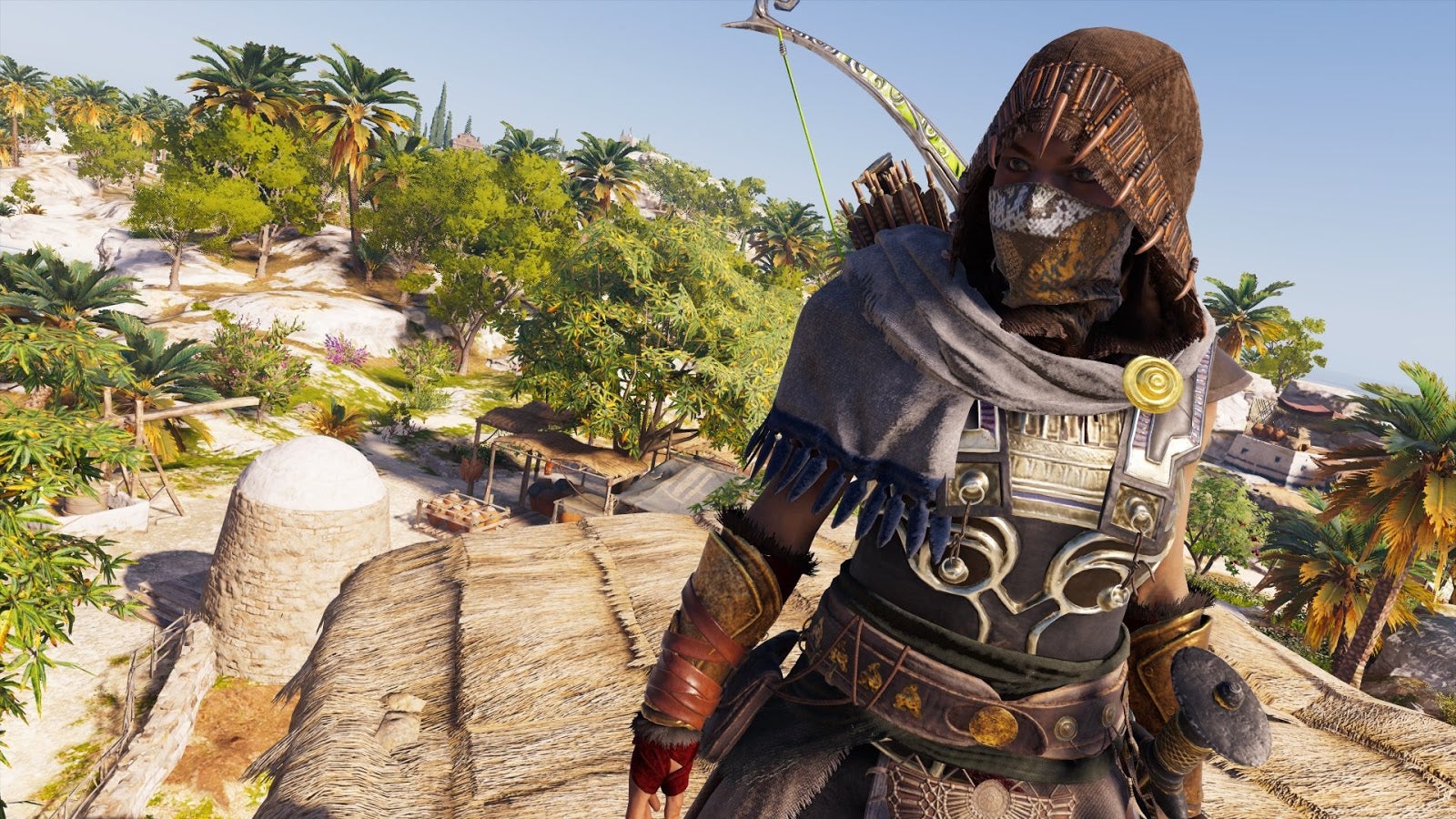 Assassin's Creed Odyssey is a huge game, with plenty of secrets to uncover and systems to fiddle with. Here are some tips that will help you go from fresh-faced malaka to a hero worthy of epic poems.
It's one of the biggest, prettiest games of the year, so it's a treat tonight to be able to share some of the work that went into the creation of Assassin's Creed Odyssey.
So if you're happy to save $40 and don't mind doing some assassinations on the couch, have at it here.
---
As Kotaku editors we write about stuff we like and think you'll like too. Kotaku often has affiliate partnerships, so we may get a share of the revenue from your purchase.