Get Company Of Heroes 2 For Free On Steam This Weekend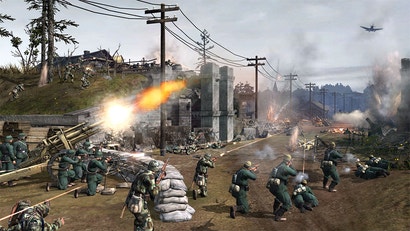 Image:
Relic Entertainment
Briefly: Developers Relic Entertainment are giving the game away as part of the game's fifth anniversary. You have until December 10 to grab the game.
---
Trending Stories Right Now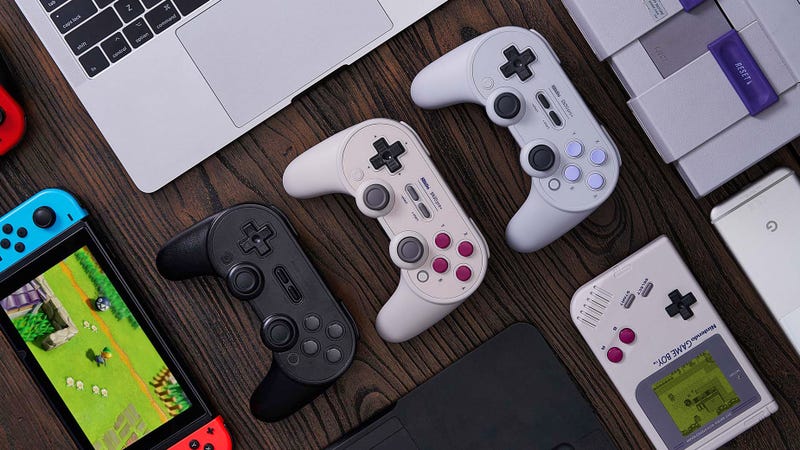 I got one of these bad boys recently, and the weekend is the perfect opportunity to continue using it in every scenario possible.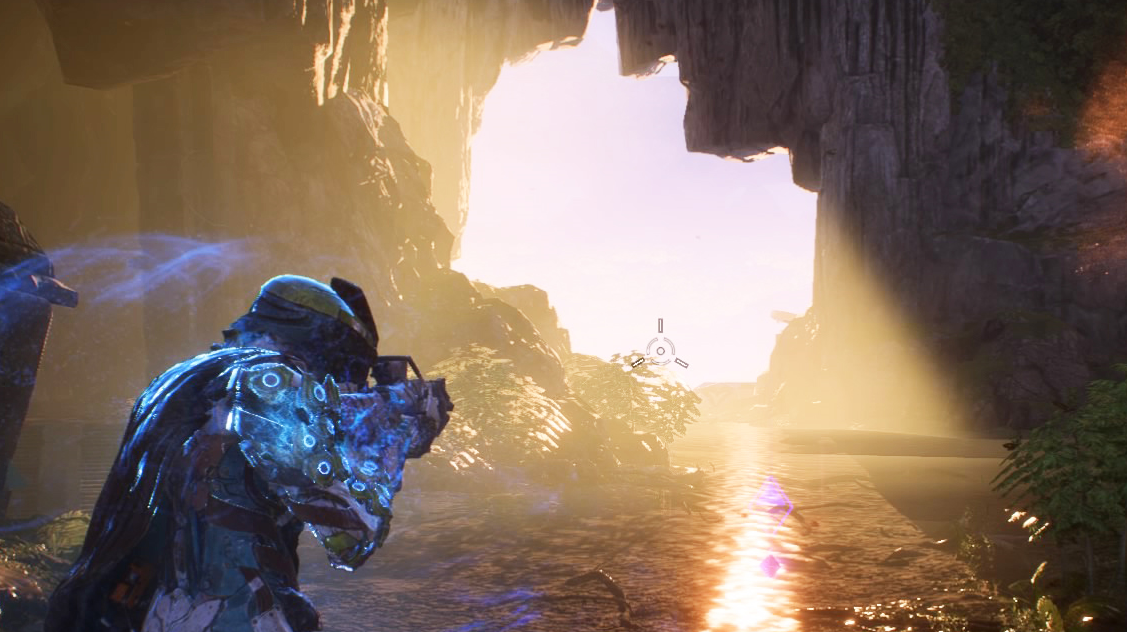 It's already been six months since the online shooter Anthem came out. A lot has happened during that time, though not as much as players had hoped. The game launched with many bugs and flaws, and both players and the developers have acknowledged that it needs a lot of work.