Hisense has made more of a push into the Australian market in the last few years, and prior to CES 2019 kicking off proper the Chinese multinational announced it would be bringing its gargantuan 100″ laser TV down under. Here's everything the company announced at their conference this year.
The company's CES conference was part announcement and part celebration, marking their 50th anniversary. Proceedings kicked off with a short display of football skills, followed by a short recap of their sales and marketing efforts across TVs, mobiles and home appliances in 2018.
The fourth largest TV manufacturer globally, Hisense's Australian-focused announcements concentrated on the expansion of Dolby Vision HDR and Dolby Atmos sound across the entirety of its lineup, an updated AI-powered operating system and the local release of their dual-colour laser TV.
100″ lasers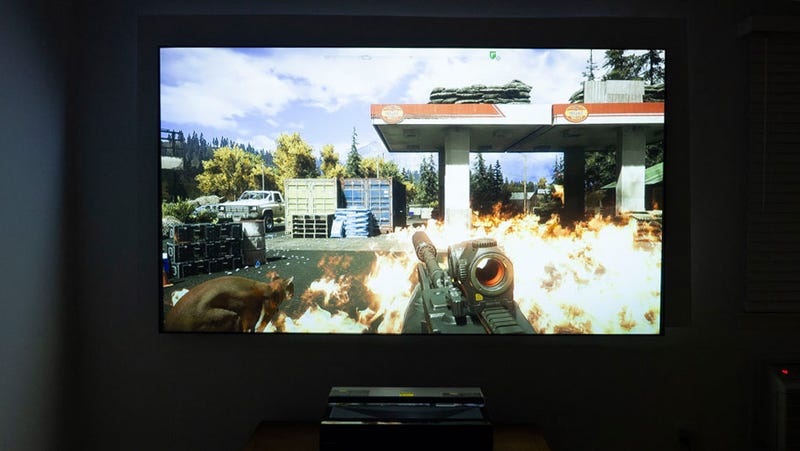 Revealed a day beforehand, Hisense's conference concentrated on their laser technology and its advantages in colour accuracy and luminance over traditional LED TVs. The Australian market will get the dual colour laser version of the 100″ beast, although pricing is yet to be determined.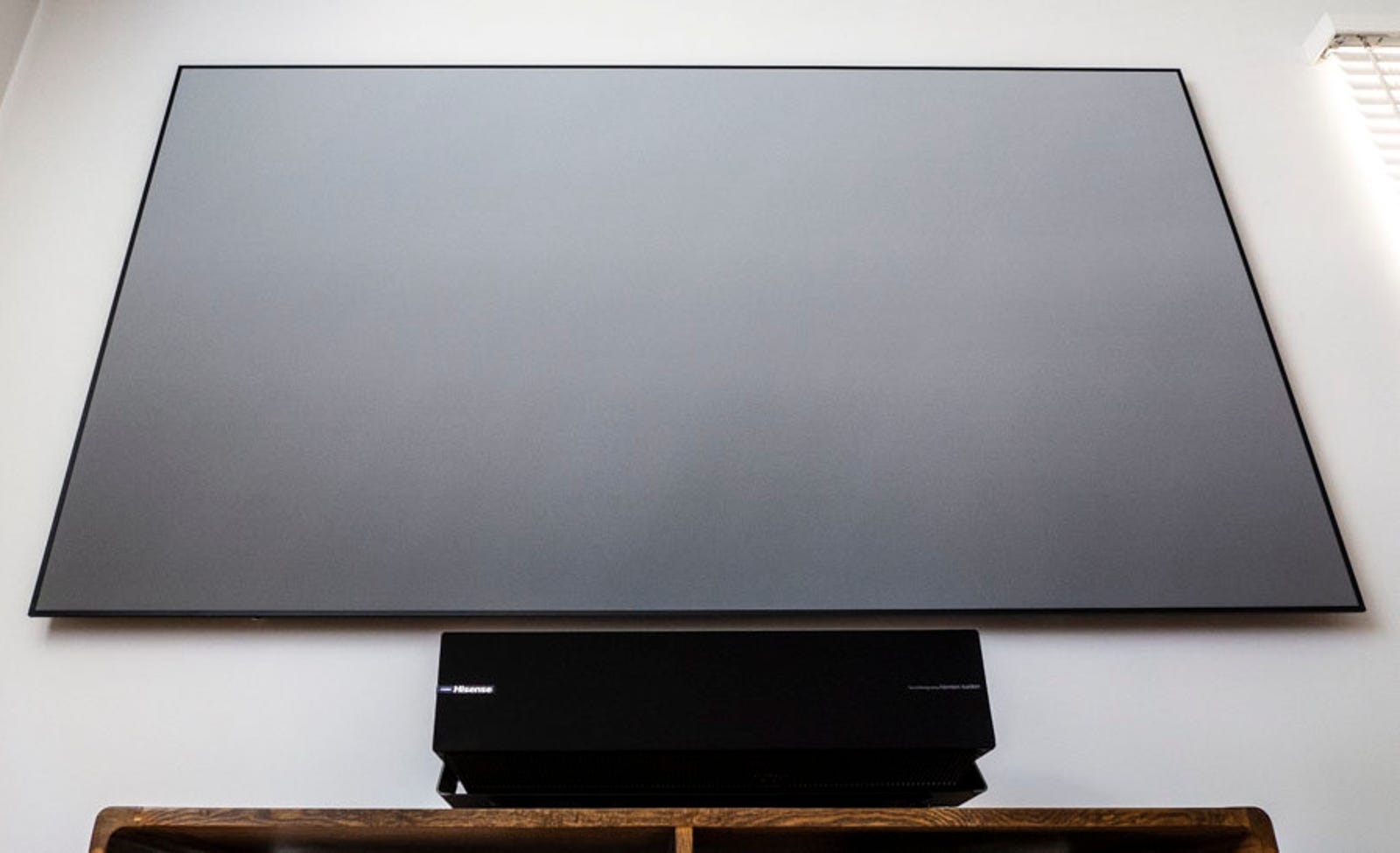 Have you ever tried to grind your way through a 1v7 battle in Smash Ultimate and whined that there wasn't enough real estate? Or maybe everyone needs just a little more room for four-player Mario Kart. Well, a 100
Read more
Dolby Vision, wide colour gamut, and 10-bit down under
Rather than go down the OLED route or other technologies like quantum dot or micro LEDs, Hisense has spent the last few years refining their ULED panels. At their conference, they announced the next evolution: the wedging of 1080p panels in between 4K panels
As far as new models go, the H8F (available in 50″, 55″, 65″) was the latest inclusion to the Hisense lineup for 2019. It's compatible with HDR10 and the Dolby Vision HDR standards, as well as having wide colour gamut support. Some of Hisense's 2018 TVs already had the colour gamut support and Dolby Vision, but those TVs weren't released in the Australian market.
The H9F, which comes in 55″ and 65″ sizes, would combine ULED with quantum dot technology. It'll have a max brightness of 1000 nits, which isn't bad, but well below the 75″ U95 – which has a peak brightness of more than 2200 nits of brightness and more than 1000 local dimming zones. The 9 series TV's will also ship with 10-bit support.
AI, power up my TV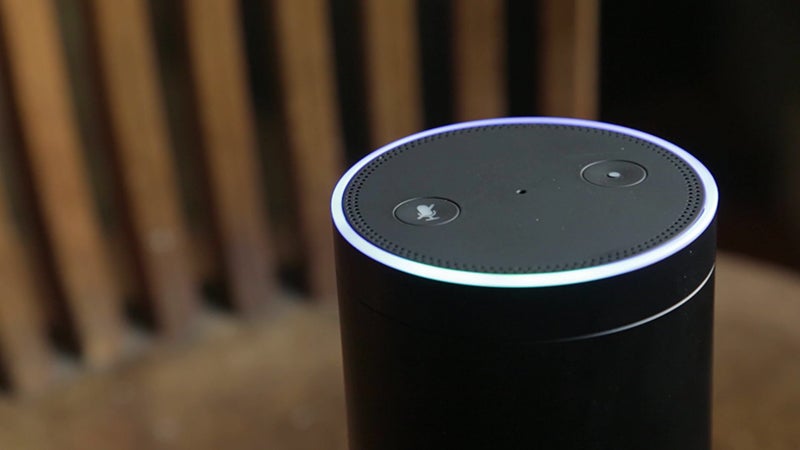 Amazon Alexa support is included within the TV, eliminating the need to buy a standalone device.
Like other manufacturers, Hisense announced that Amazon Alexa would be integrated into their 2019 lineup of TVs. The 2019 lineup will have full Google Assistant support as well.
The bigger development internally is the release of VIDAA 3.0 AI-powered smart TV OS. A feature common on other brands, VIDAA 3.0 adds automatic detection for varied input devices like consoles. The OS will load twice as fast as the version that shipped on Hisense's 2018 models.
Upscale away
A common theme among TVs this year was upscaling. While there wasn't much talk about 8K at the conference, Hisense made a point of the Hi-View Engine Pro tech. Shipping in only the 9 series TVs, the tech is designed to efficiently boost content while reducing noise, improving colour accuracy post-upscaling and maintaining image quality in motion.
More of the tech is due to be demoed on the CES show floor over the coming days. Australian pricing and availability on Hisense's 2019 range is also due to be announced later this year.
---
The author travelled to CES 2019 as a guest of Hisense.