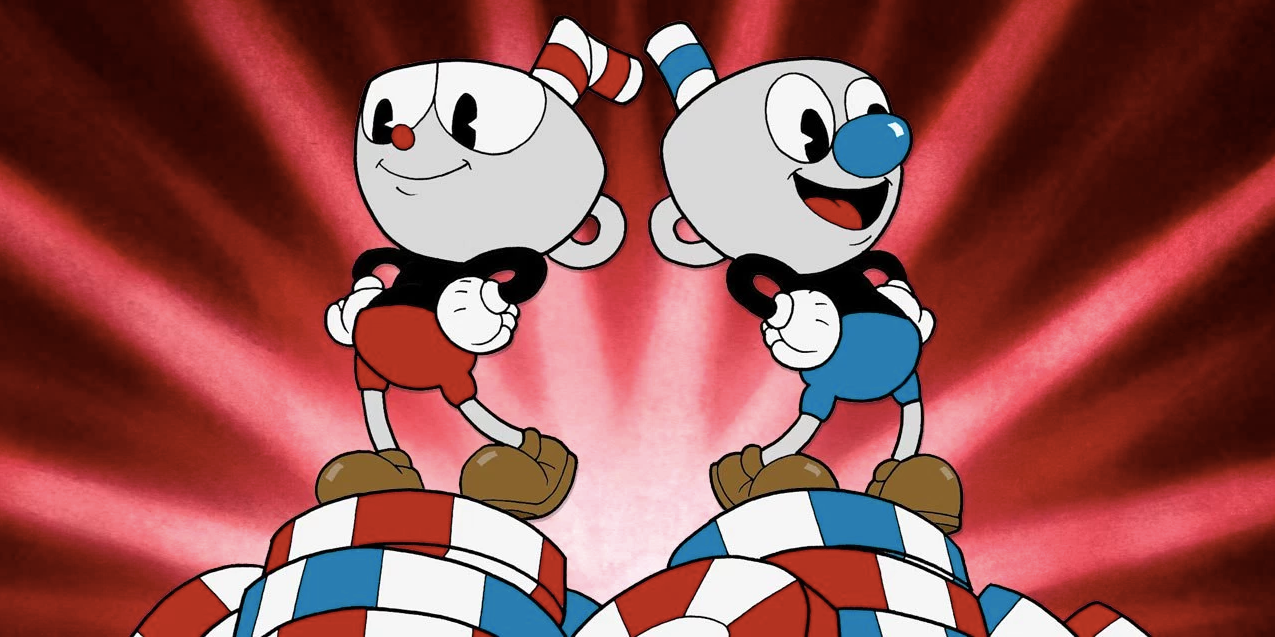 That was quick. The first episode of Red Bull's documentary series on indie games, Levels, is out and in it we get to spend some time with the Moldenhauer family as they reflect on their time making Cuphead.
In this brief video from Red Bull Media House, Chad, Jared and Marija Moldenhauer from Studio MDHR talk about the four years it took them to make the wonderful Cuphead.
"This game is unfair and a little bit too hard," jokes Chad Moldenhauer as the three play a little Cuphead at the start of the video. The game's difficulty stems from Chad and Jared's well-known love of early video games, including Contra.
Studio MDHR wasn't intended to be a family affair. Cuphead started as a passion project and often passion projects are fueled by the cheapest available labour: family. Even Marija's involvement in the game's art came from her volunteering her efforts. As the team grew, more non-family members were roped in but the Moldenhauer name is still disproportionately represented in the studio's staff.
Achieving Cuphead's 1930's style art was a difficult feat. To get 1930's look, they had to create everything in the 1930's way. Every single object in the game physically exists, either as a drawing lying in a ridiculous stack of paper or as a physical model.
While fans of the game have found quite a few of the many, many references buried in the game's art, apparently there are still a few left to be found.
[Youtube]