One of the problems with game-themed food is that sometimes, but not always, it looks clumsy. Recreating stuff with food is hard! Why have the edibles do all the work?
As Yukawa Net reports, Japan's Kirby Cafes current menu is getting a new array of additional meals. The food previously served looked good, but the establishments are upping their tableware game.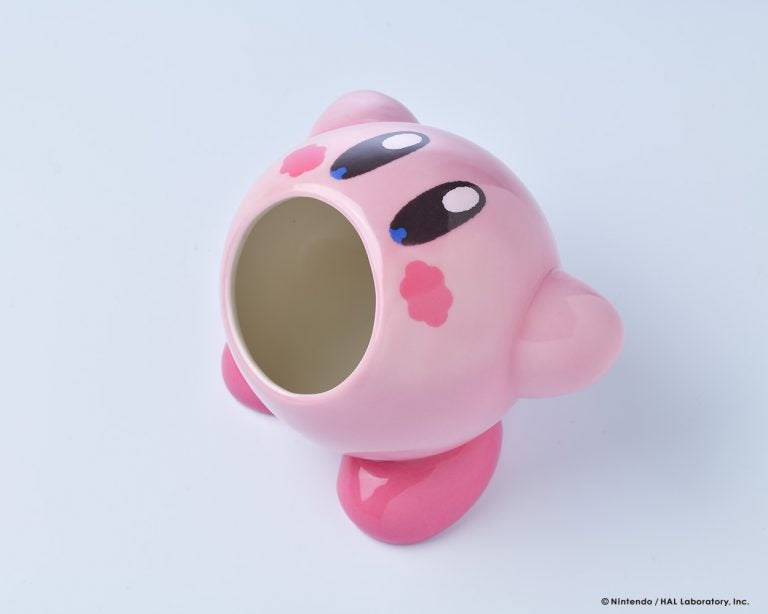 Image: Nintendo
So this.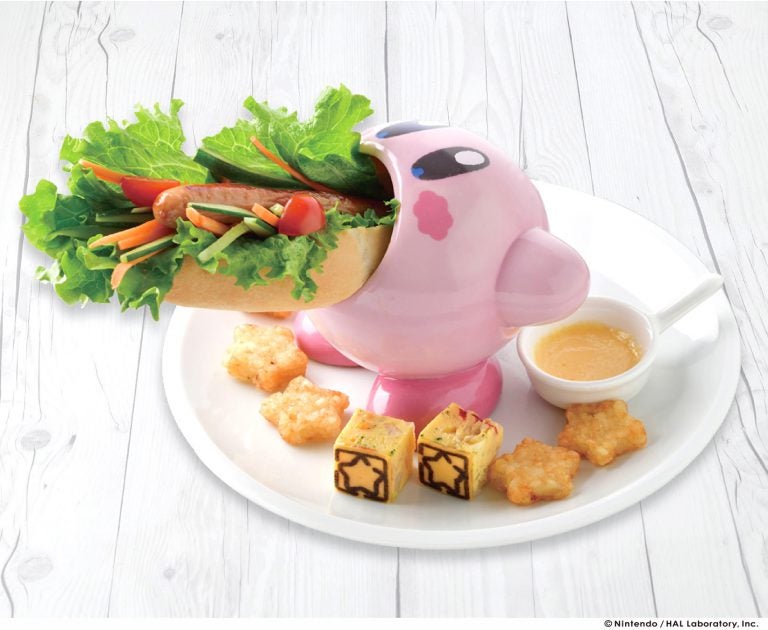 Image: Nintendo
Can do this. Great, huh?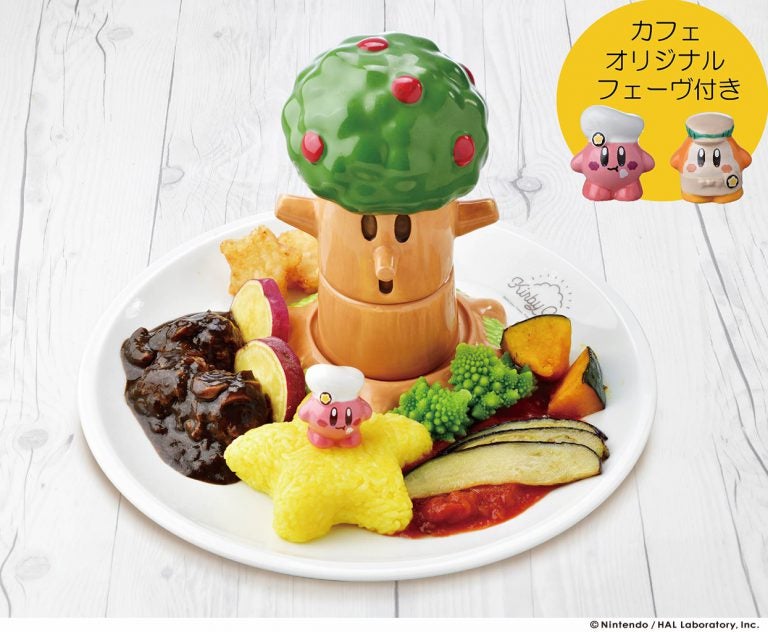 Image: Nintendo
The new menu will be offered from February 27. The Kirby themed ceramics are also available for individual purchase.
カービィカフェは、2月27日(水)から第2章として再スタート!
新しいストーリーとともに、新メニューと新商品をみなさまにお届けします。
本日は、新メニューとグッズ情報の一部を公開いたしました!
2月27日(水)以降のカフェのご予約は、2月12日(火)18時よりお取りいただけます。どうぞおたのしみに! pic.twitter.com/Fl5bXqf43F

— KIRBY CAFÉ / カービィカフェ (@KirbyCafeJP) January 28, 2019