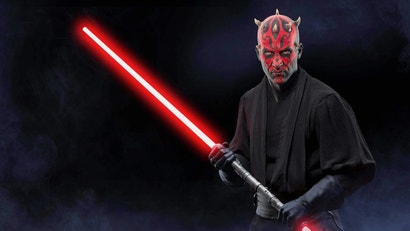 Image:
Star Wars Battlefront II
Ray Park was the actor who portrayed Darth Maul in Star Wars Episode I. While not the best Star Wars film, many fans love Park's Darth Maul and have been wanting the former Sith Master to try out the VR game Beat Saber.
Sadly, PSVR doesn't support a staff saber. But regardless, Ray Park seems to be doing pretty well in Beat Saber.