The effects of the Epic Games Store are becoming felt across the industry. For Steam, it's the surprise loss of games like Metro Exodus. For the DRM-free store GOG, which recently laid off at least a dozen staff, it's the closure of their "Fair Price Program".
In a post earlier this morning, GOG announced that their Fair Price Package would come to an end by March 31. The program was intended to "make up the price difference between various countries" for games that are priced differently across different countries.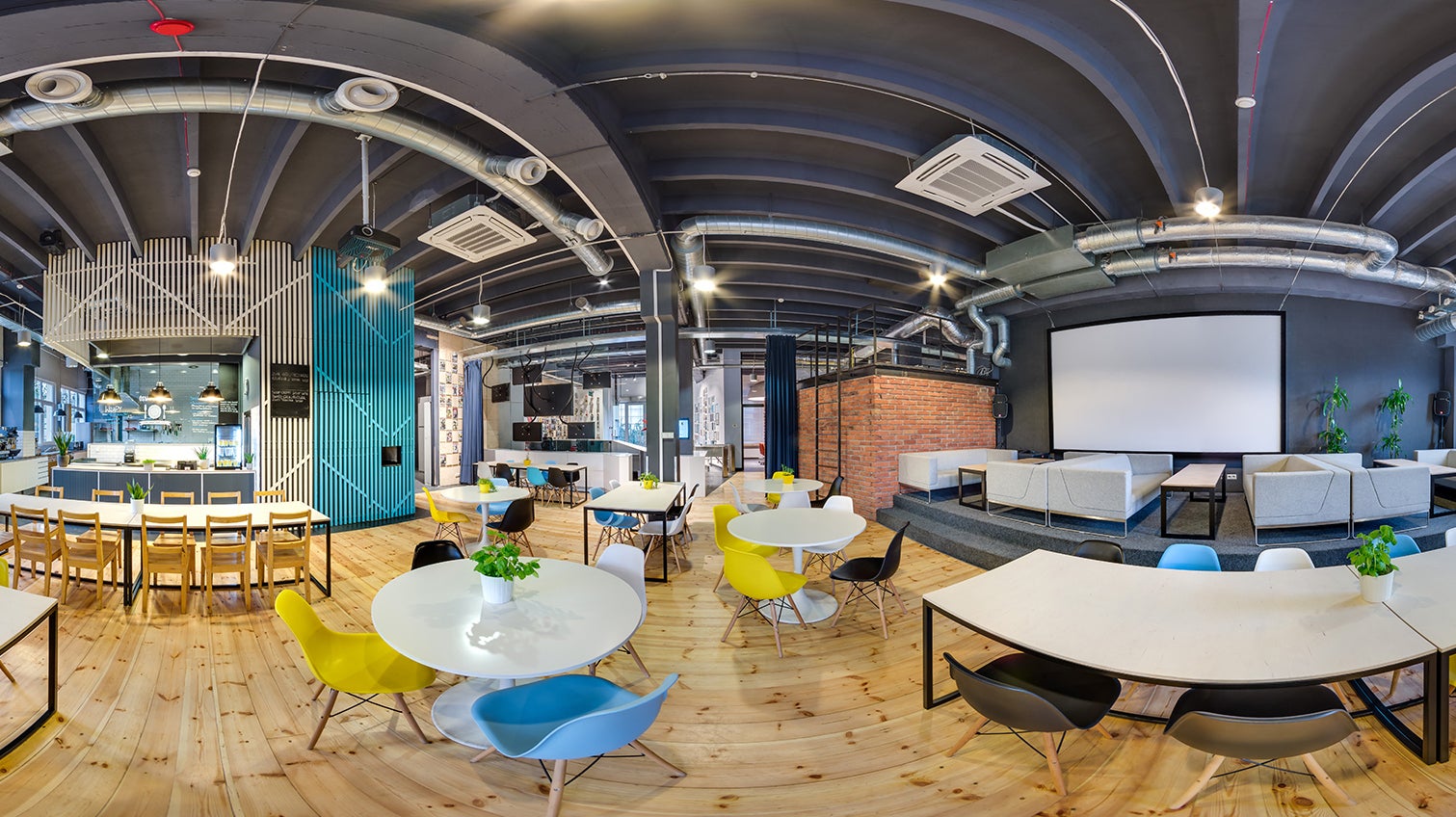 Amid a month full of mass layoffs across the video game industry, the digital store GOG quietly let go of what it says was a dozen staff last week. GOG, which is owned by The Witcher 3 developer CD Projekt Red, did not say why the layoffs happened, but one laid-off staffer tells Kotaku that the store has been in financial trouble.
"In countries where the game is more expensive, we give users the equivalent of the price difference in GOG Wallet funds," the storefront wrote. "In actual numbers, on average, we give users back 12 percent of the game price from our own pocket. In some cases, this number can reach as high as 37 percent."
The company explained that while they could cover the difference in the past while still making a profit, increased revenue cuts for developers mean that is no longer the case.
"With an increasing share paid to developers, our cut gets smaller. However, we look at it, at the end of the day we are a store and need to make sure we sell games without a loss," GOG said.
The storefront has come under increasing financial pressure of late, according to a former staffer who was made redundant in the recent layoffs. "GOG's revenue couldn't keep up with growth, the fact that we're dangerously close to being in the red has come up in the past few months, and the market's move towards higher [developer] revenue shares has, or will, affect the bottom line as well," they told Kotaku.
The reach of GOG has also cropped up as an issue. After initially promising that Thronebreaker would be exclusive to the GOG store, the 30-hour standalone game game was quickly released on Steam. "The reach of GOG is incomparably smaller than that of Steam," CD Projekt Red co-chief executive Adam Kicinski told investors in November.