Kingdom Hearts 3 is littered with lucky emblems, special Mickey Mouse shaped indentations and arrangements that are key to unlocking the game's secret ending. While there are only 90 in the game, dedicated players have been finding a whole lot more outside of the game. They're in food. They're on buildings. They are everywhere.
"Look Sora, it's a lucky emblem!" It's an exclamation that causes many Kingdom Hearts 3 players to drop whatever they're doing in order to hunt for two small circles atop a larger one, like so.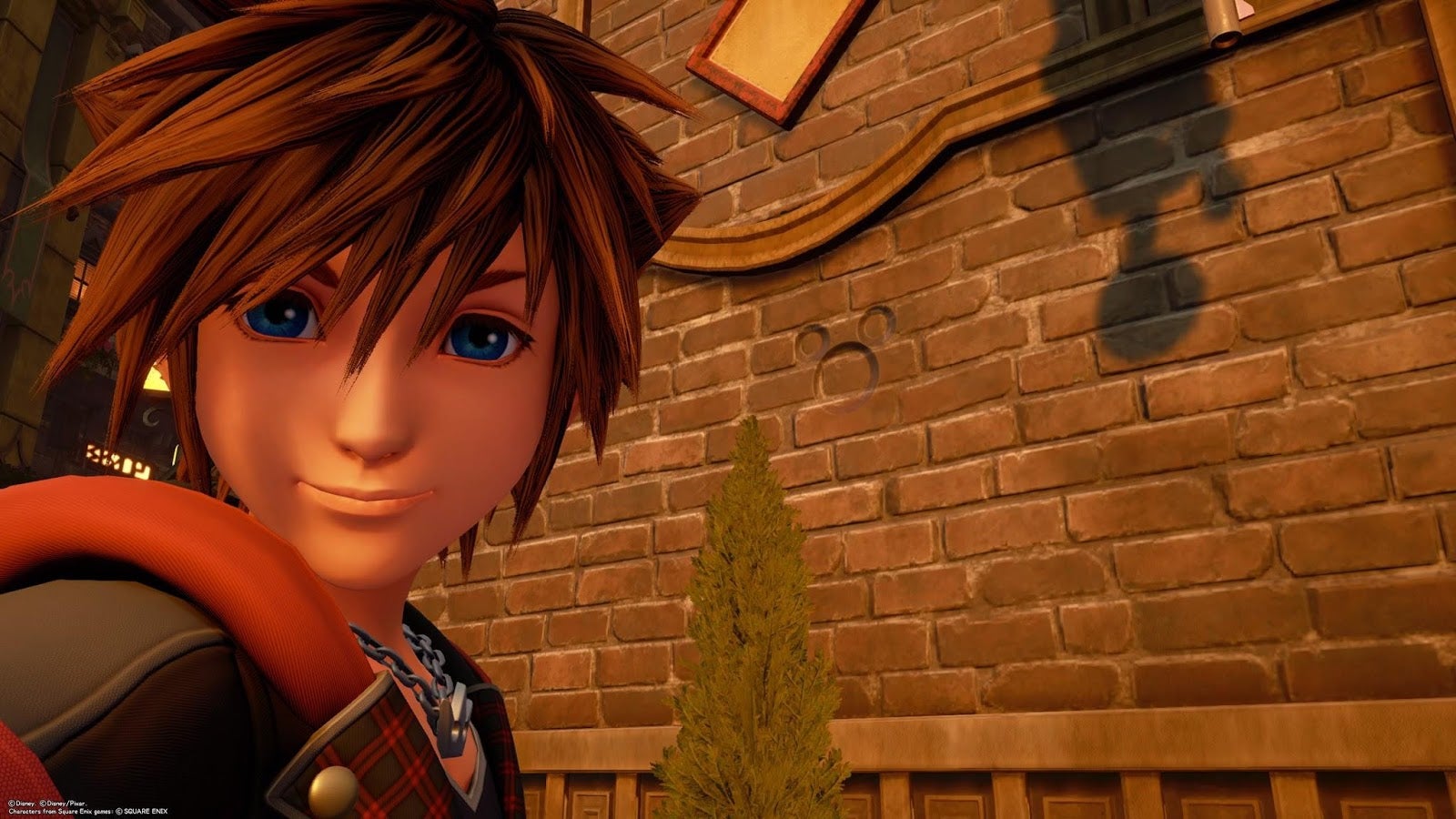 ---
That's the international symbol for Mickey Mouse, recognised the world over. It's on hats, shirts, and toys. It's on just about everything in Anaheim California. There are entire theme parks dripping with the image. In fact, the very concept of the Lucky Emblems comes from something Disney has been doing since as far back as the late 1970s — hiding the iconic Mickey Mouse silhouette in various secret places in Disney's theme parks and films.
"Hidden Mickey" hunting is a popular pastime at Disney parks, but now that it's in Kingdom Hearts, more fans are starting to see Mickeys… everywhere.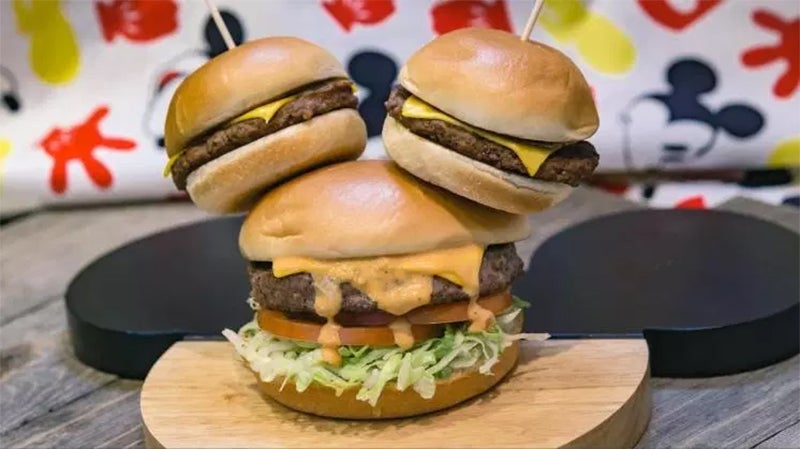 ---
Twitter and Reddit Kingdom Hearts fans are starting to discover a wealth of unintentional Lucky Emblems all over the place. After hunting down all 90 in the game, it's almost impossible to stop seeing them everywhere. As Redditor Ambiator puts it, it's "that moment you start seeing Lucky Emblems in real life."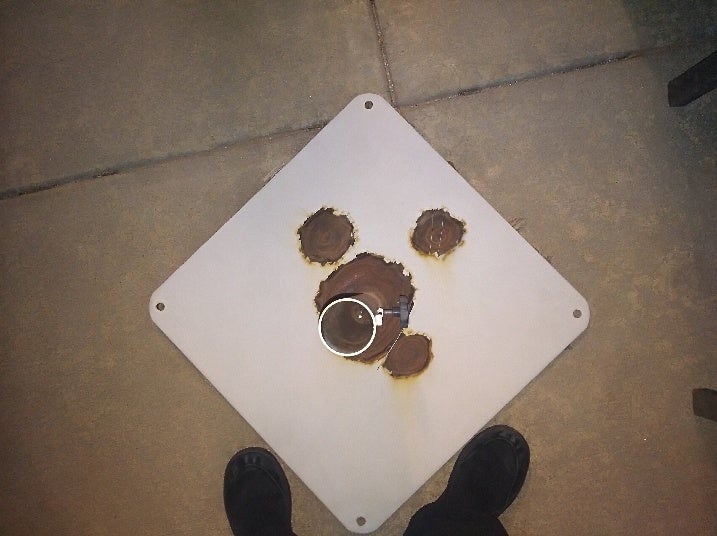 Source: Ambiator on Reddit
" loading="lazy" > Source: Ambiator on Reddit
Circles are a pleasant shape, and they show up together in groups of three all of time. Sometimes they are manufactured, like the napkin holder BenjaminDiskin on Twitter found at the Cheesecake Factory.
'Source:
,"native":["null"],"aggregate":["disney","hidden mickeys","khiii","kingdom hearts","kingdom hearts iii","lucky emblem","square enix"],"pageID":["null"],"sub-sec":"","cat":"in-real-life","cat1":"","ad_location":"mrec-content-mobile","targeting":{"pos":"1"},"provider":"google-dfp","element_id":"ad-slot_mrec-content-mobile_section-index-1_pos-1"} ); }