GIF: Kotaku
South Park: A Stick of Truth was a great laugh, but as an entire game? Fractured But Whole was better. It's also cheap as (fish and) chips right now.
The PS4 and Xbox One versions of the game are available through Amazon Australia, with the PS4 disc selling for $15.96 and the Xbox One version going for $18.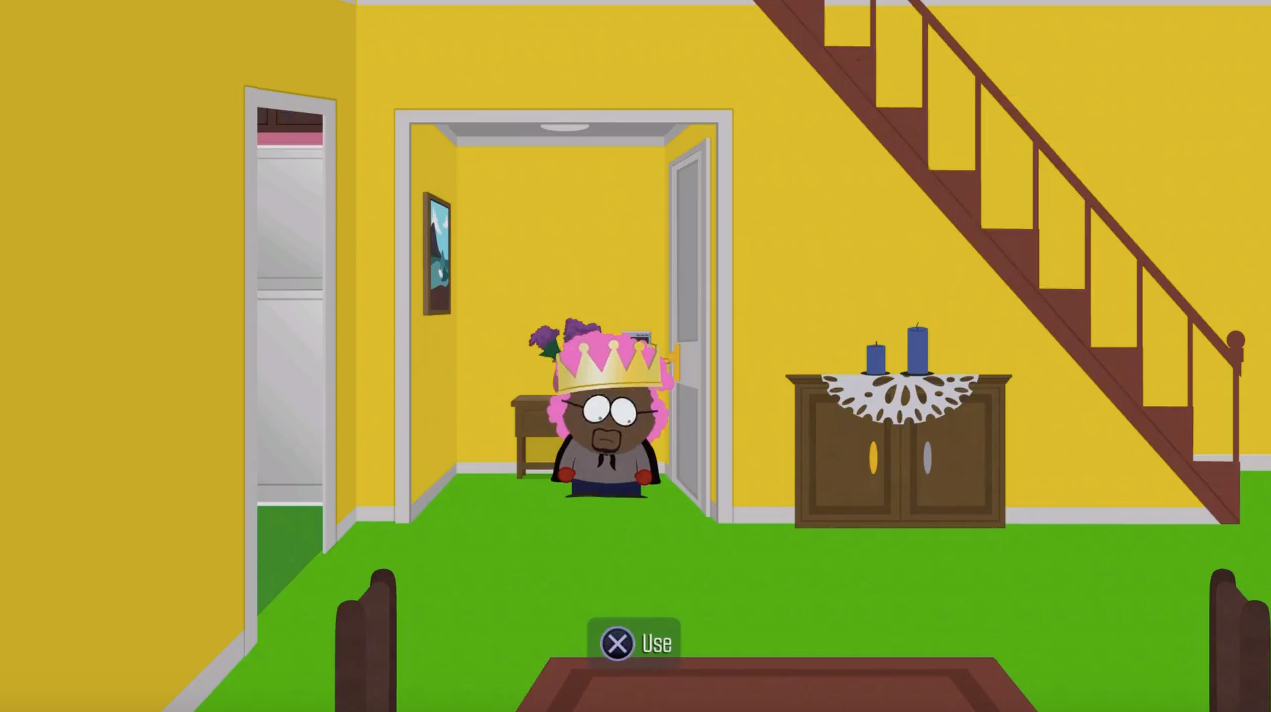 The newest South Park game is full of funny moments and Easter eggs, but here's one you might not catch, because it requires you to break the rules.
I'm an old school South Park fan, and I loved Stick of Truth. My only real disappointment was that I couldn't create a female character. That's changed with The Fractured But Whole, but it wasn't until a recent preview I discovered exactly how gender choices play out.
It's not the only thing going for a song on Amazon right now: Middle-earth: Shadow of War (PS4) is available for just under $19, Need for Speed: Rivals for $12 on Xbox and PS4, Mass Effect: Andromeda for a measly $9, Dark Souls: Remastered on PS4 for $31.20 and The Evil Within 2 for $21.58.
Head to the full list of bargains here. You can the filters on the left hand side to narrow by platform to make browsing easier as well.
---
As Kotaku editors we write about stuff we like and think you'll like too. Kotaku often has affiliate partnerships, so we may get a share of the revenue from your purchase.