Image: Respawn/EA
Turns out Respawn still knows their way around a shooter. So if you're having a blast with Apex Legends, and rightfully so, you can get acquainted with the rest of the Titanfall world for bugger all.
The chances of getting a multiplayer game are slim to none these days, but the Titanfall 2 campaign is still outstanding. I'd go as far to say it's the best solo FPS campaign released this generation, without peer, and it's one you can enjoy on Xbox One (sorry PC players) for a measly $6.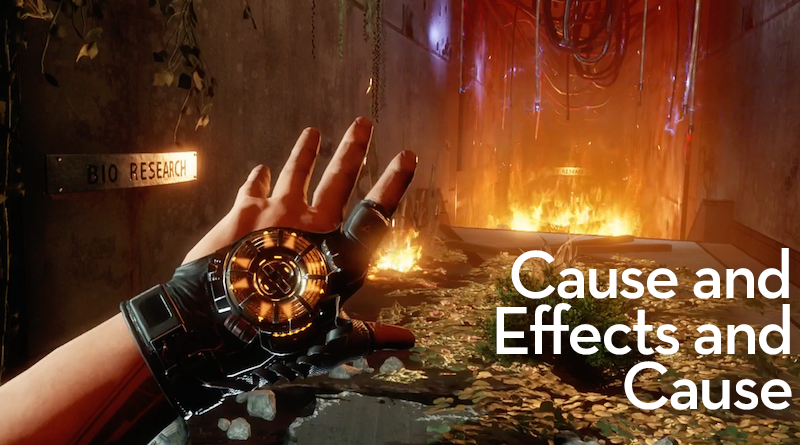 A few hours into Titanfall 2's unexpectedly fantastic single-player campaign, there's a mission where everything pivots. The rules change, the story expands and the game shifts into high gear. That mission is called "Effects and Cause", and it is really good.
It's also available as part of a bundle with Battlefield 1 and all the DLC for that game, which is priced at $18. You can get access to both of those games cheaper through EA Access, which will set you back $7 a month.
So if you just want to knock around in the Titanfall 2 campaign, it'll only cost you $6. Given how fun the boss Titan fights are alone, that's a banger of a deal. Besides, it's not like you've spent anything on Apex Legends yet. Right?