It's been one month since Anthem released, though it feels like a lot longer. So much has happened: a lot of it bad, but also some of it good. Despite all of the game's issues, it has a small but solid foundation for BioWare to build on.
There are also a lot of frustrating things still in the game, many of which, such the loot system, the player base has spent the last month discussion ad nauseum. Here's what's happened since release.
---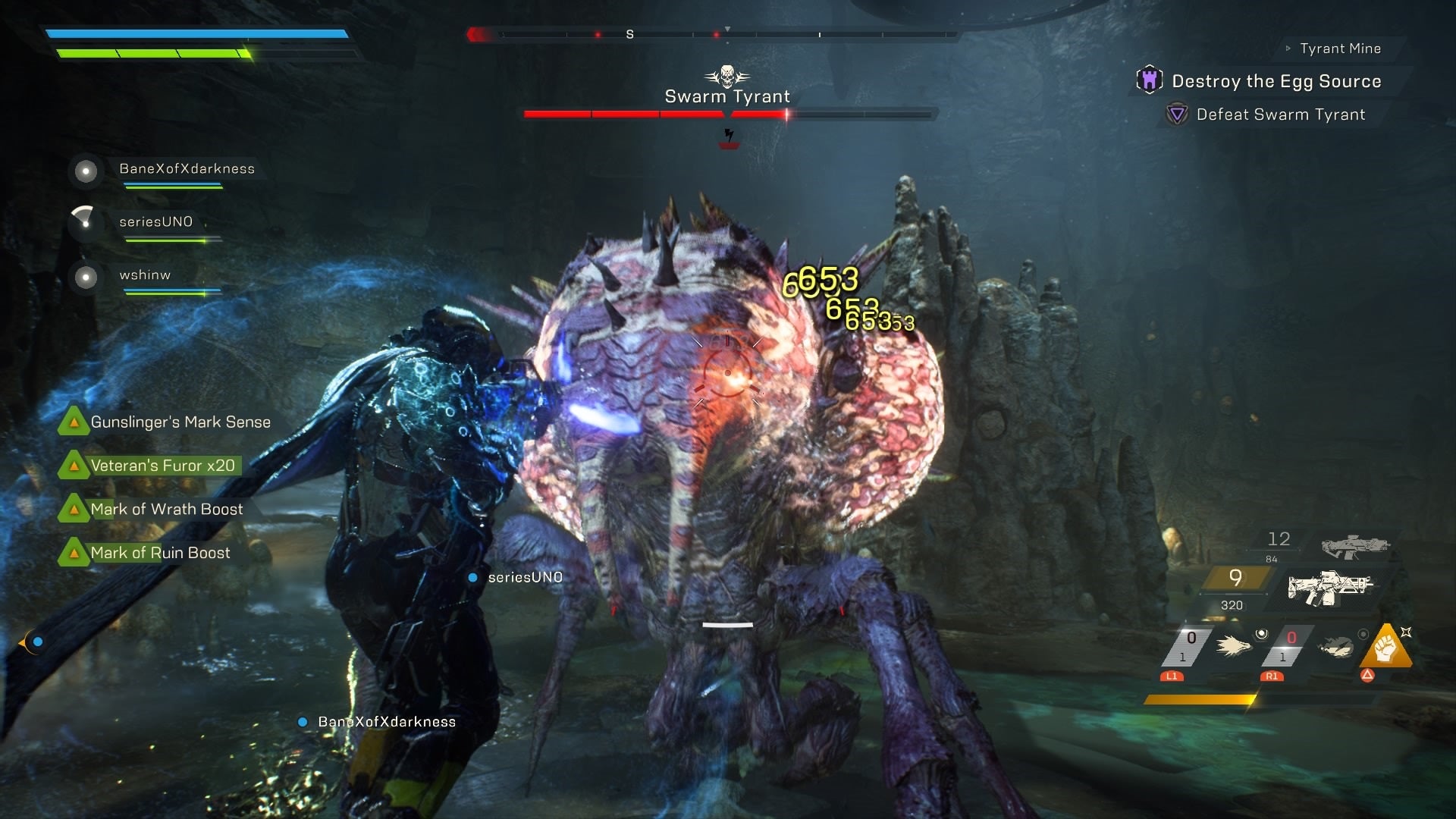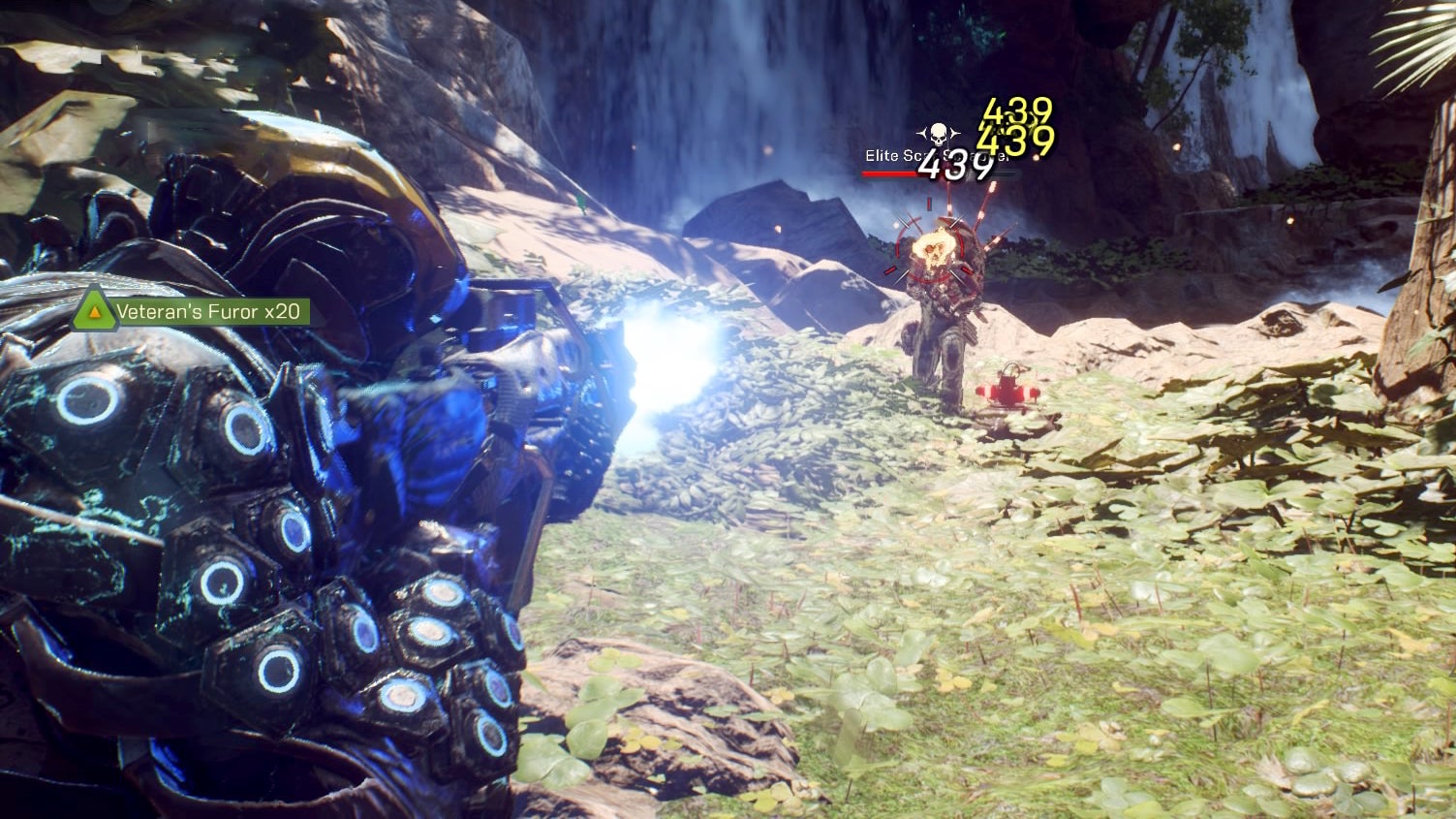 ---
And that's where we are. Anthem's launch has been anything but smooth. While bugs, crashes, and loading times have all been drastically improved, it still feels like there's a lot missing. As a result, everyone is focused on the free content that will be added in the coming weeks and months.
The biggest of these is currently scheduled to arrive in May in the form of a Cataclysm, a "world changing event" that will showcase a longer, more involved, and more challenging Raid-like mission.