For those who have been roaming the streets of Washington, how's the experience been?
From a technical standpoint, and much like the public beta, servers for The Division 2 seem to have held up pretty well over the last few days. There were no reports of major downtime or emergency hotfixes, which is always a plus, and putting the content to one side, the game scales wonderfully well across multiple platforms.
If you're playing on Xbox One X, you're playing on native 4K pretty much all the time. Even the base consoles handle the game pretty well, although this is definitely a game that definitely benefits from HDR and hardware capable of dealing with all of those screen-space reflections, spot shadows and volumetric fog.
Content-wise, there's a ton to work through. That's to be expected given just about every Ubisoft studio on the planet worked on The Division 2, but Stephen found that the variety in the missions and level design were plenty of fun, coupled with the mechanical refinements made on The Division over the years.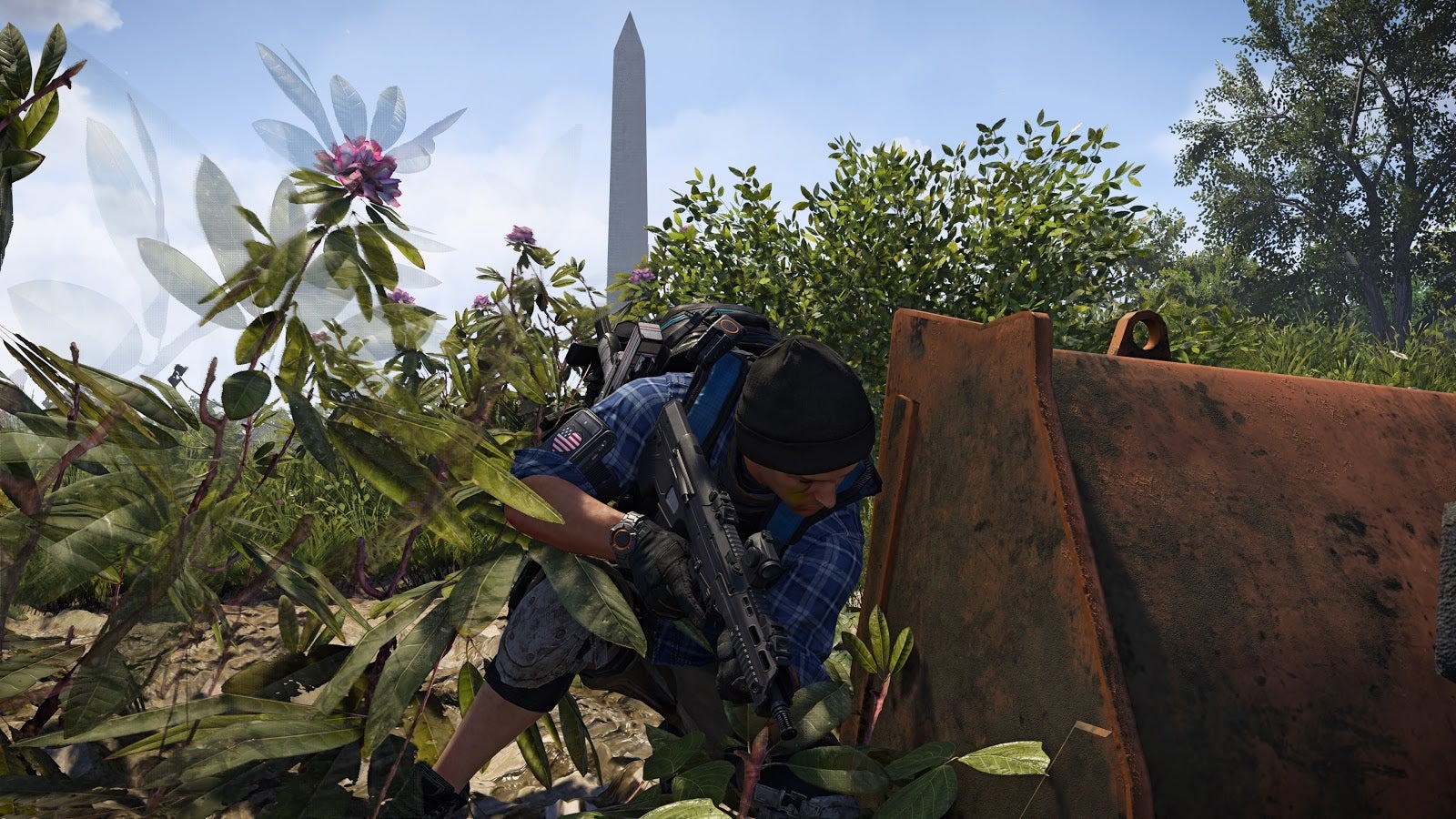 It's fun. It's huge. And it's extremely player-friendly, except for the fact that some of its on-screen text is microscopic. I'm 22 hours into The Division 2 and am pleased and impressed.
Read more
The only major downside I've noticed is that maintenance times for servers tend to be during peak gaming hours for Australians, which is always unfortunate. But so far there's only been one maintenance period post-launch, so no dramas there.
For everyone who jumped in last week: how's your experience with The Division 2 been?