ScribbleTaku
Nobody grabbed yesterday's absolute classic. Let's see if you spot the game today!
Here's the original hint:
---
Trending Stories Right Now
This console generation, sales for the Xbox One are estimated to be around 47 million units behind sales for the PlayStation 4. That's a huge gap that Microsoft isn't likely to close before we learn more about the next generation of consoles next year, but it isn't because the Xbox One failed to innovate, or come up with a series of great, pro-consumer programs. It seems like Sony has focused on big, blockbuster first-party games like God of War, Spider-Man, and Uncharted 4, while Microsoft has focused on accessibility and value-related initiatives. PlayStation's exclusives have been pretty incredible and I'm glad we have them, but I think they've lead a lot of gamers to undervalue the competition. So, here are some of the most underrated moves Microsoft made this console generation.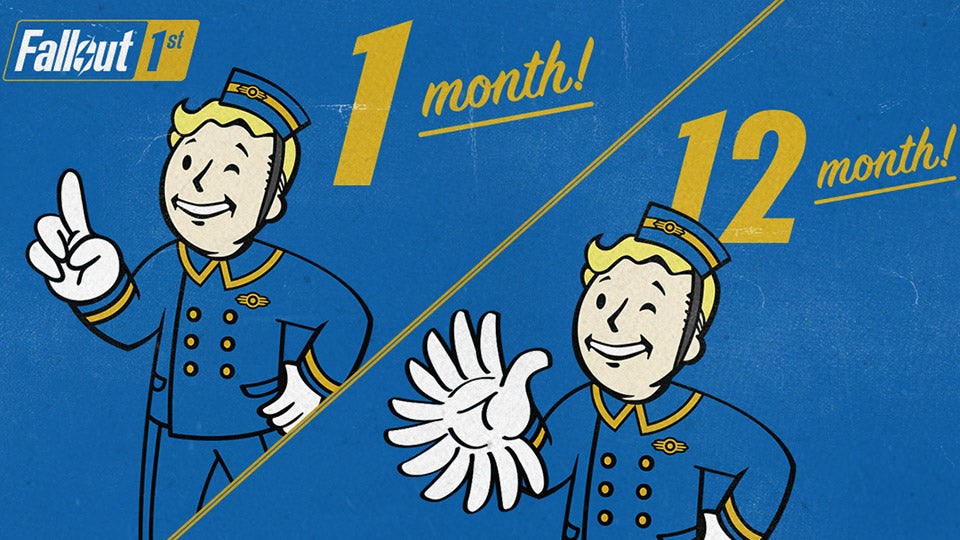 There's never a dull moment in the world of Fallout 76, the online multiplayer game of post-apocalyptic survival and adventuring. Last week, publisher Bethesda announced that the game's much-requested addition of computer-controlled characters was delayed until next year. Today, the publisher said that it will be selling premium subscriptions that will provide players with access to private servers at a cost of about $20 a month or $150 a year.