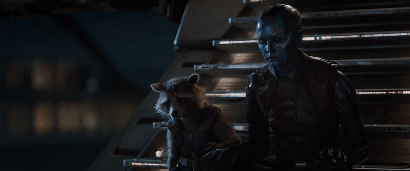 If you were hoping you'd have a few days respite before social media got flooded with Avengers: Endgame spoilers, bad news.
An extremely spoiler-heavy clip of Avengers: Endgame, subtitled in Arabic, has been making the rounds on social media. The full clip runs for about five minutes, and appears to be cam footage based on the cinema seats visible in the frame.
Because of the hype train around Endgame, and because it's an Avengers movie tying up over 11 years of Avengers stories, spoilers will be difficult to avoid. That's especially true because of the GIFs and screenshots floating around that can immediately ruin things the second you see them, so if you have the chance today, make sure you block or mute all Endgame keywords from your social media channels.
Another option is to use browser extensions that will do the job for you. Unspoiler is a Chrome extension that replaces headlines, tweets and Facebook posts with a spoiler warning if it matches the text. You'll have to do a bit of work adding Endgame and all the relevant Marvel names, but it's better than having your day ruined. (This won't stop anyone who just post pictures with no relevant text, but hopefully your social feeds won't have arseholes like that in the first place.)
The Russo brothers, directors on Endgame, put out an impassioned plea through social media earlier this morning, asking that people not spoil Endgame for others "the same way you wouldn't want it spoiled for you".
#DontSpoilTheEndgame pic.twitter.com/CrlCh6GBdU

— Marvel Studios (@MarvelStudios) April 16, 2019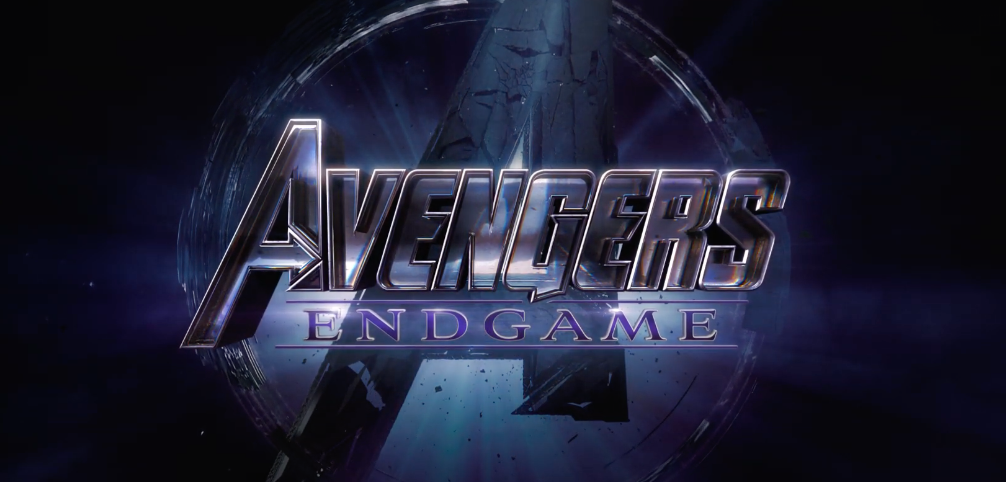 Finally, the wait is over. This is the trailer for the next Avengers film. It's titled Avengers: Endgame and will be out next April.