With Endgame now out, I thought tonight might be a good time to take a look at this incredible 3D model of Scarlett Johansson/Black Widow made by Abdelrahman Kubisi and Jeremy Celeste.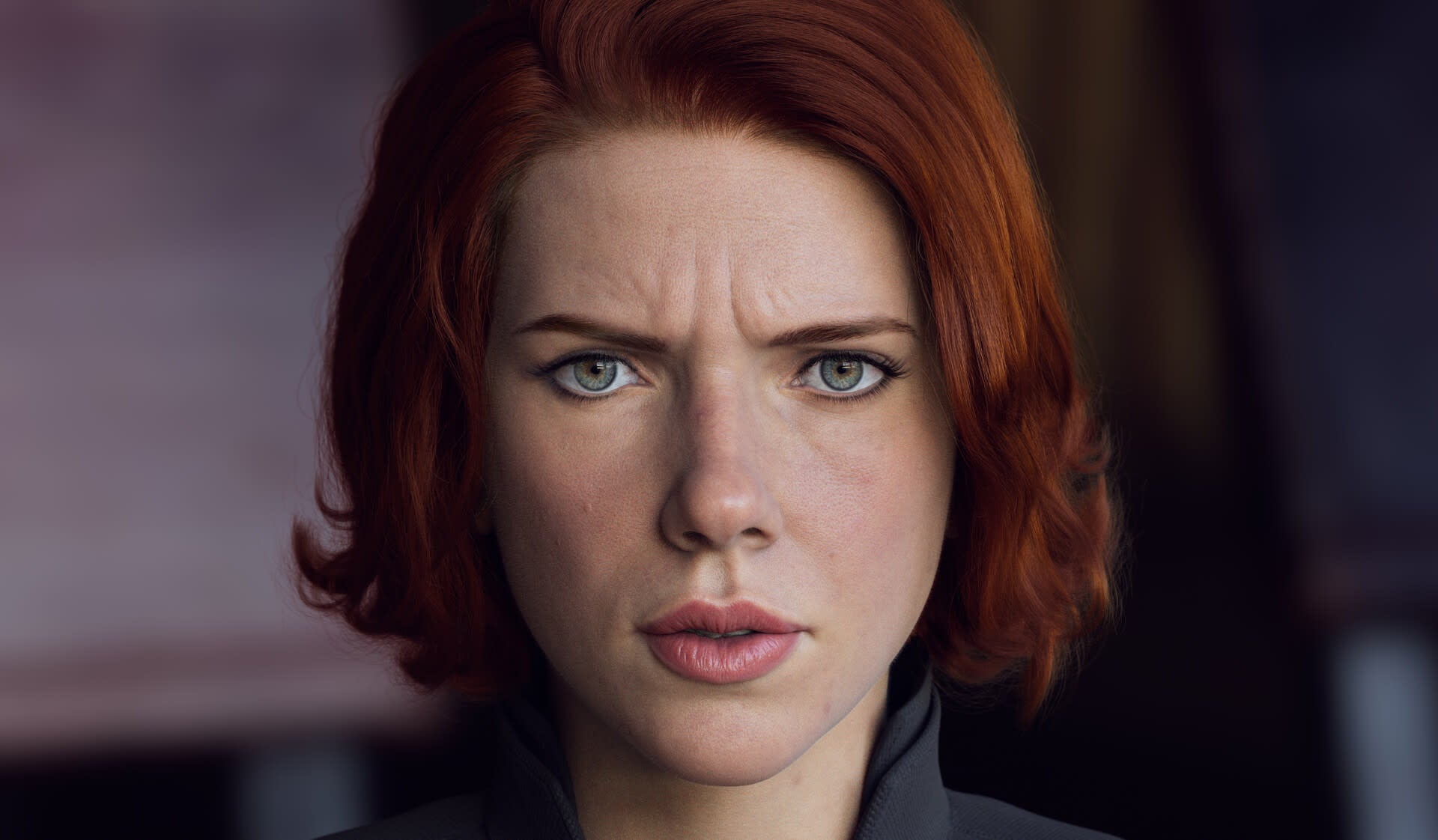 This wasn't made for the movie—or any Marvel movie—it was just a personal project between the pair.
Get a load of the detail: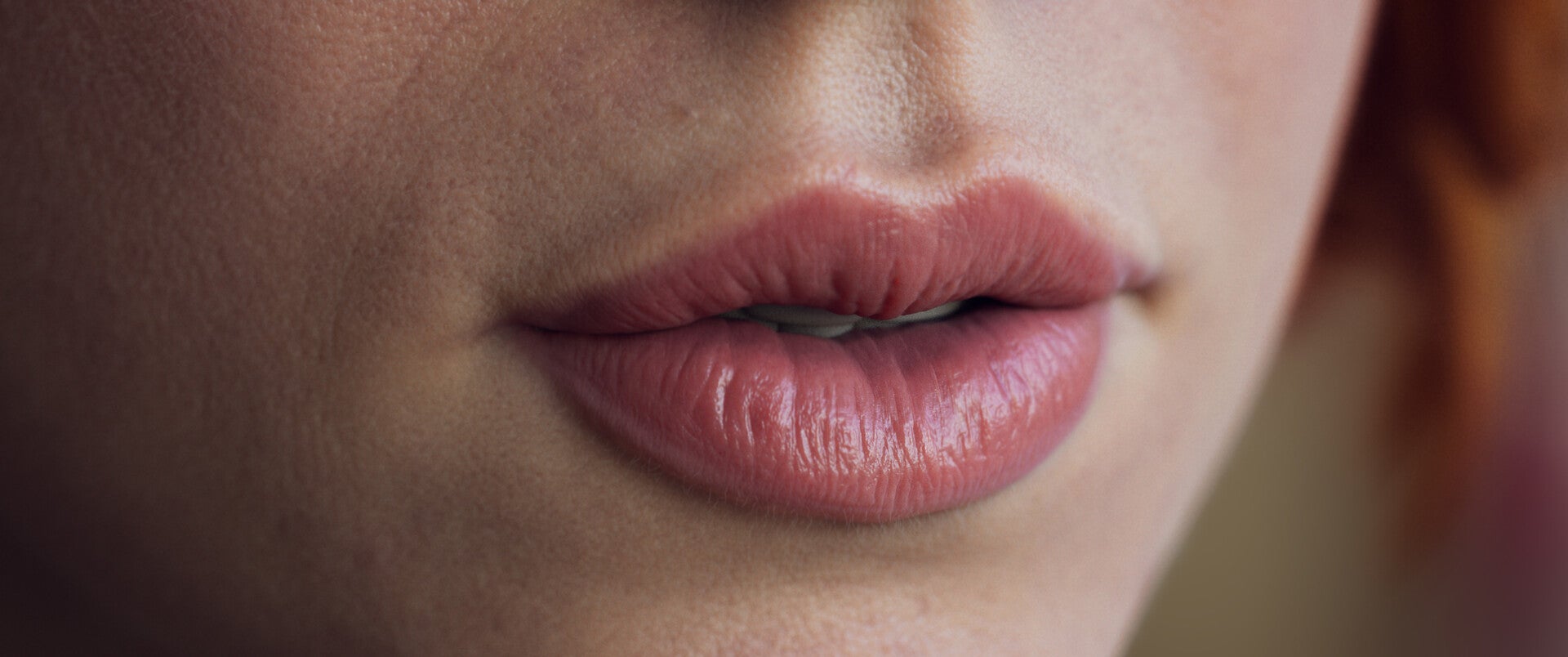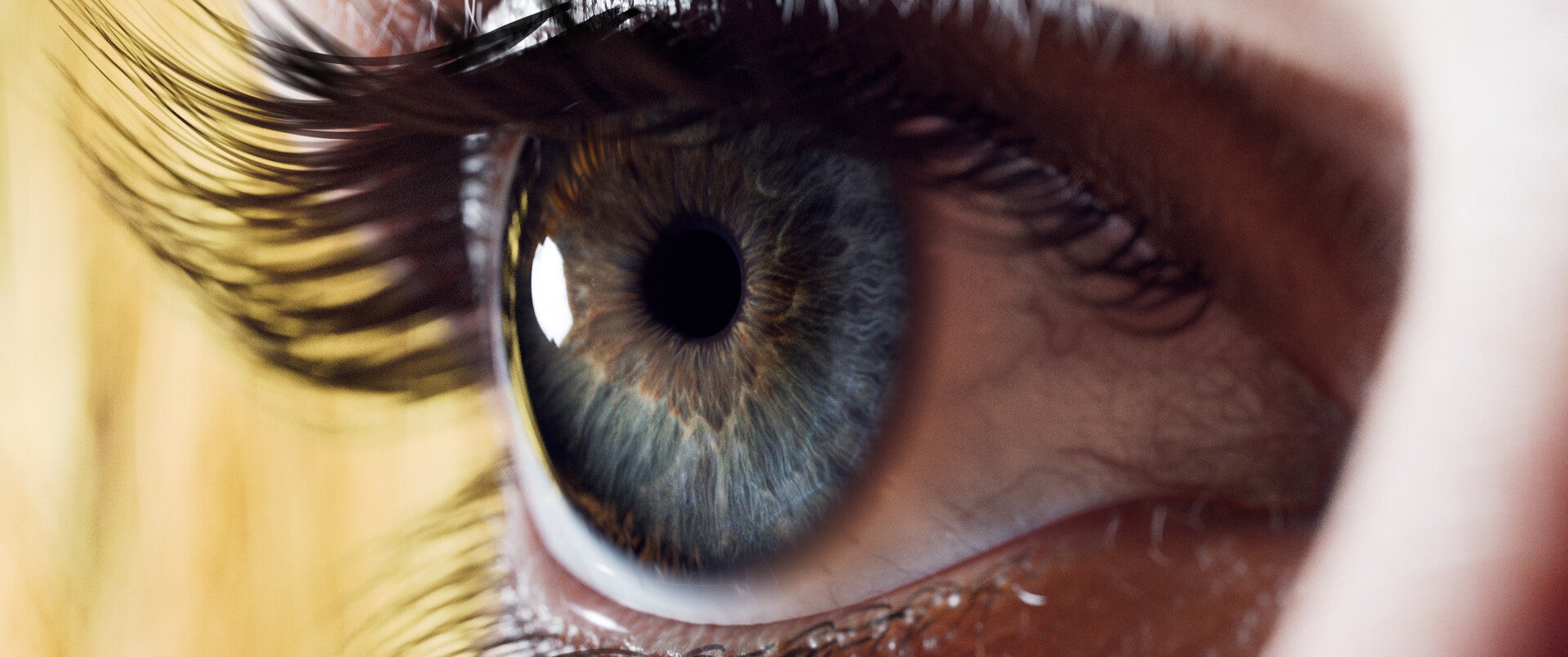 And some progress shots: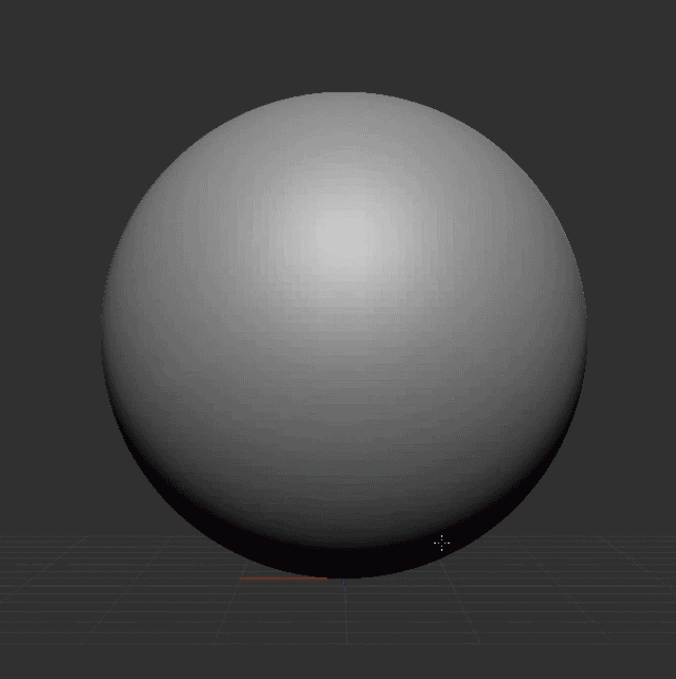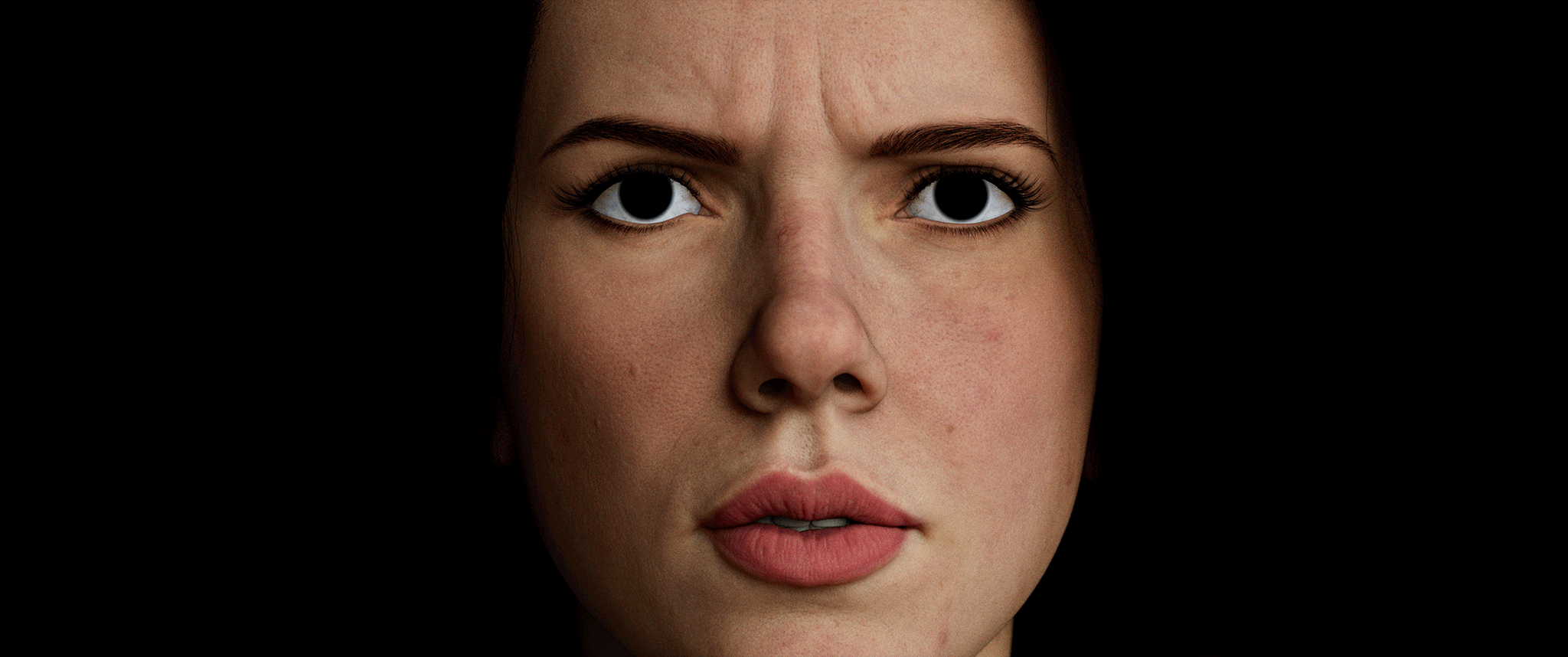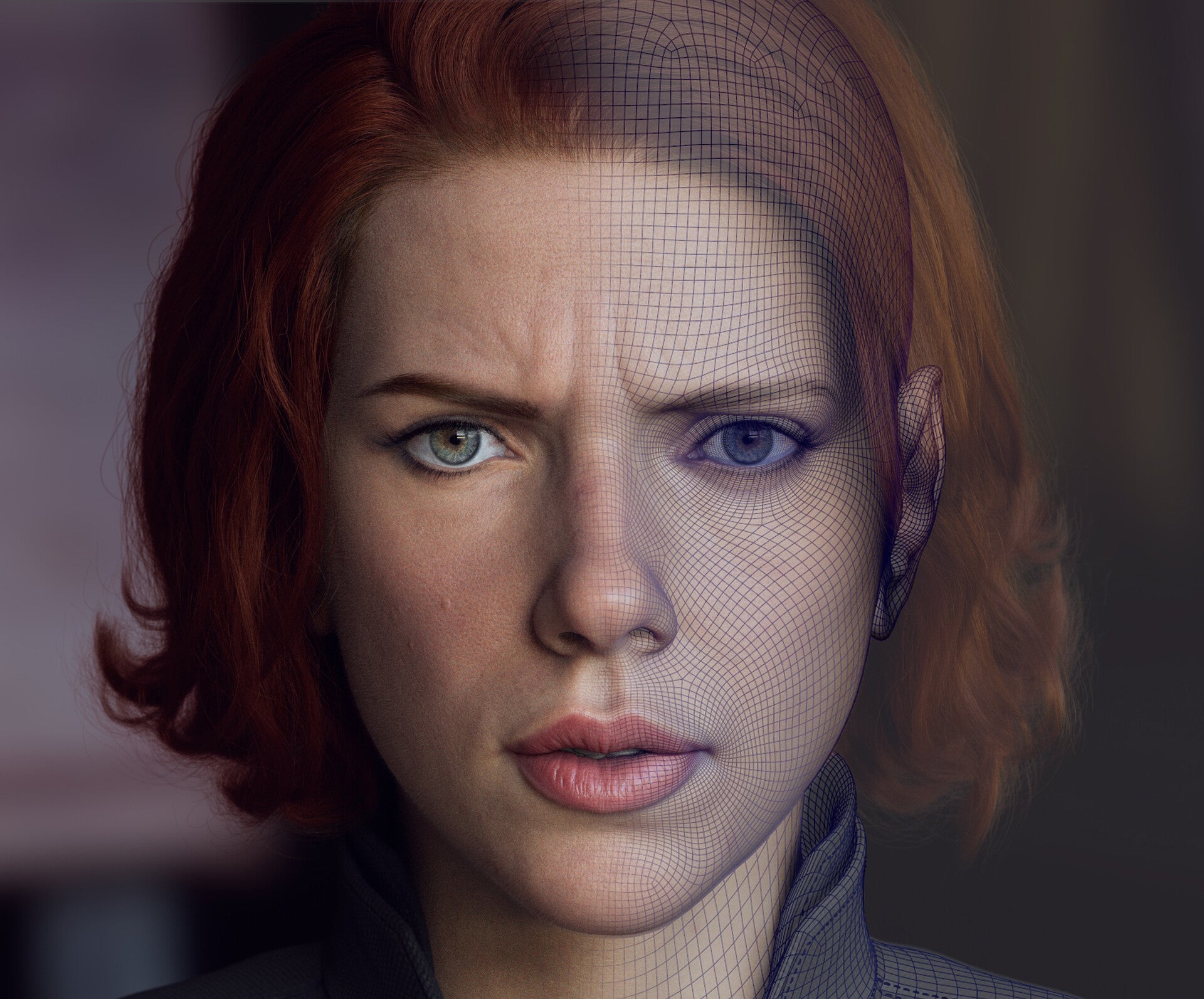 You can see more of their work at their respective ArtStation pages.