Image: Kotaku
You know what public holidays are great for? Video games. And it's even better when those games are a fraction cheaper.
The PlayStation Store is offering up to 60 percent discounts on games, bundles and DLC over Easter. Some of the first party titles aren't as good as the Big W offers, but there's a range of solid indies and big names that are well worth checking out. (The Far Cry and New Dawn bundle is pretty solid, and there's some great PSVR discounts.)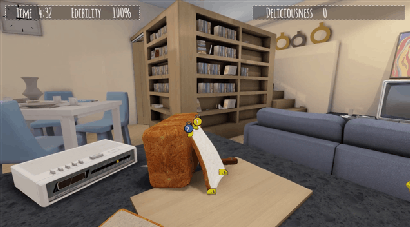 You can browse the full list for yourself here, or through PSN on your console.