At Kotaku, we independently select and write about stuff we love and think you'll like too. We have affiliate and advertising partnerships, which means we may collect a share of sales or other compensation from the links on this page. BTW - prices are accurate and items in stock at the time of posting.
Pour one out for the humble headphone jack. It's not quite dead yet, but more and more smartphone manufacturers are axing the classic 3.5mm connector to help usher in a wireless world where you'll no longer be able to pass the aux cord.
Sure, wireless and wire-free headphones keep getting better, but they still have their fair share of quirks and bugbears. There can be dropouts, they're more expensive, and they'll go flat when you need them most. And hey, everyone has a favourite pair of 3.5mm buds or cans.
These days I find I'm rarely without two pairs of headphones – a wireless set for my phone, and wired for my laptop and Switch.
Of course, while many manufacturers have abandoned the light, there are a few keeping 3.5mm tethered to this mortal coil. Here's a quick look at the smartphones that still have a headphone jack and the plans you can buy them on.
Samsung
Image: Sam Rutherford/Gizmodo
Samsung is easily the most stringent defender of the headphone jack, having kept it across almost the entire range. The upcoming Galaxy Fold will be jackless, but 3.5mm is otherwise a given on current Samsung devices. This includes the newly released Galaxy S10 family, the Galaxy Note devices, and last year's Galaxy S9.
The Galaxy S10+ is the crown jewel of the S10+ family and doesn't need much introduction. It's got all this year's bells and whistles including a camera cut-out display, three rear-facing cameras, and an in-screen fingerprint reader. And as the name might suggest, it's the largest of the three S10 devices currently available (the S10 5G is again slightly larger) and has the highest battery capacity.
If you'd prefer a cheaper S10, the Galaxy S10e is the good kind of compromise. A few features have been cut to keep the cost down, but they're not necessarily deal breakers. You get two rear-facing cameras rather than three, missing out the zoom lens. The display is smaller, a slightly lower resolution, and flat rather than curved, but you might even consider the latter a plus – I know I do.
Of course, last year's Galaxy S9 is still available, and thanks to launch of newer devices, is cheaper than ever.
Huawei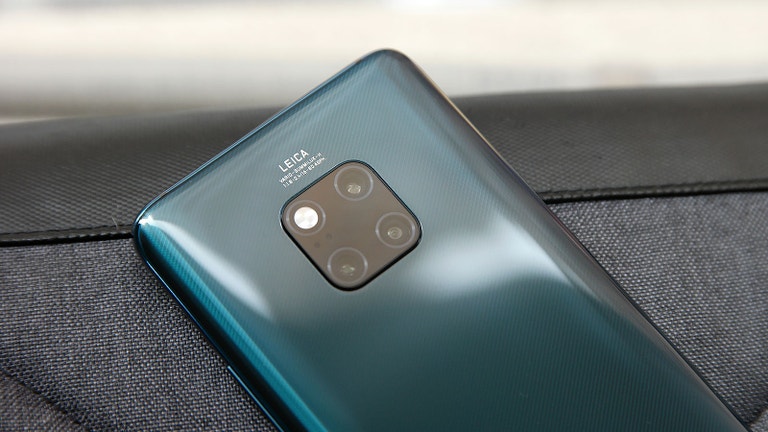 Huawei has faltered when it comes to keeping headphone jacks on its top-tier flagship devices – it's been absent on the P30 Pro, the P20 Pro, and the Mate 20 Pro. Most other Huawei handsets still have a 3.5mm port however, including the newly announced P30 and the more affordable Nova 3i.
The P30 is the standard sibling of the P30 Pro and unsurprisingly shares a lot of its DNA. While it's not quite capable of all the same photography tricks the P30 Pro can pull of, the P30 should still be a solid shooter and a reliable phone. If you pre-order your P30 before April 15, you'll get a bonus Sonos One speaker.
Huawei's Nova 3i is more of a midrange device that typically sells for under $499 these days. It definitely doesn't have the photographic prowess of a Huawei flagship, but the Nova 3i will easily last for two days and boasts a sizeable 128GB of expandable storage. For the price, that's pretty damn good.
OPPO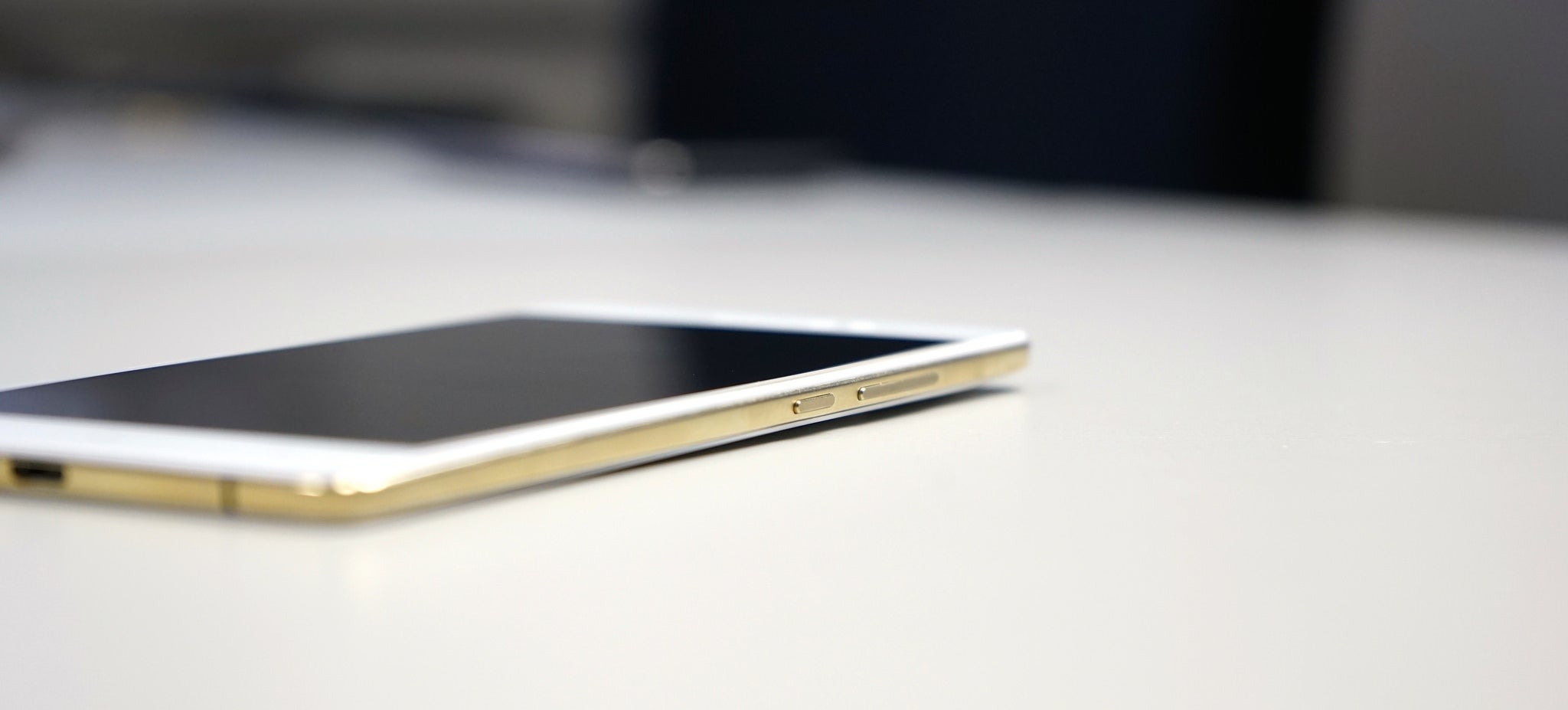 OPPO has been cutting 3.5mm jacks from its priciest phones, but still has a decent range of headphone jack touting devices. For example, the not-quite-flagship OPPO R17 has one, even though its Pro sibling doesn't. If you're after a budget smartphone, the OPPO AX7 also has 3.5mm, and is available for as cheap as $319 outright via Optus prepaid.
The OPPO R17 is one of the flashiest midrange phones I've seen, complete with teardrop notch and gradient finish back. Despite the $599 outright price point, you still get a few flagship features including an in-screen fingerprint reader, facial recognition, and Gorilla Glass 6 on the front and back
If all you're after is a reliable budget smartphone, the OPPO AX7 is a good choice. You'll get as much as three days of battery in between charges, and while it's not the fastest phone around, it's never so slow that you'll want to peg it against a wall.
---
Alex Choros is Managing Editor at WhistleOut, Australia's phone and internet comparison website.