We know the Sega Genesis Mini is small, but I don't believe we have seen it side-by-side with the original console. That is, until now.

During this week's Famitsu livestream, the actual hardware was shown off to give a better idea of the machine's size.
Like other mini consoles, it's small!
This is obviously the Mega Drive version, and the controller is slightly different.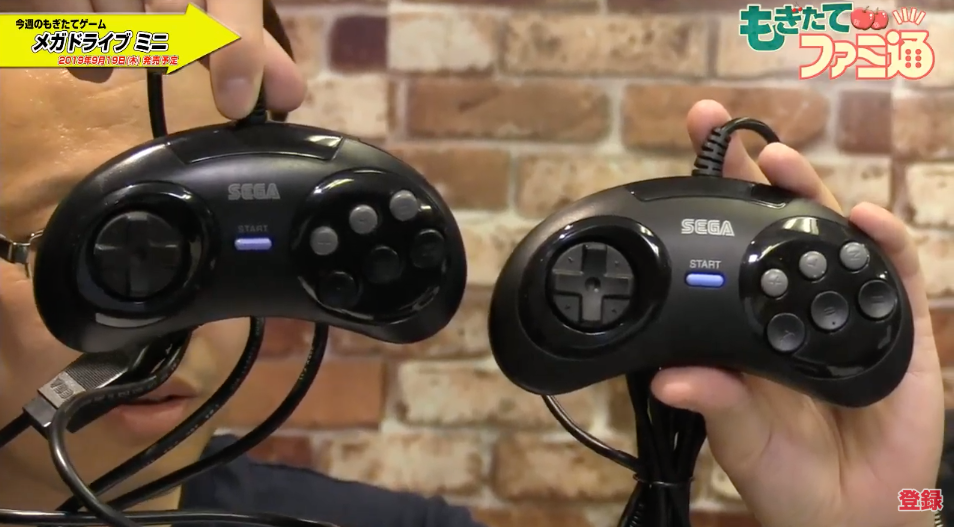 Famitsu)" loading="lazy" > The controller on the right is the new controller, while the one of the left is the original. (Screenshot:
Famitsu
)
But as Sega's Hiroyuki Miyazaki explained during the stream, variations exist among original controllers due to differences between batches.