Given that both Sony and Microsoft rely upon AMD for the hardware powering both boxes, AMD's production process plays an important part. AMD recently had a long chat with investors as part of their quarterly earnings call, and the company's CEO gave a strong indication of when we might expect the next consoles to appear.
Gamers speak of the PlayStation and Xbox as consoles, or maybe even gaming consoles. But as far as AMD and their investors are concerned, they fall under what's called the "semi-custom" business. It's the part that manufactured the hardware for the Wii U, Xbox One, PS4, the system-on-a-chip that is powering the Atari VCS, and is building the chips that'll be used in the next generation of consoles. (AMD is powering Google's cloud gaming play as well.)
That part of AMD's business – which includes embedded and enterprise devices – dropped 17 percent year on year, although that in and of itself isn't a huge surprise. A huge chunk of the semi-custom revenue comes from sales of consoles, and the current generation has been going for seven years.
The notable part is that AMD believes the downturn will continue, projecting a 20 percent year-on-year decline in the semi-custom business for this financial year. But in a response to an investor, as transcribed by Seeking Alpha, AMD CEO Lisa Su basically indicated why that won't last longer than one year.
"As we see, the semi-custom business at this point, we still believe that it's going to be down substantially in 2019, let's call it approximately 20 percent-plus," Su said.
"And then as we go into 2020, without talking about any specific customer, we believe that semi-custom will return to a growth business for us in 2020 and beyond."
The AMD CEO was asked to follow-up on semi-custom revenue in 2020, asking whether AMD expected much revenue outside of consoles.
"As we go out in time, we do expect additional applications other than consoles, but consoles are a large piece of the business, and so you would expect that they would continue to be a large piece of the business," the AMD CEO explained. In short: semi-custom has applications outside of 4K gaming, but don't expect it to count for much by 2020.
The timeline matches up with Kotaku's previous reporting, where sources told us that the next PlayStation wasn't likely to appear until 2020. Interestingly, developers at the time also hadn't heard anything about a new Xbox. That date was later borne out by a recent Sony earnings call, which indicated that the PS5 wouldn't launch before March 2020 (when Sony's fiscal year ends). AMD's fiscal year, on the other hand, adheres to the calendar year.
Devkits – which might not look like a console, instead being a PC with the same hardware developers can expect to find in a future console – have typically been seeded out at select first and third-party studios a year or two beforehand. It can also take several months for a console to go from manufacturing to retail shelves, and coupled with Dr Su's remarks, it seems exceedingly likely that Sony will continue highlighting the PS4 throughout 2019.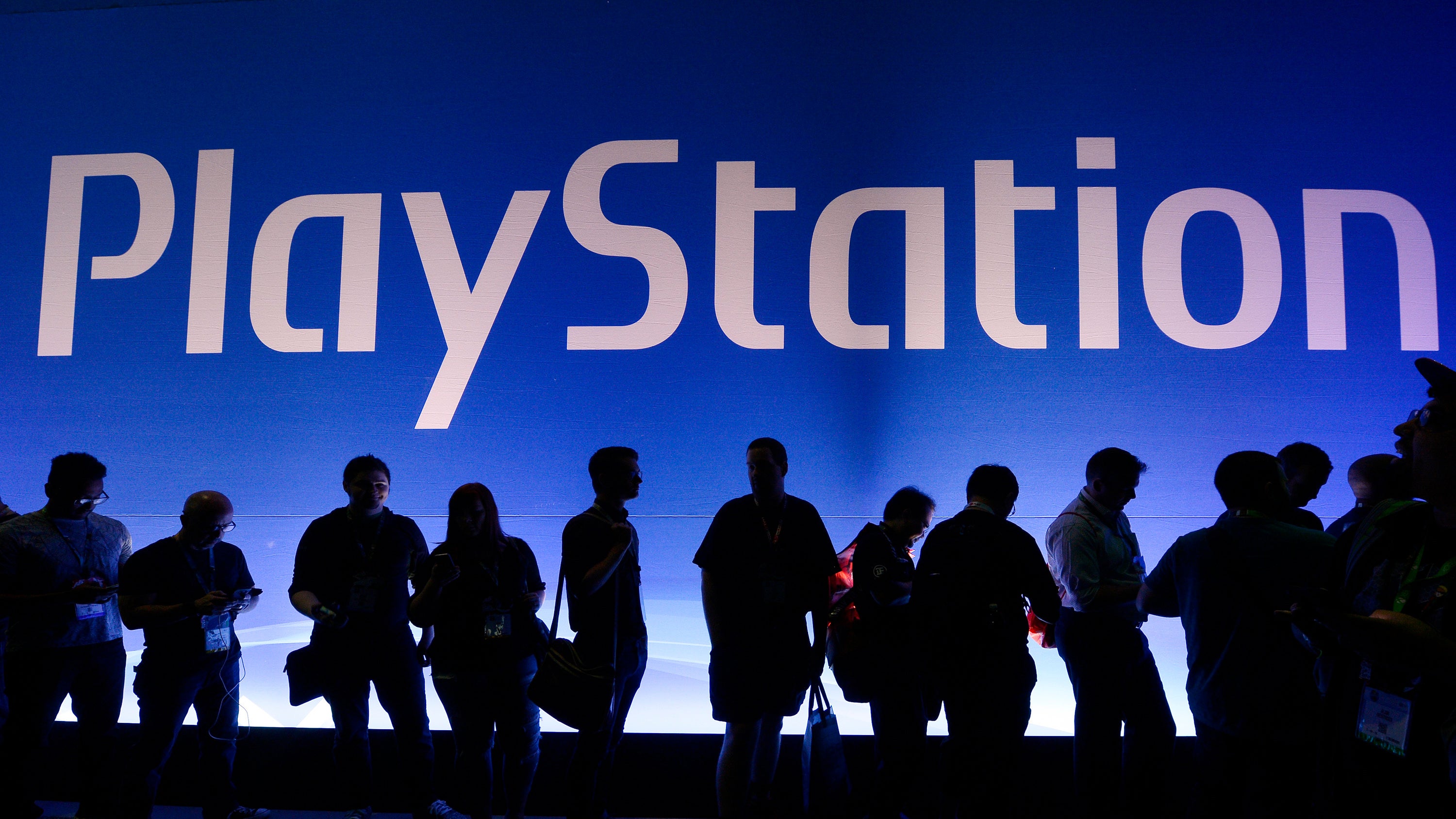 A recent online rumour got people buzzing about a possible 2018 release of PlayStation 5, but that probably isn't going to happen. In fact, from what we've heard, the next PlayStation is a ways away - it may not arrive until 2020.
Read more