Castle in the Sky themed sunglasses are going on sale in Japan. Muska's tinted lenses are getting real-world recreations and Pazu's goggles are also being reworked as glasses.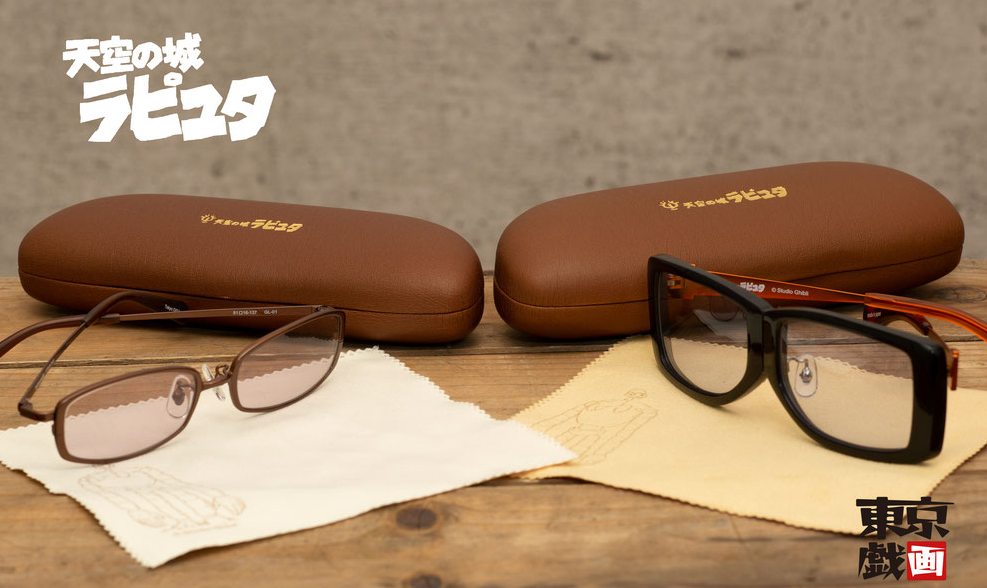 Image:
Tokyo Giga
The Muska sunglasses are 27,500 yen ($365), while the Pazu ones, described as "goggle-shaped glasses frames," are 32,000 yen ($424).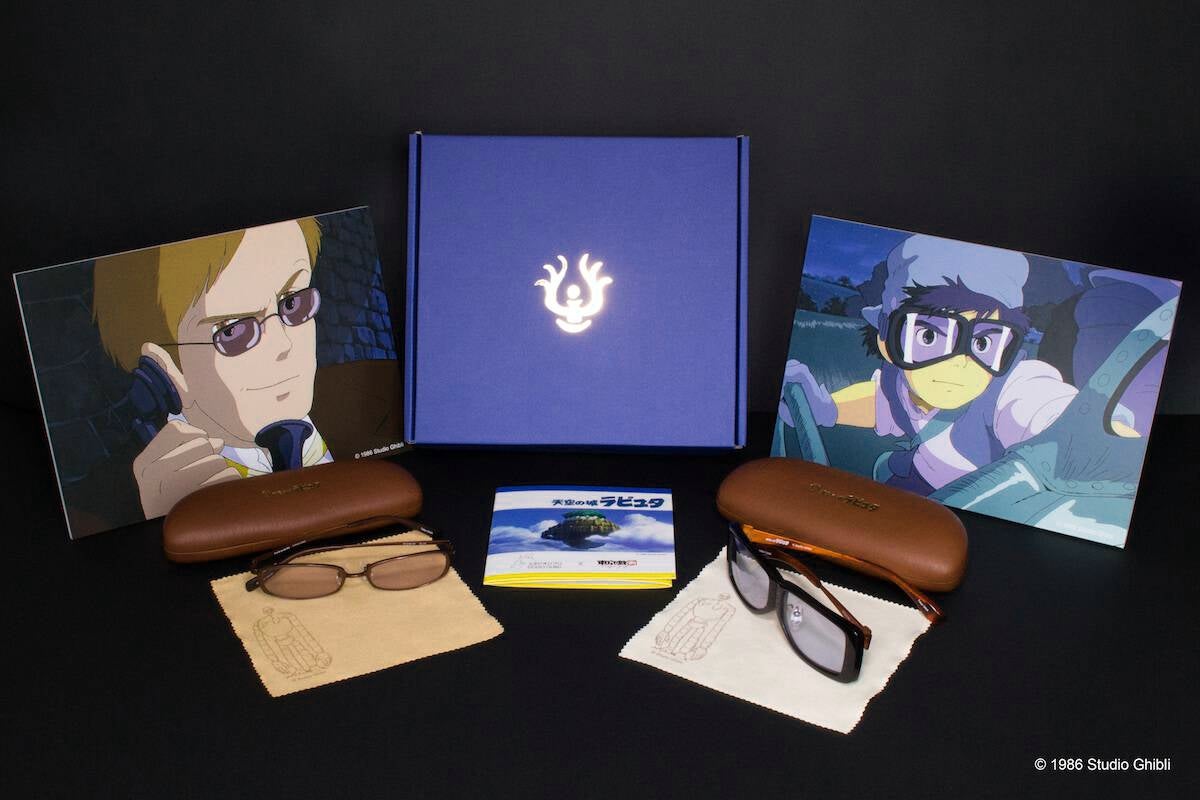 Image:
Tokyo Giga
Both are made in Japan and will be out this fall with pre-orders underway. No word about an international release.