It's Click Frenzy Mayhem time once more. There's a bunch of solid peripheral, gaming and general tech deals if you know where to look. But we've done that for you, so come see what's on offer.
Computer Alliance
Computer Alliance doubled down hard on Click Frenzy last year, and they're back with a 15% storewide discount. You just have to enter CLICK15 at checkout to get the bonus. All prices below are with the 15% discount applied, but note that if you buy multiple items the checkout code will apply to the whole basket.
Highlights include the Logitech G Pro Wireless–big discount from the $249 it's been priced at since launch–and that Cougar PURI mechanical keyboard, which is solid value for the price. The Cooler Master gear is great for someone just getting started with a PC, too.
There's plenty more on the Computer Alliance front page.
---
Center Com
Like Computer Alliance, Center Com are running a massive sale across all PC components, peripherals, CPUs … you get the idea. The full list of deals is here, but there's some select deals below.
There's plenty more on the Center Com landing page.
Phones
There's always plenty of handset and plan deals from vendors. Optus and Telstra got out of the gate fairly early; you can find their offers below, as well as any extra finds over at Gizmodo.
Optus jumped the gun yesterday with a range of 200GB plan deals. But what if you've got a phone and you just want a cracking SIM-only plan? Well, it's time for Telstra to shine then.
Read more
Click Frenzy wasn't live at the time, but as per usual stores, retailers and companies are jumped the gun anyway, even if they're not a part of the actual sales. Like Optus.
Read more
---
Games
Most gaming retailers aren't officially a part of the Click Frenzy deals–but you can often find plenty of bargains around the same time. Green Man Gaming and Fanatical are both running huge deals:
Fanatical: Offering up to 97 percent off PC titles, with an extra 10 percent discount using the MAY10 checkout code.
It's not officially part of the Click Frenzy deals, but who wants to complain about games like Life is Strange 2, Just Cause 3, and the Borderlands remaster going for a song?
Read more
Ubisoft
Ubisoft are running their own promotion for Click Frenzy through the uPlay store, with a string of discounts across PC and console. If you're logged into your uPlay account, you can a further 20 percent off by spending 100 uPlay points.
Prices below do not have the 20 percent discount applied, so factor that in if you've got the spare currency.
[clear]
---
General Tech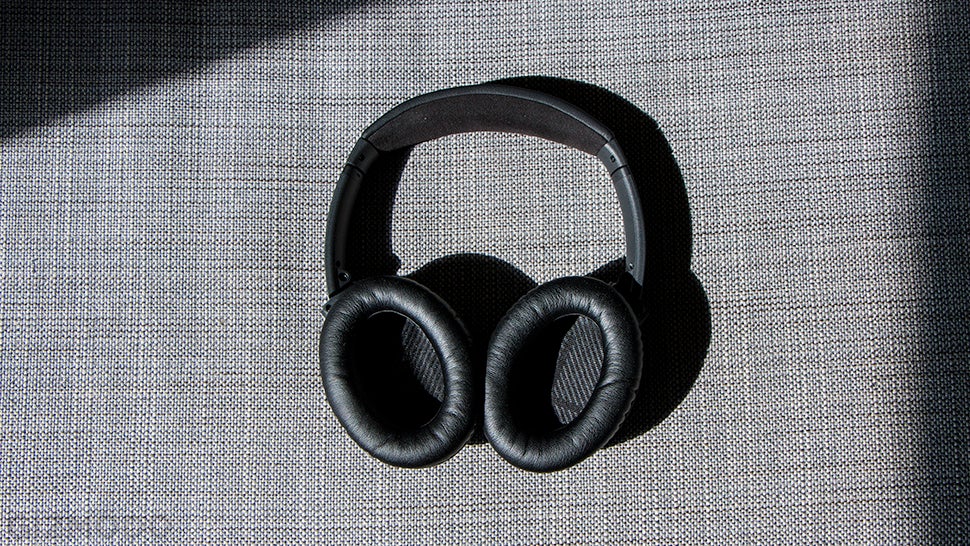 We'll keep updating this over the next 24 hours, but here's some solid bargains across audio gear, monitors, and other hardware.
Dick Smith: The Kogan-run Dick Smith are having a storewide clearance, with a wide mix of tech from combo scanners, budget TVs, cordless vaccum cleaners, monitors, Xbox and PlayStation controllers, and more. You can see the full list here.
Last year, I had the joy of mucking around with Alienware's excellent 34-inch ultrawide G-Sync monitor. If you wanted one of those at the time, you would have had to fork out $2100. Now, you only have to pay just over $1200.
Read more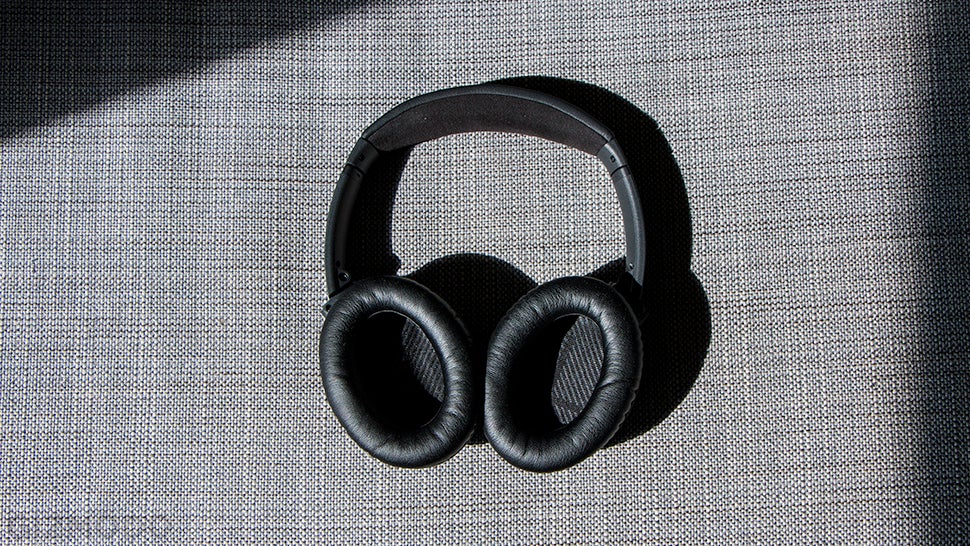 Bose's QC35s are still one of the best noise cancelling headphones on the market, so it's nice that retailers are honouring Click Frenzy by making them cheaper.
Read more
At Kotaku, we independently select and write about stuff we love and think you'll like too. We have affiliate and advertising partnerships, which means we may collect a share of sales or other compensation from the links on this page. BTW - prices are accurate and items in stock at the time of posting.