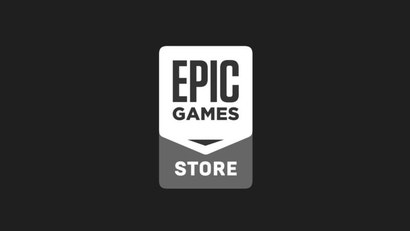 There's a big sale on right now at the Epic Games Store, a time when many users—conditioned by Steam's frequently generous discounts on a huge range of titles—go nuts and buy a ton of stuff real quickly.
On Valve's store that's enough to get you a pile of shame, but on Epic's it'll just get your account blocked from making further purchases.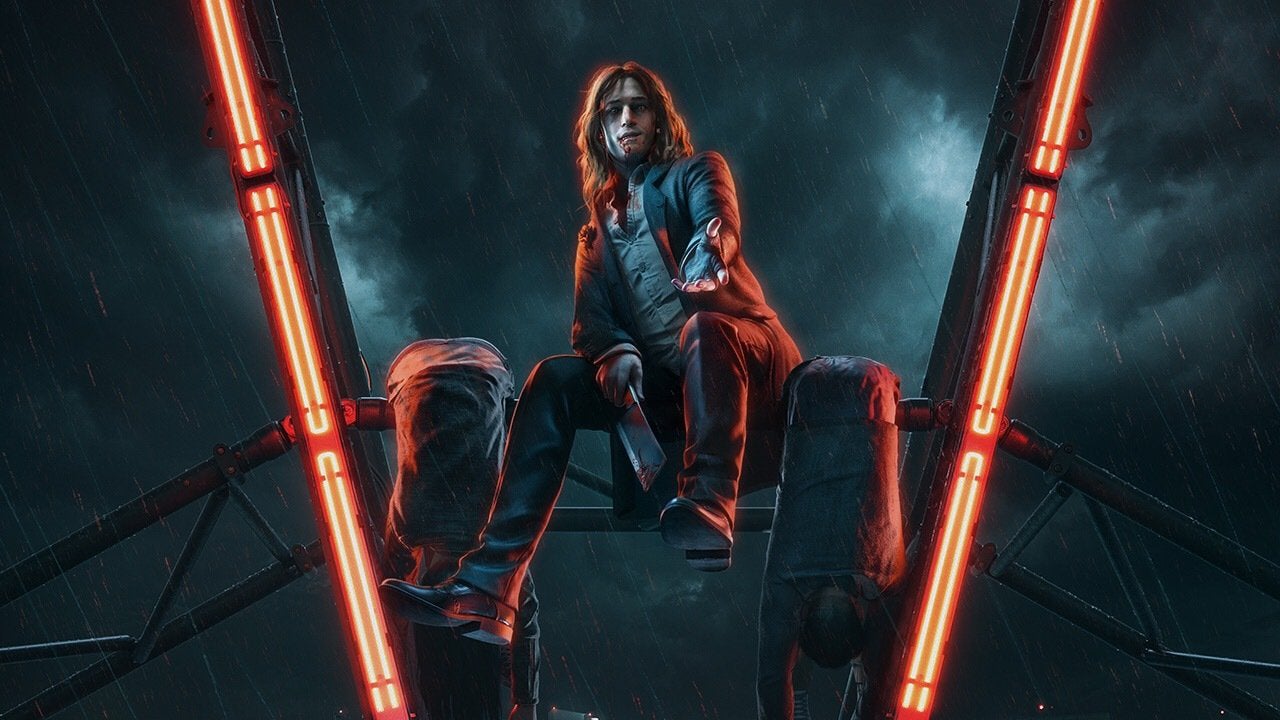 Earlier today, Epic once again took a page from Steam's book and announced a "mega sale" that includes both percentage discounts and an additional $US10 off every game priced $US14.99 or higher on the Epic Games Store.
It seemed to be smooth sailing for the sale, but then two major games suddenly vanished from the store.
Via Game Revolution, this is the situation streamer Patrick Boivin recently found himself in:
HAHAHA OH MY GOD THIS FUCKING STORE IS SO BAD pic.twitter.com/LLz9dGJyeI

— Patrick Boivin (@AngriestPat) May 16, 2019
So I can confirm that me buying a whopping 5 games (ranging from 5 bucks to 50) on the Epic Store flagged my account for possibly fraudalent. Maybe if you guys had a fucking shopping cart jesus christ.

— Patrick Boivin (@AngriestPat) May 16, 2019
Nick Chester from Epic PR confirmed with Game Revolution that "This was a result of our aggressive fraud rules," and that "If players run into this issue, they should contact player support so we can investigate."
What a weird store.