The hyperbole around video games has flared up more frequently in the past year, so it was only a matter of time before gaming featured in the federal election. But rather than funding for local development or support for boosting their prospects in foreign markets, it's concern about trolls and privacy that has become the focus of a new proposed policy.
Via a drop to the Daily Telegraph, the Federal Government has announced plans to introduce the Online Safety Act should they win re-election.
The main thrust of the plan will see the maximum penalties for online trolls – more formally known in the Criminal Code as using a carriage service to menace, harass or cause offence, which includes social media but also older communication methods like SMS and phone calls – raised from three years to five years.
The proposed bill would also include new transparency measures for social media giants. But gaming has also been looped into the debate, with the Prime Minister proposing that the most locked down privacy and profile settings for games, citing Fortnite, become the default.
The Coalition also wants the companies behind popular online video games such as Fortnite to keep young gamers safe by ensuring the most ­restrictive privacy and safety settings are the default option when signing up.
Kotaku Australia has contacted the Interactive Games and Entertainment Association, the chief representative body for the gaming industry in Canberra, as to whether the government consulted on the bill before its announcement.
The article adds that the policy will initially be opt-in, although "the Morrison Government won't rule out forcing the gaming sector to implement the change". So at least in the short-term, this policy won't change anything – but it sounds like action, which might be of some value to worried parents.
For more info about existing privacy settings across platforms, and what the current defaults are, see our coverage below.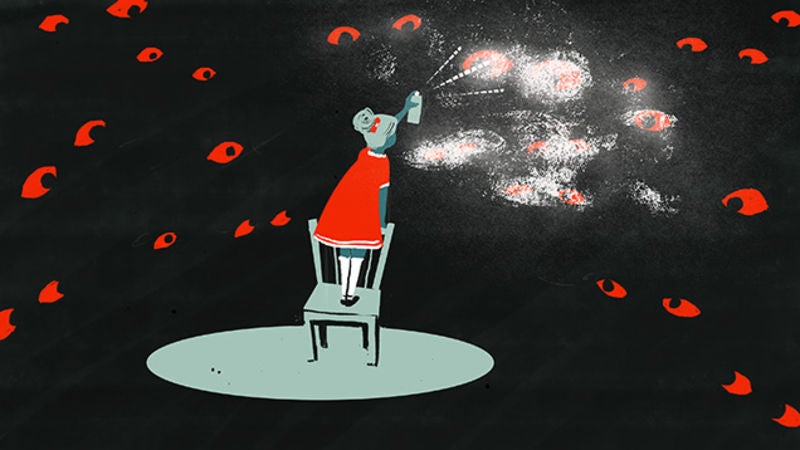 Earlier this week, Steam introduced a handful of new privacy options and, in a move that doomed number-crunching megalith Steam Spy, changed its default settings so that only friends can see which games you've been playing. In this one particular area, Steam is now ahead of the rest of the pack.
Read more