Honour of Kings is an enormous success for Tencent in China, so there was some hope that the simplified mobile MOBA would find success in the West particularly after its Switch launch last year. But a new report from Reuters suggests that Tencent has disbanded its European and American marketing teams for the Western version of the game, which still has a couple of hundred thousand daily active users in the regions.
Arena of Valor has always been interesting because it sits as a reminder of what could have been: League of Legends on mobile. Reports last year suggested that a rift had grown between Tencent and their fully owned subsidiary, Riot Games, after the latter stalled on developing a mobile version of League.
So Tencent built their own: Honour of Kings, which became Tencent's highest grossing game with approximately 55 million active players a month. It was rebranded to Arena of Valor for its Western mobile release, with the game getting ported to the Switch later last year.
A couple of weeks ago, I read a story filled with anonymous sources about some alleged turmoil between Riot Games and their Chinese parent, Tencent. While not speaking to the truth of anything printed, it did remind me that Arena of Valor was playable in Australia. So I've been giving it a whirl for a little while, and as a result, I can fully understand if - or why - Riot might have been a bit ticked off.
Read more
But a new report from Reuters indicates that Tencent's attempts to grow Arena of Valor in the Western market deepened the conflict between itself and Riot, particularly after former League stars were used to promote a Arena of Valor tournament in Europe. A complaint from Riot to Tencent executives supposedly resulted in a two month freeze on Western marketing for Arena of Valor, with the League of Legends developer later given right of review on all marketing plans for the mobile MOBA.
But the biggest problem cited is that the game just doesn't have the same level of success in the West. A source told Reuters that Arena of Valor has around 150,000 daily active users (DAUs) in North America and 100,000 DAUs in Europe. Attempts to include more iconic characters in the West, like Marvel and DC heroes, haven't helped its popularity. And while those figures might sound fine in isolation, they're minuscule compared to the 55 million DAUs for the game in China, and how far Tencent went to market the game with its tournaments–the company reportedly spent $US4.5 million on one event.
The Reuters report adds that a mobile version of League of Legends has been in the works for over a year. It seems inevitable that Tencent will concentrate on pushing League's mobile success when and if that eventuates, while continuing to work on Honour of Kings, the original Chinese version of Arena of Valor that has separate content.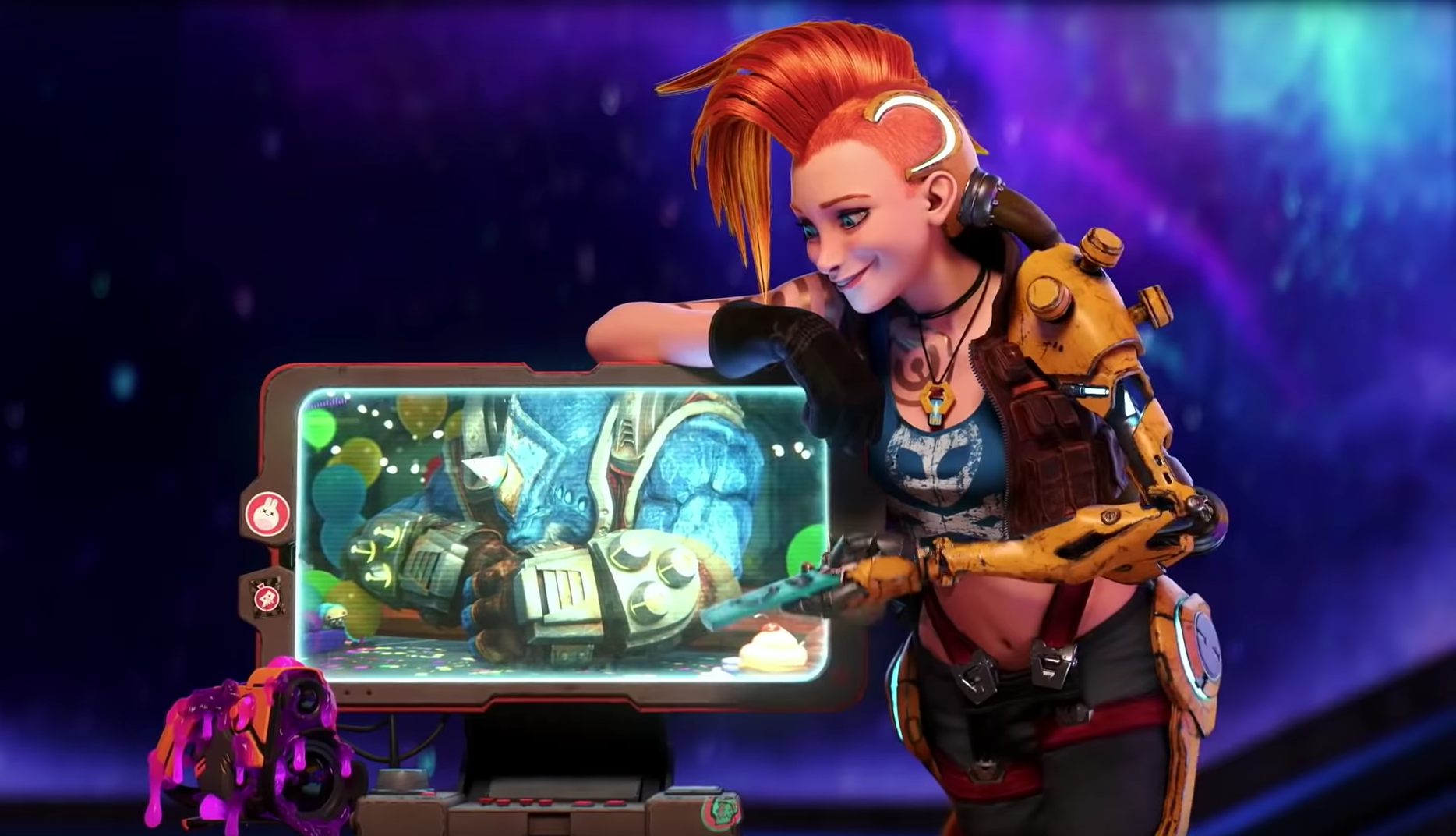 Riot Games is developing a mobile version of League of Legends alongside Chinese tech company Tencent, Reuters said today in a report confirmed by Kotaku.
Read more