Optus jumped the gun yesterday with a range of 200GB plan deals. But what if you've got a phone and you just want a cracking SIM-only plan? Well, it's time for Telstra to shine then.
Telstra's 60GB SIM-only deal usually goes for $69/month, but it's being dropped to $49/month for the next couple of days. The plan comes with Peace of Mind data–capping your connection at 1.5mbps after you go over your limit–and unlimited international calls and texts in Vietnam, the US, UK, Sri Lanka, South Korea, Singapore, Pakistan, New Zealand, Malaysia, Lebanon, India, Hong Kong, China, Canada and Bangladesh. You'll also get free Apple Music, AFL, AFLW, NRL, Netball and A-League streaming (minus State of Origin and the NRL final), but that's standard with every Telstra plan.
If you're after a handset, all of Telstra's plans have gotten a $10/month discount. Below you'll find the state of play for all the current flagships from Apple, Samsung, Google, and Huawei (the P30 Pro is still fine in Australia, even after this week's nightmare).
For more Click Frenzy deals, here's some of what's still going for a song.
Click Frenzy wasn't live at the time, but as per usual stores, retailers and companies are jumped the gun anyway, even if they're not a part of the actual sales. Like Optus.
Read more
NVMe drives are blisteringly fast. And, as it turns out, they're also getting super affordable.
Read more
Last year, I had the joy of mucking around with Alienware's excellent 34-inch ultrawide G-Sync monitor. If you wanted one of those at the time, you would have had to fork out $2100. Now, you only have to pay just over $1200.
Read more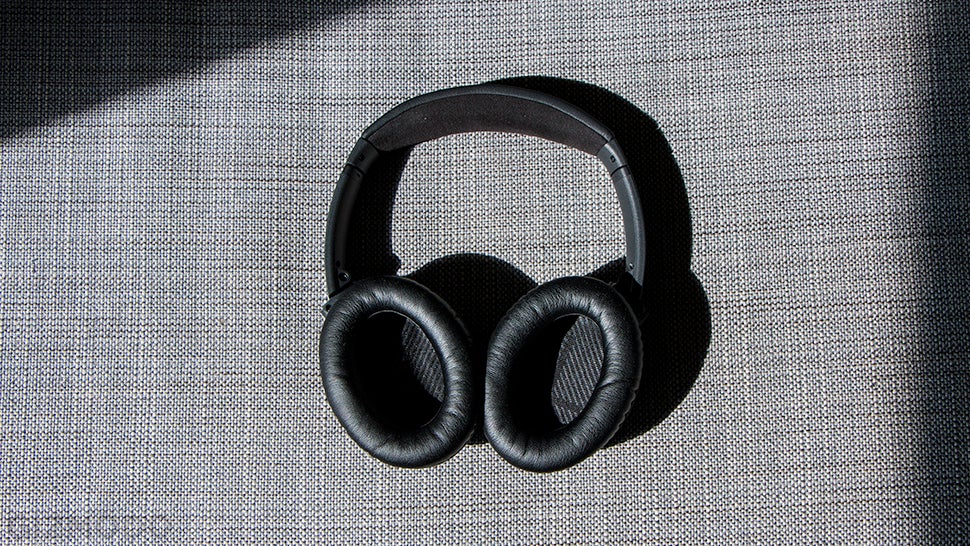 Bose's QC35s are still one of the best noise cancelling headphones on the market, so it's nice that retailers are honouring Click Frenzy by making them cheaper.
Read more
At Kotaku, we independently select and write about stuff we love and think you'll like too. We have affiliate and advertising partnerships, which means we may collect a share of sales or other compensation from the links on this page. BTW - prices are accurate and items in stock at the time of posting.