At a press conference in Tokyo Tuesday, the Pokémon Company announced some unexpected Pokémon-related games and services, mostly on mobile devices. Pokémon Home is a cloud service that allows players to save and transfer their monsters. Great!
There's also a new Pokémon Go peripheral called the Pokémon Go Plus+. It is pronounced "plus plus." Sure! These releases are a little perplexing, but the one I found most baffling was Pokémon Sleep.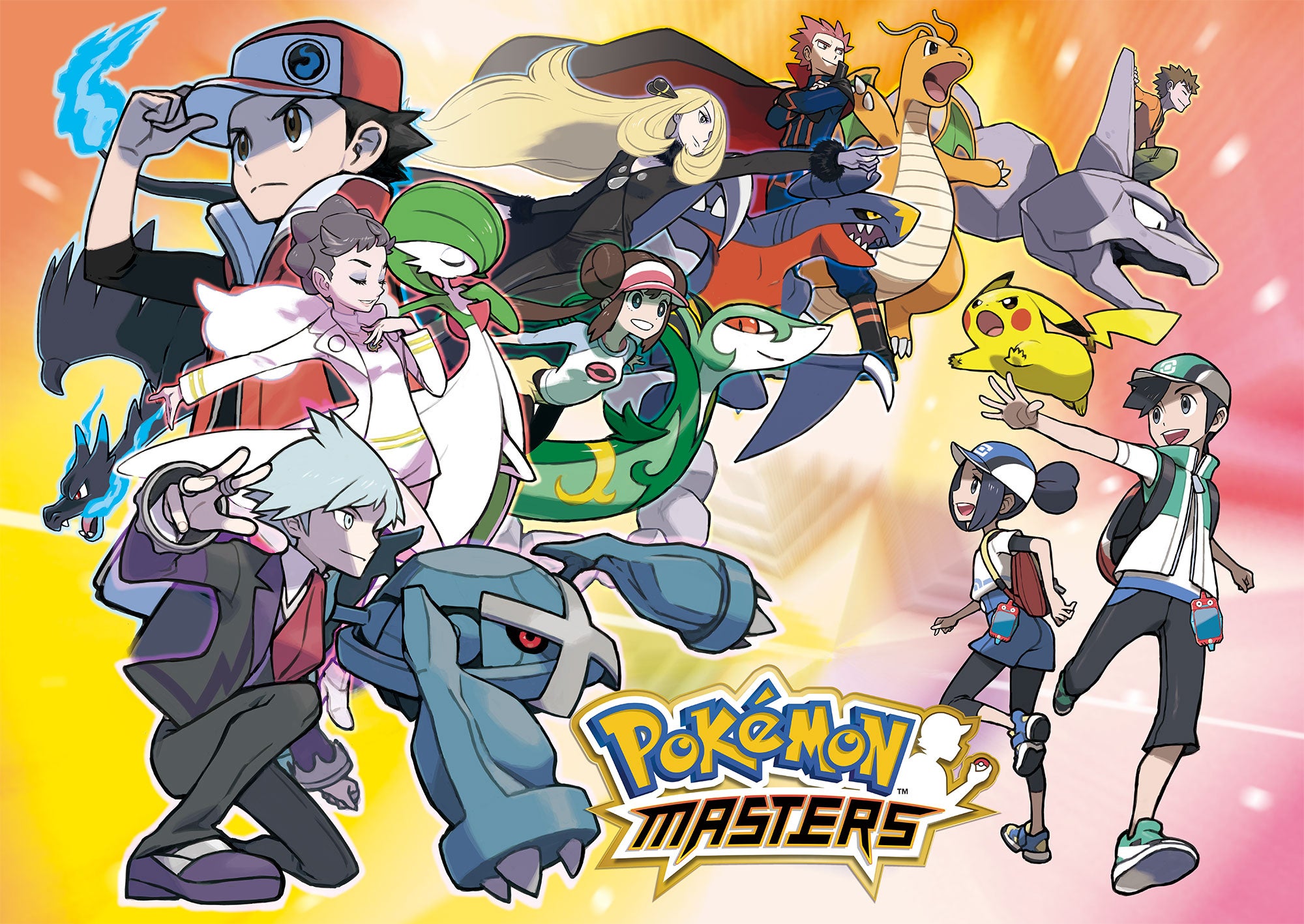 At a press conference in Tokyo today, The Pokemon Company has taken to the stage and showed off a range of new games, services and hardware that are coming over the next year or so.
Read more
Pokémon Sleep is described as a game that "aims to turn sleeping into entertainment by having a player's time spent sleeping, and the time they wake up, effect the gameplay." Sounds a little dystopian, but go off, Pokémon Company! It's essentially a sleep tracker that connects to Pokémon Go and the Pokémon Go Plus+, and the three combined do something unclear but probably beneficial for your Pokémon. It's slated to come to mobile in 2020. I already use a sleep tracker because I sleep like shit, so sure, why not make it Pokémon themed?
Luckily for my sleep-deprived arse, the internet clowned on this vague, strange-sounding game almost immediately.
a dormir pic.twitter.com/RQugGlmSXf

— 隻眼の王 S E K I G A N (@ivanpb96) May 29, 2019
— ⛧ Abyssal Mouth ⛧ (@BeaSantello) May 29, 2019
— scythes & wifes 2: girls just wanna have gun (@JillKatze) May 29, 2019
The Pokemon Sleep I want pic.twitter.com/X7wplv3sSq

— Bulbasaur Propaganda (@BulbaGanda) May 29, 2019
Pokémon Sleep is cool and all but me personally, I'm more of a Pokémon High on Fire kind of gal

— Zoe Camp (@jzcamp) May 29, 2019
can't wait until someone jumps to the top of the Pokemon Sleep leaderboards by dying

— Wow, Bob Mackey! (@bobservo) May 29, 2019
Pokemon Sleep was inspired by this video. pic.twitter.com/ah1EopP3Zx

— Spaghetti O's. (@lovethyeezus) May 29, 2019
The future is here!#PokemonSleep pic.twitter.com/CVg7cBQ94f

— BeanoBombo (@Yiszy1) May 29, 2019
Me: Watches Pokemon press conference announcing Pokemon Sleep, a Pokemon game that tracks sleep and rewards you for a goods night's rest

Also Me: Looks at clock and sees it's almost 3am when I know I have to be up at 7am

Me again: Finally a Pokemon game that'll be a challenge

— Matt Bragg (@Axialmatt) May 29, 2019
Pokémon Sleep is great now they just need to make Pokémon Eat and Pokémon Stop Falling in Love With Emotionally Unavailable People and i'll be set

— merritt k (@merrittk) May 29, 2019
Pokemon Go
Pokemon Sleep
Pokemon Quit Smoking
Pokemon Cognitive Behavioral Therapy
Pokemon Free and Accessible Birth Control
Pokemon Socialized Healthcare
Pokemon CO2 Emission Cap

— MacIntyre Rath (@MacIntyreRath) May 29, 2019
Y'all are gigglin about Pokémon sleep while Nintendo's out here building a lifestyle brand and y'all are gunna be driving Pokémon cars with a little Pikachu animation as your electric engine charges and pokecoffee shops while your kids walk around with their hologram poke pals th

— Arin Hanson, you say? (@egoraptor) May 29, 2019
did anyone make this yet #pokemonsleep pic.twitter.com/JsTzXKpP74

— Andrew Goldfarb (@garfep) May 29, 2019
Pokemon Sleep
Pokemon Wake Up
Pokemon Grab a Brush and Put a Little Makeup
Pokemon Hide the Scars that Fade Away the Shakeup
Pokemon Why'd You Leave the Keys Upon the Table
Pokemon Here to Create Another Fable

— Vic (@Garrts_) May 29, 2019






As much as I love these jokes, I'm not sure I need my absurdly powerful Pocket Monsters to know when I'm sleeping. I'm gonna go grab my third cup of coffee and stare into the middle distance for a while.