I've had a killer neck over the last week, which has kept me away from my PC for a fair while. It's since recovered, which is handy since there's something I'd like to return to.
I'd originally planned to work my way through Mortal Kombat 11 earlier, but I was in so much discomfort at the time that I've largely not been using the PC when I get home every night. So while I wasn't playing MK11, the horrifying coverage about what's happening inside Netherealm started to come out.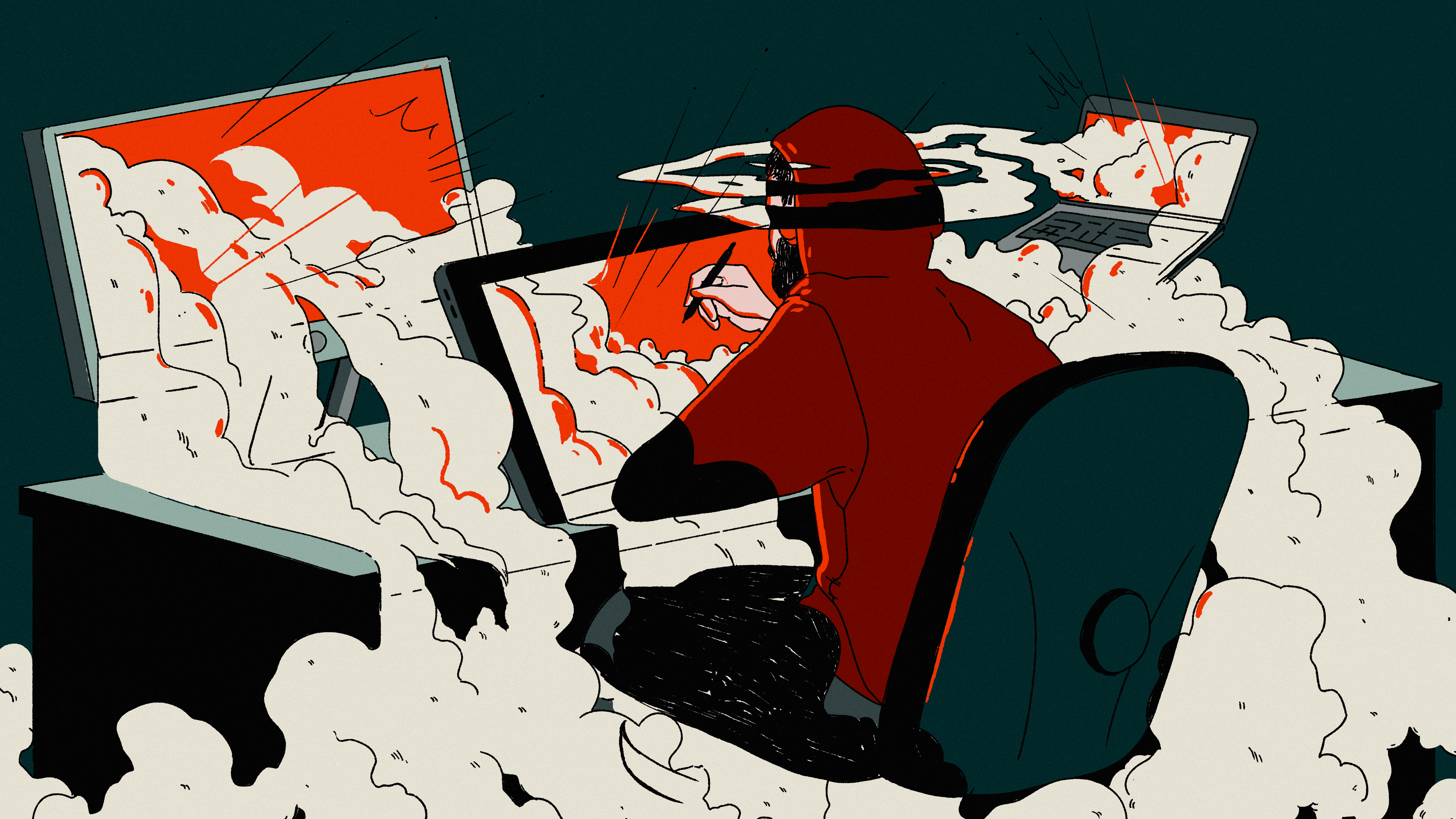 Mortal Kombat 11 is a brutal game. That's what you come for — sensational, over-the-top violence that's inventive and gratuitous on a level that doesn't exist anywhere else. It can be shocking in its detail and funny in its execution, but it's always arresting. It's also short. Fatalities, gory, physically improbable finishers that usually involve cartoonish dismemberment, only comprise a few moments in matches that only last a few minutes.
Read more
I'm curious to see what the experience of playing through MK11 is like with that in the back of my head, knowing more about the specifics around the game's development. It's not unusual for games – Red Dead Redemption 2 was probably the most famous example where the public was more aware of the hours worked before a game's release – but it's not a situation I remember hearing about around MK9 or MKX.
Anyway, I'll be exploring more of that story. And I'll also be spending a little bit of time with some first-person shooters, testing a new set of headphones that have just arrived. Should be fun.
What are you playing this weekend?