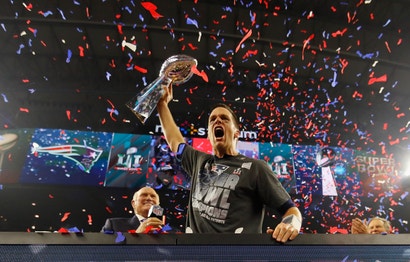 Just a short admin update for everyone: if you had trouble posting comments earlier this week, never fear. The comments are back! We're ready to accept your spiciest of takes once more, just in time for E3. Phew!
(As a note, if you're having issues - log out, delete cookies, and log back in again — that's fixed a lot of problems for others.)
If you have any troubles, or spot anything else with the site, do us a favour and hit me up directly. There's Twitter as well, if that's more your style.