There's still so much about Cyberpunk 2077 that's in the dark. But there's one solid bit of news for the game's post-launch future, with CD Projekt Red planning to release expansions for their cyberpunk FPS-RPG of similar size and scope to what The Witcher 3 received.
The Witcher 3's main story was chunky enough, but the two post-launch expansions — Blood and Wine and Hearts of Stone — added new areas and new content to the game, fleshing out the game's story with some weird and wonderful missions like "Dead Man's Party", where Geralt had to help a mysterious man fulfil three wishes for Olgierd von Everec.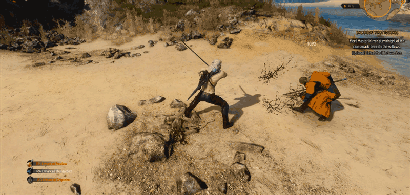 GIF: Kotaku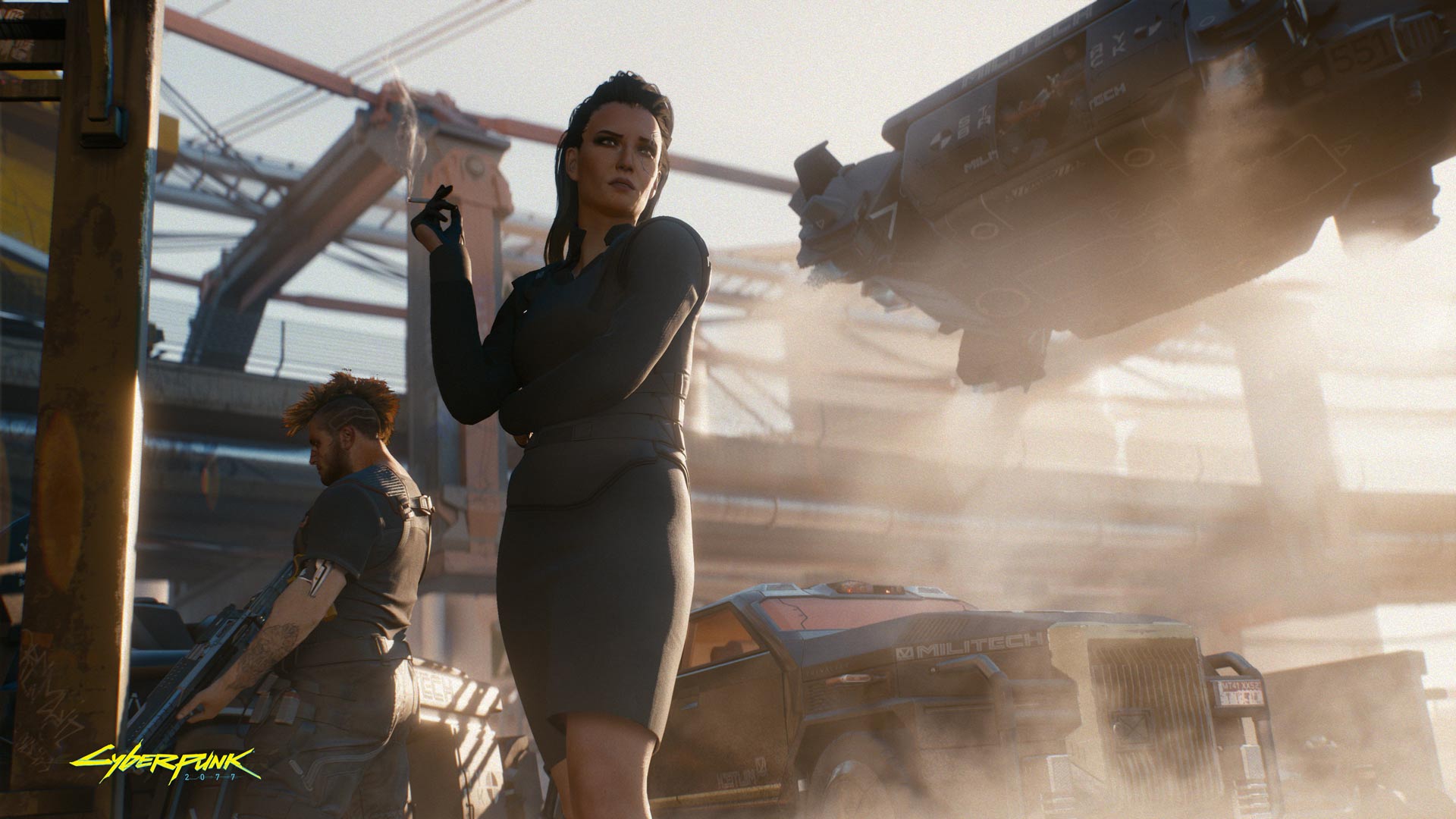 Two months after showing a behind-the-scenes demo of Cyberpunk 2077 to attendees at E3, developer CD Projekt Red has finally made that footage public.
And Cyberpunk 2077, it seems, will get the same treatment. In a conversation with Prima Games, Cyberpunk 2077 UI coordinator Alvin Liu said that the studio would definitely explore their cyberpunk world after the game was complete. "We want to make sure everything's complete, but we also want to build open worlds. I know when I was playing The Witcher 3 and I finished everything, I still want to know what everyone was up to. I think we're going to have opportunities like that as well for Cyberpunk 2077."
The DLCs won't, Liu intimated, be covering the main story. That's going to be fully resolved over the course of the main campaign, so players shouldn't feel like they're left on a particular cliffhanger. "You're going to see characters and you'll see them develop," they said.
"You're going to see them go through conflicts and resolve those conflicts. It'll be a very rewarding ending. We're not withholding content, we're not withholding story for the future to try to, you know, monetise it or sell it in pieces or anything like that."
Cyberpunk 2077 is launching on PC, PS4 and Xbox One on April 16, 2020.
[Thanks, Prima Games!]