Releasing video games is so '90s. These days, you really need to exploit nostalgia for all it's worth.
That worth, apparently, is $2500. That's how much it'll cost you to get a Seiko-made, Sephiroth themed Final Fantasy watch. (Sorry, chronograph.) Launching at the same time as the FF7 remake, Square Enix are selling two models — the all black and an all silver, called Cloud Strife — for a fucking astronomical $US2499. That's almost $3600 Australian, not including whatever exorbitant shipping you get slapped on top.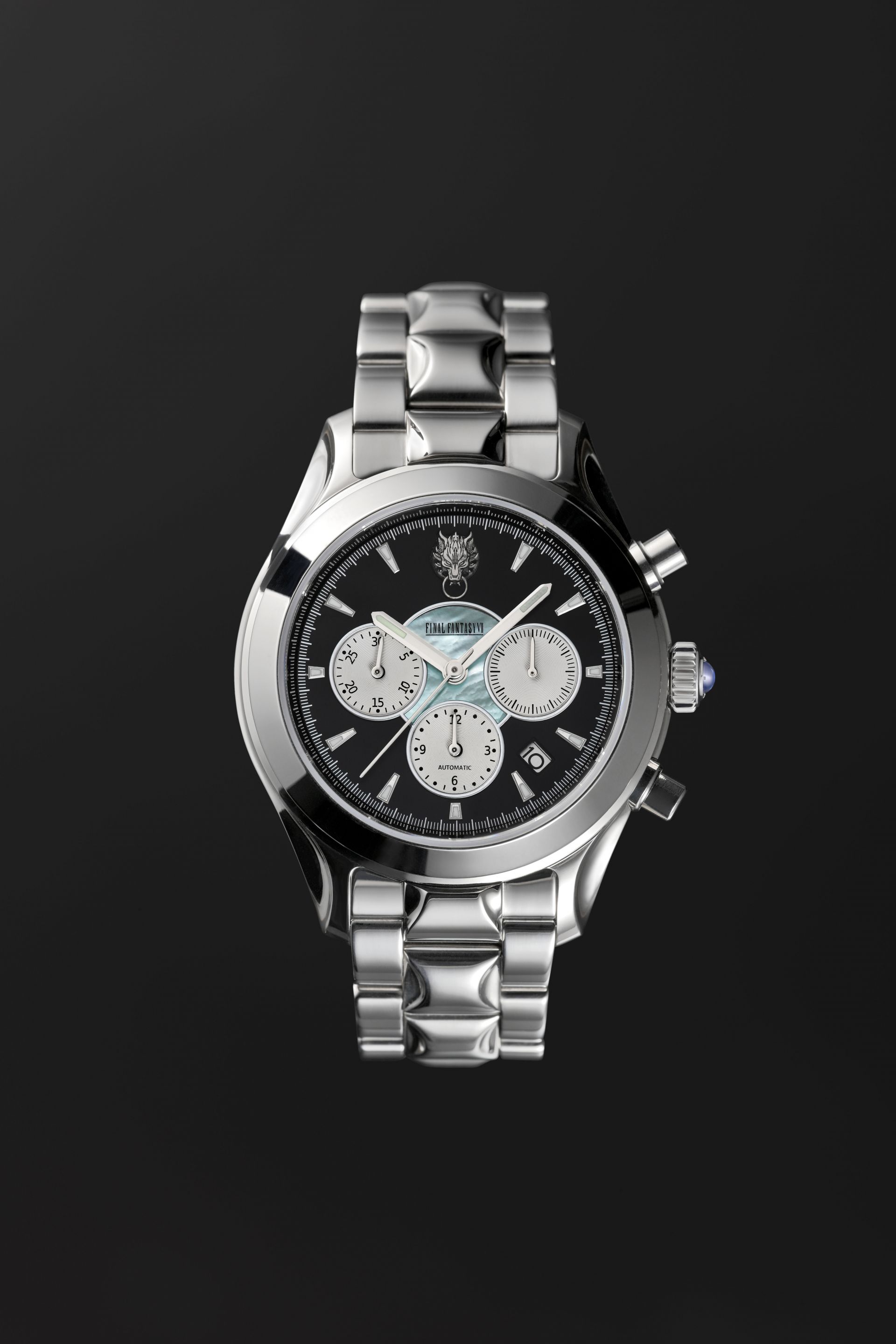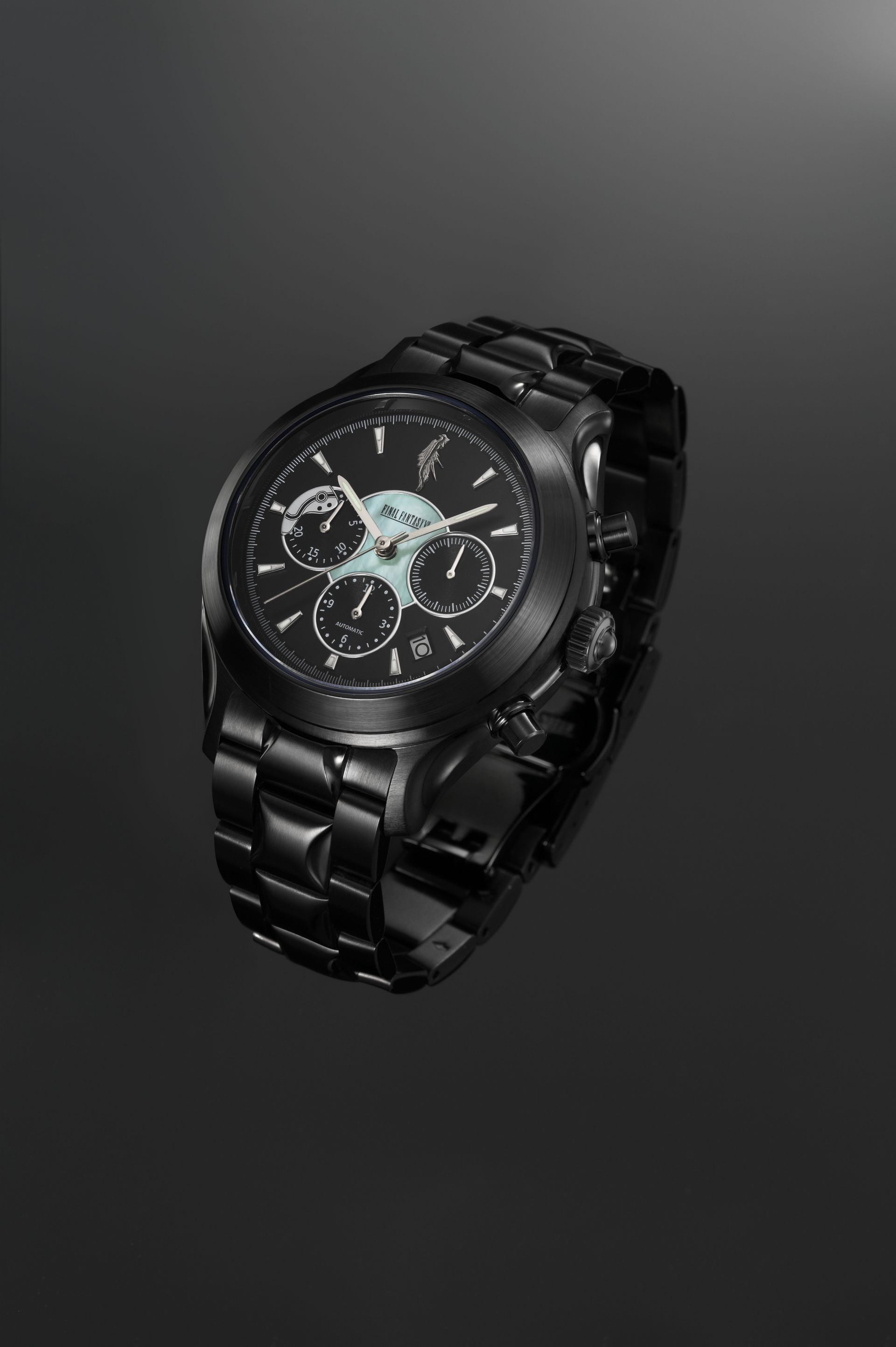 [clear]
I mean, sure, it's a nice watch. And by watch, I mean prototype. We don't know what the end product will look like, although you'd hope it's pretty close to the render if you were going to drop thousands of dollars on a piece of jewellery.
But you can also get an official Seiko Quartz watch with very similar styling … for $275.
Power to you if you buy this, but if you know anyone genuinely thinking about it, please. Help them.