Image: Kotaku
If you've been holding out for a Switch, now's not a bad time to grab one.
It's not as good as the $300 deal on Black Friday, but given standard pricing is around $399 or the $450 mark, $367 isn't a bad deal. That's how much Amazon are charging for the neon red/blue and gray JoyCon bundles, and you can get it delivered by Monday afternoon if you've got Amazon Prime (or if you use the 30-day free trial).
For more info on the deal, head here. There's more offers on video games here, including $64 for Super Mario Maker 2 and Smash Ultimate for $68. But if you're looking for a list of games to get with a Switch, here's our handy list...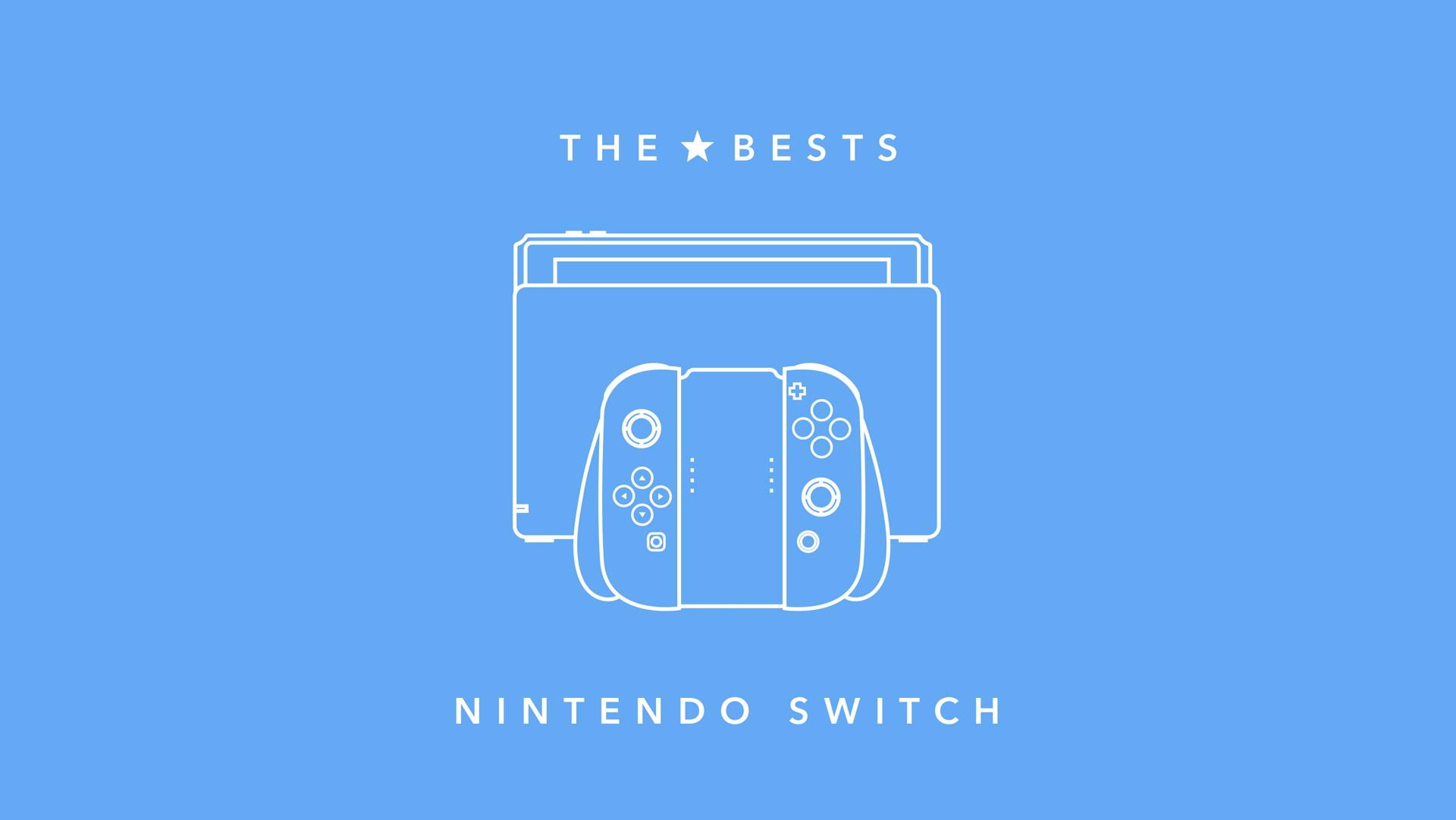 You just bought a new Nintendo Switch. Now it's time to figure out what games you want to play. We've got you covered.
(As a 13th game, add Golf Story to the list. It's that good.)
---
As Kotaku editors we write about stuff we like and think you'll like too. Kotaku often has affiliate partnerships, so we may get a share of the revenue from your purchase.