E3 is done and dusted for another year. But before long, it'll be Gamescom, a PAX or two, Blizzcon, and everything else around that. So there's plenty more game reveals and announcements left in 2019.
But let's say the decision is in your hands. You've got a big game, maybe a quirky indie, and you're convinced it'll be a hit. So how do you announce it?
To play along, you'll need to set some of the boundaries around whatever your faux announcement might be. Is it a new IP? Are you announcing a sequel or prequel to a beloved game — maybe one that wasn't well received at launch? Is it a remaster? Do you get a big celebrity as a voice-actor?
A decent announcement is like a mic drop, something that cuts through the noise. A great announcement is like a rollercoaster, hitting the crowd with a surprise, taking everyone through a short two or three minutes journey.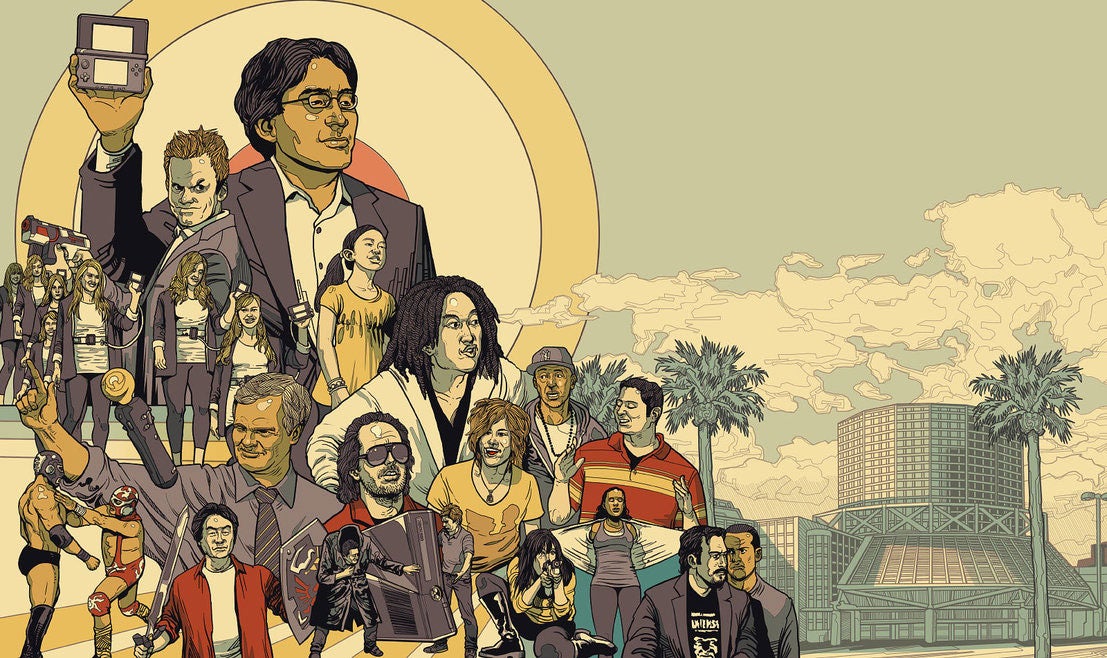 Image: jnkboy
Before E3, everyone gets excited for the big new announcements. But after E3, all anyone remembers — and cherishes — are the kind of screw-ups, misfires and awkward heroism you can only get when corporate executives and video game developers have to get on stage and be salesmen in front of millions.
Sony's riposte to the Xbox One's game sharing features was a perfect reveal. Similarly, Gabe Newell strolling onto the stage for Sony to announce Portal 2, was neatly done. And then there's those videos of the crowd going batshit over the Final Fantasy 7 remake teaser. (The one in 2015, not the other tease.)
But there's less of a story there. Those games and features are working on prior information, expected knowledge. What if you're showing off something new?
Part of the conference magic is telling a good story. I'm still a fan of how Maneater, which should just be called Shark RPG, was told. The developer led with a good joke — a shark wronged by other humans — and the trailer followed that up well. Last of Us 2 is probably one of the best, minus the performances and pomp and circumstance beforehand: a solid, lengthy cutscene that set the stage, before a good segment of gameplay to give everyone a proper taste.
Bethesda's Fallout 4 showing at E3 2015 is worth a call out too, since its influenced how publishers hero their tentpole franchises ever since. You tell a brief story at the beginning about the world you're entering, launch into a deep dive on the features, environments, what players can expect mechanically, before dropping a release date at the end. Ideally, the game launches before the end of the year, within months if possible. If you're an indie game? Maybe as soon as the conference ends, or within weeks.
So you're designing an announcement for E3. You've got the gameplay ready to go — all you have to do is decide how to structure the reveal, and what you'd rather show (cinematics, gameplay, cinematic into gameplay ala The Last of Us).