It's not as good as the $300 Black Friday deal, but it's still a Switch, and a cheaper Switch is still handy to have.
JB are selling grey and neon versions of the Switch for $399 through their online store. That's a little below the usual $469 RRP, although JB's offering doesn't come with any games.
If you are looking for extra value from this, remember that Fortnite, Warframe, Paladins and Tetris 99 — the latter if you fork out for the Nintendo Switch Online monthly sub — are all available for free.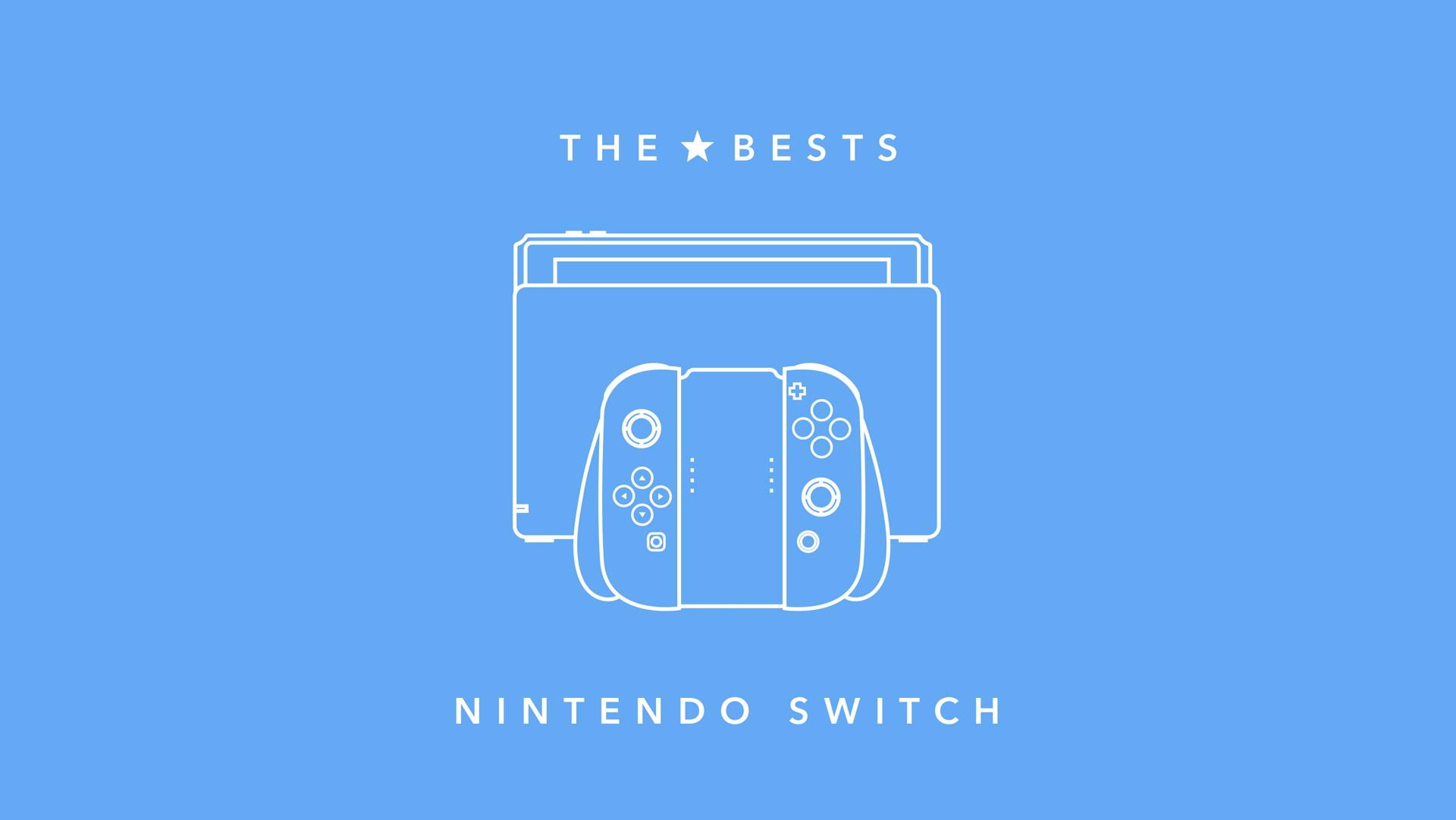 You just bought a new Nintendo Switch. Now it's time to figure out what games you want to play. We've got you covered.
Read more
Indie games make up a crucial and vibrant part of the Switch's great library of games, as evidenced by yesterday's Nindies showcase. At the Game Developers Conference event this morning, Nintendo shared which indie games have sold best on Switch up until now. While many of them are familiar faces, like Stardew Valley, a few new games have crept onto the list, including Overcooked 2.
Read more
If you are in need of some extra ideas for what to grab with a new Switch, we've got some local recommendations below.
Technically, Golf Story is about golf. Not so much golf itself, but the people that play, and the silly things you do while golfing.
Read more
At what point does a remaster becomes superfluous? That's the question that arises with any Switch port, irrespective of its quality or the length of time from which it was originally released. But consider this. Is a video game enhanced by the ability to enjoy it while taking a dump? In most cases, yes. And so it is for Diablo 3.
Read more
When Pokemon: Let's Go was first announced, I thought: great. I can choose to either have Let's Go: Pikachu or Let's Go: Eevee. Neither of these choices are the correct one, so I've been forging ahead with my own version of the game: Pokemon: Let's Go Psyduck!.
Read more
As a heads up, if JB runs out of stock, Amazon are selling the Neon and Grey consoles for $398. No discounts on the Diablo or Smash bundles, though.