There was a brief scare that Judgment wouldn't get a Western release, after SEGA hurriedly pulled the game from store shelves over the arrest of Pierre Taki. But with Taki's voice acting (but not his likeness) replaced by Miou Tanaka, Judgment is free to bring its brand of yakuza down under.
The game's only launching on the PlayStation 4 this week, although if SEGA's recent track record is anything to go by, a PC version at least should be enroute within a year or so. It's still well worth a playthrough nonetheless — I loved the few hours I got to preview earlier this year, and Luke noted in his review today that the game is basically Yakuza 7.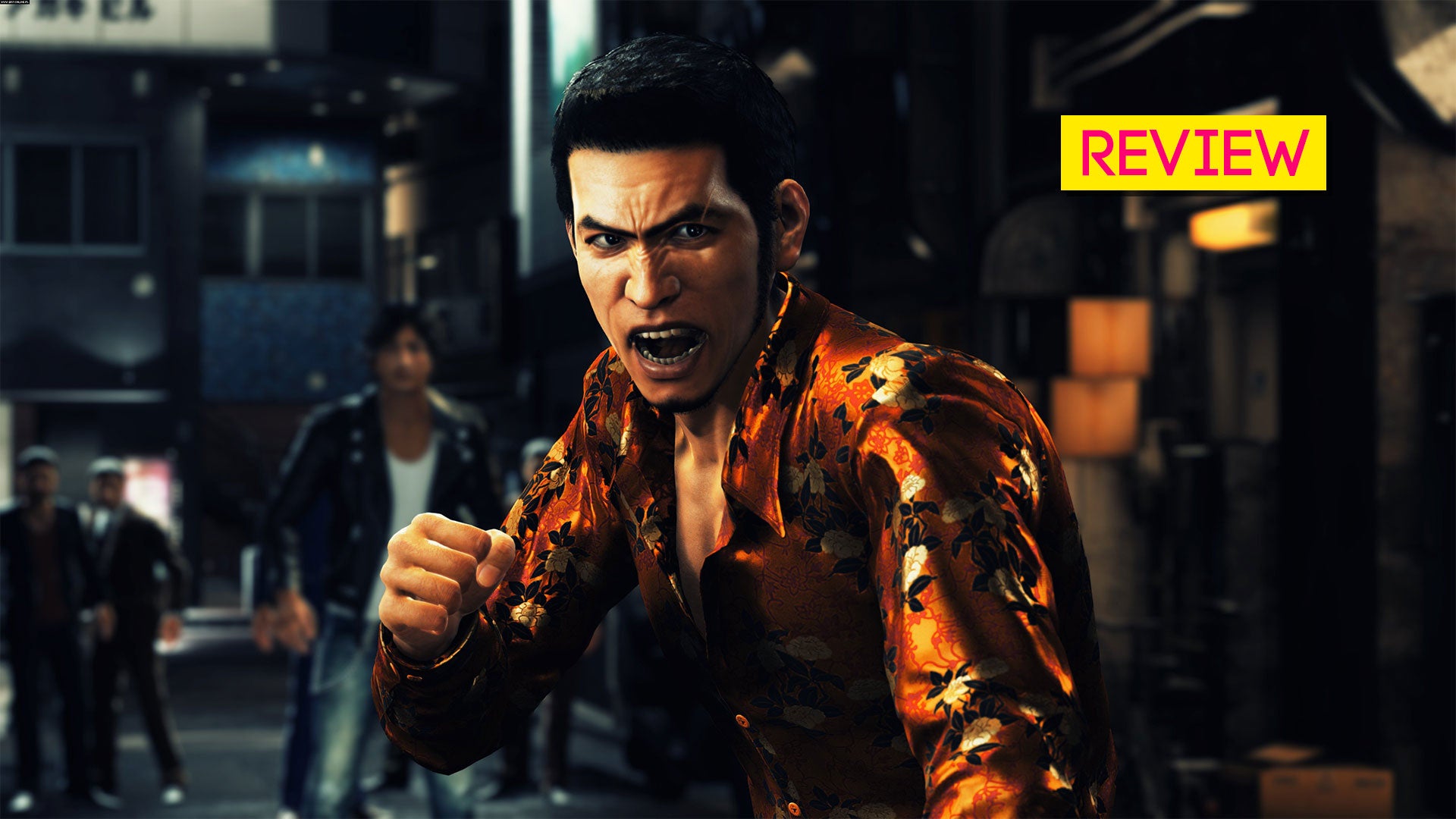 Yakuza 6 closed the book on the story of fabled gangster Kazuma Kiryu, but Ryu Ga Gotoku Studio's relentless release schedule cannot be stopped.
So, how much does a copy of Judgment cost in Australia?
---
Prices for Target and Big W aren't available at the time of writing, although those should appear by the end of the week.
Amazon locally is your best bet, considering that Ozgameshop will take at least two good weeks for shipping. If you don't have Amazon Prime or you've burnt your free trial (or don't want to use it), then the extra $5 from JB Hi-Fi isn't a bad alternative. Not much competition elsewhere, though.
For Yakuza fans, are you picking up Judgment this week — or waiting until it launches on another platform? And for those who haven't gotten into the Yakuza games yet, what do you think of Judgment?