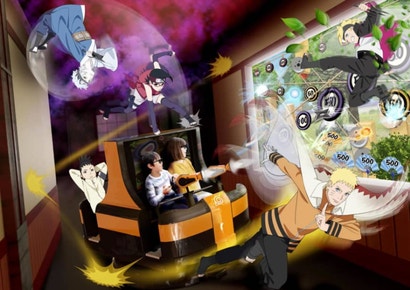 Image: Fuji-Q Highland
Amusement park Fuji-Q Highland is opening the closest we'll see to a Naruto-land, filled with attractions based on the popular ninja anime and manga.
According to Kyodo, the Naruto-themed area is around 2600 square metres and will feature attractions such as an indoor ride in which guests wear 3D glasses and shoot targets (pictured). There will also be a Naruto museum and a Naruto ramen restaurant.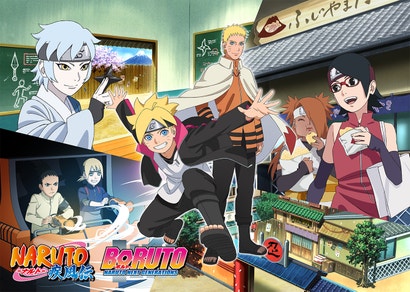 Image: Fuji-Q Highland
Of course, Boruto: Naruto Next Generations will be featured front and centre as well.
The Naruto area will open on July 26 at the Yamanashi theme park.