Image: Bethesda
Bethesda released the first three Doom games to Nintendo Switch consoles but everyone soon realised it was impossible to play them unless you first made an account at Bethesda.net despite the game having no online component. Naturally, internet rage ensued.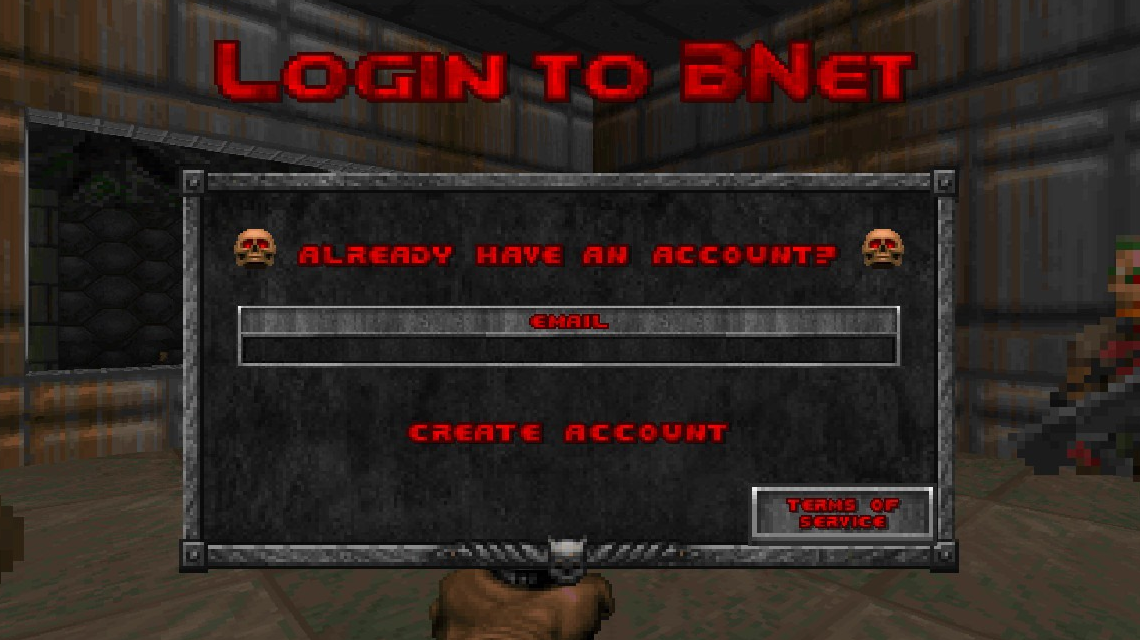 Today, Bethesda announced the first three Doom games were all be coming to modern consoles, including the Nintendo Switch. What Bethesda didn't mention was that you'd first need to create a Bethesda.net account in order to play them.
Customers, who'd paid for the classic titles on Nintendo Switch, were forced to create an account and login to Bethesda.net in order to play. This happened despite none of the playable content on the re-released titles requiring internet access.
Bethesda has since suggested the feature was an error and explained the login was meant to be optional. The introduction of the online login feature, according to a tweet by Bethesda, was intended to reward members of the Slayers Club, a Doom customer loyalty program.
Update on our new classic DOOM releases:

The BethesdaNet login requirement was included for the Slayers Club, to reward members for playing the classic DOOM games.

The login should be optional, and we are working on changing the requirement to optional now.

— Bethesda (@bethesda) July 27, 2019
The internet was not convinced with Bethesda's explanation.
DAMAGE CONTROL. First this DRM nonsense for 25 year old games and then claiming it was a glitch for delisting the xbox backwards compatible versions? How far you have fallen. id and tango deserve better than you clowns.

— I Ate Pizza (@PizzaWithMyself) July 27, 2019
We have gamer rights. Do not cross us again.

— Johnny (@johnnydork) July 27, 2019
you are on thin ice bethesda

— 9 V O L T (@9_volt_) July 27, 2019
Bethesda has promised to update everyone as a soon as a fix is available.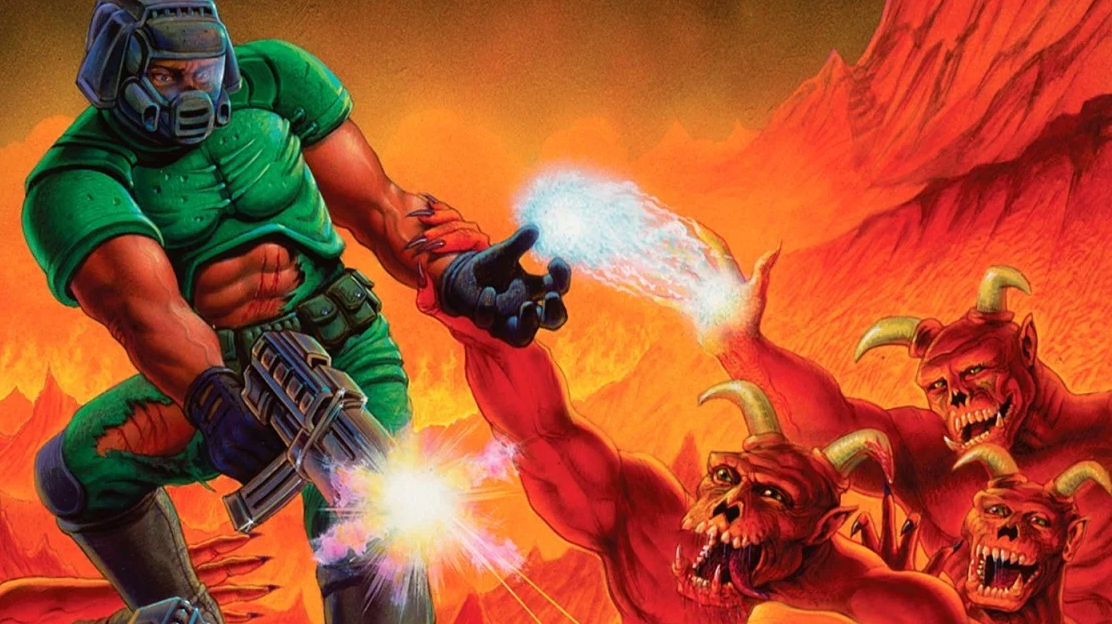 Last night listings for the original Doom, Doom 2 and Doom 3 briefly appeared on the Nintendo eShop, suggesting the trilogy was set to come to Switch as early as today.