Fire Emblem has always been a franchise that deserved better, bigger treatment than what the 3DS was physically capable of delivering. Three Houses, by just about every estimation, does that.
I remember watching when Tegan became obsessed by Fire Emblem Fates and how much that reminded me of how much I enjoyed Advance Wars on my DS Lite. Wargroove was a solid taste of Advance Wars strategy, but you can't beat the original thing, and that's a good way of selling Fire Emblem to someone who's never played the series.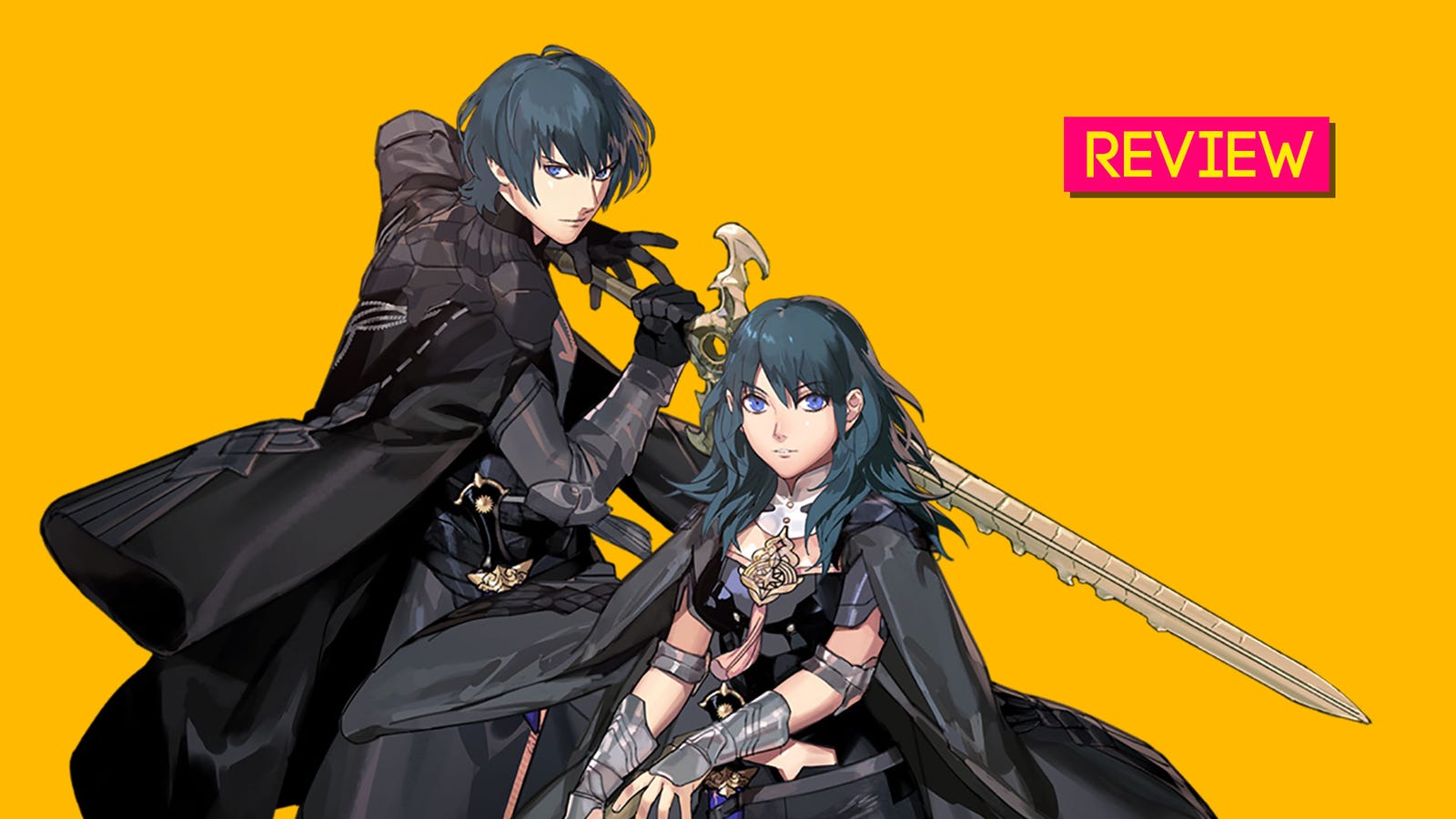 Fire Emblem: Three Houses is a game for interesting times.
Having watched a few hours of gameplay over the weekend, as well as all the livestreams and pre-release videos from our colleagues, it's hard not to like what's been seen. There's no rock-paper-scissors with the weapons like there was in Awakening, and the customisation you have with your entire squad makes for lots of min-maxing options.
How have you found Fire Emblem: Three Houses so far, and what house did you sign up to?