It doesn't cost much to lead one of Fodlan's greatest houses.
The magnum opus for Intelligent Design's heartbreaking strategy game is available from today at retailers across Australia. Because it's a Switch game, there's not a lot of competition to battle for anything around the $60 mark, but on the bright side you should have no difficulty getting the game for $69 somewhere.
It's also the first instance where the eShop might be your best bet, if you have an eShop voucher or a ton of Nintendo points saved up. Anyway, here's the scoreboard:
Image: Nintendo
Fire Emblem Three Houses: Australian Prices
Not too bad. Again, your best chance of a discount is probably by cashing in an eShop voucher or your Nintendo points. That way the whole game will be on your microSD card, which is always a bonus.
But if you're going the cartridge route, $69 isn't a bad price to pay. Probably a dollar/hour of gameplay, knowing how deep most people go into Fire Emblem games. And you don't even have to buy Fire Emblem twice, unlike Fire Emblem Fates.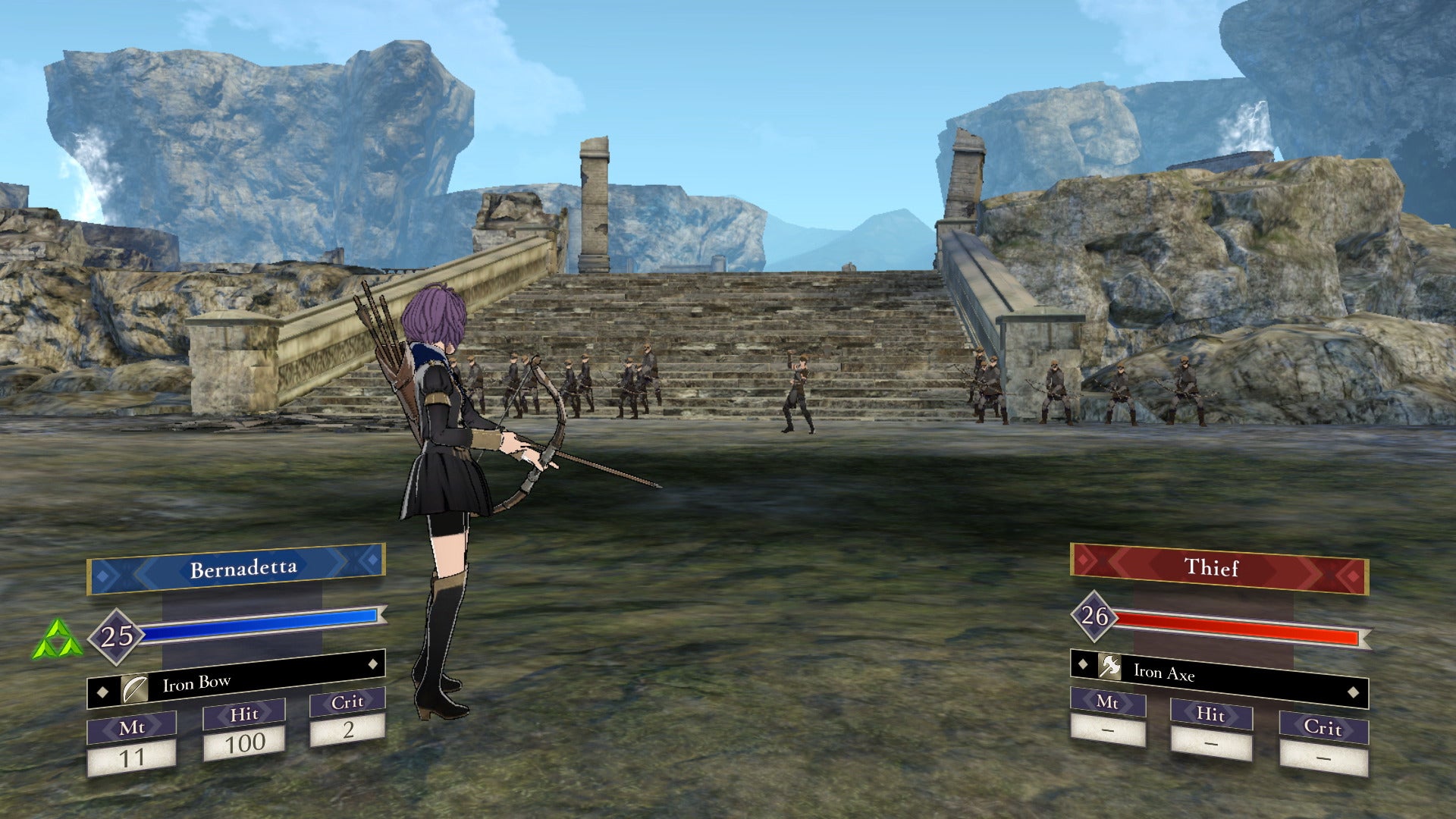 At its best, combat in <em>Fire Emblem</em> games is like an elegant game of chess. At its worst, it's a morass of numbers that don't feel like they mean anything. <em>Three Houses</em> leans more closely to the former than the latter, though it's also easy to get lost in statistics and variables. Allow me to explain the building blocks of this game's combat, an understanding that will take you pretty far once the game comes out next week.
Read more