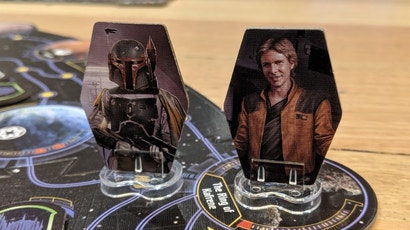 Finally. My year-long quest to actually play Gaia Project is coming to an end.
Organising to play massive board games — your 4Xes, the Euro-strategy games and such — is a massive pain in the arse. You almost always end up with a group that's too large for the game you want to play, and so you have to play something else that supports more players.
But not this weekend. That's finally coming to an end. It's Big Board Game Day.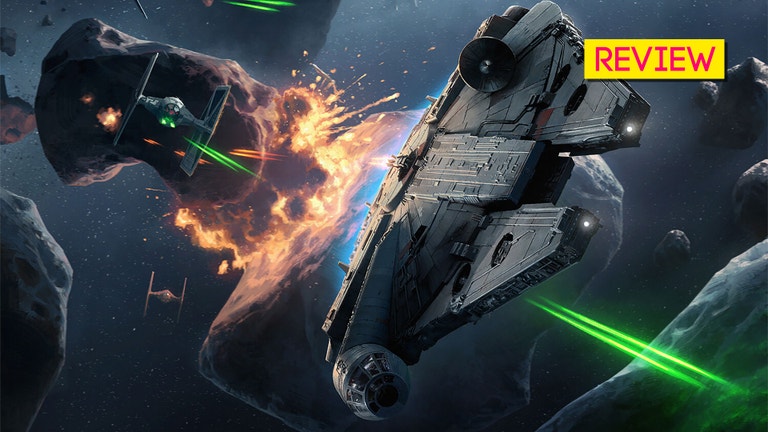 When I was a kid, I had a dream video game. It was basically "Wing Commander: Privateer", only bigger, and it was set in the Star Wars universe. I'm still waiting on the video game, but Fantasy Flight have this year delivered much the same experience, only in board game form.
Another chunker of a board game that I've been sitting on is Star Wars: Outer Rim, a Fantasy Flight game that's right up the alley of everyone who's playing. I'm in two minds about whether to bust this out, or to give the universally beloved Root a go instead. The sci-fi themes do fit in with a tabletop RPG our group has been playing, though.
Recently, I've been going through a process of kicking off a cyberpunk RPG campaign with some friends. But unlike your standard D&D campaign, where the players' involvement in world building is primarily through their character, this campaign has forced the entire group to shell out what our world looks like. It's been a wonderful, refreshing change.
So with that, along with a regular D&D 5th Edition session with another group on Sunday, that's what's on the cards for my weekend. What about yours?