To the surprise of no-one, there will be some firing going on in my household this weekend.
Case in point. Tegan and I were on the train this morning, and she turned and asked: "Can I hotspot from my phone?" She was already downloading Fire Emblem: Three Houses, and she'll probably be playing it by the end of the day. And can anyone blame her? It's the first time the series has gotten proper billing on a console that you can plug into your TV, which is where Fire Emblem's drama has always belonged.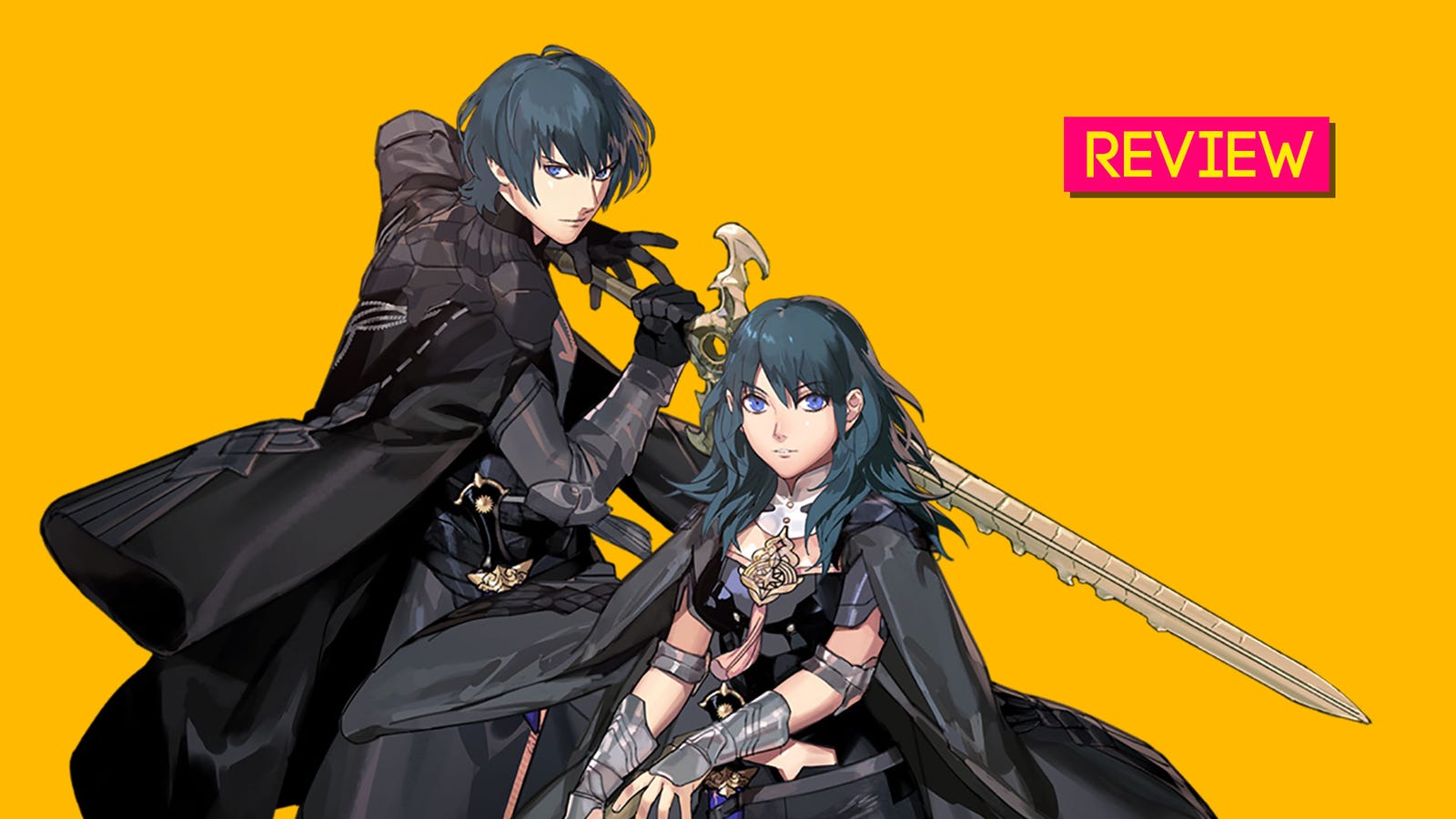 Fire Emblem: Three Houses is a game for interesting times.
There's a lot more to do on the weekend as well. I've been tossing up between spending some time with Wolfenstein: Youngblood, but I don't have a code so I'm in two minds on whether to pull the trigger. Another alternative is Vane, a Japanese indie game that dropped on Steam earlier this week. It's about a bird that gets transformed into a small child, and you get to play as both over the course of the game.
What are you playing this weekend?