There's plenty of cyberpunk games around, but the genre's enjoyed another resurgence thanks to the interest around Keanu Reeves Cyberpunk 2077. CD Projekt Red's ambitious shooter is the hottest thing on the internet still, but since the game won't arrive until April 2020, here's seven games with similar aesthetics, gameplay or storylines to whet your appetite until it arrives.
If one dose of Cyberpunk 2077 isn't enough, then how about card game to go with it?
Read more
Shadowrun: Hong Kong (2015)
Image: Paradox Interactive
Shadowrun: Hong Kong
It's available on Steam for $28.95.
On the new episode of my podcast, Shall We Play a Game?, my co-host JJ Sutherland narrates a partial playthrough of Shadowrun: Hong Kong, the new game in a series of turn-based, cyberpunk-and-magic tactical RPGs from Harebrained Schemes.
Read more
And as an added bonus, you can also speed up the gameplay really easily with this handy tip.
The Red Strings Club (2018)
Image: Devolver Digital
where you play as a bartender
A Red Strings Club
Grab it on GOG for $14.99.
2064: Read Only Memories (2015)
Image: MidBoss, LLC., AGM PLAYISM
Cyberpunk 2077Read Only MemoriesThe Walking Dead
It's on Steam for $28.95.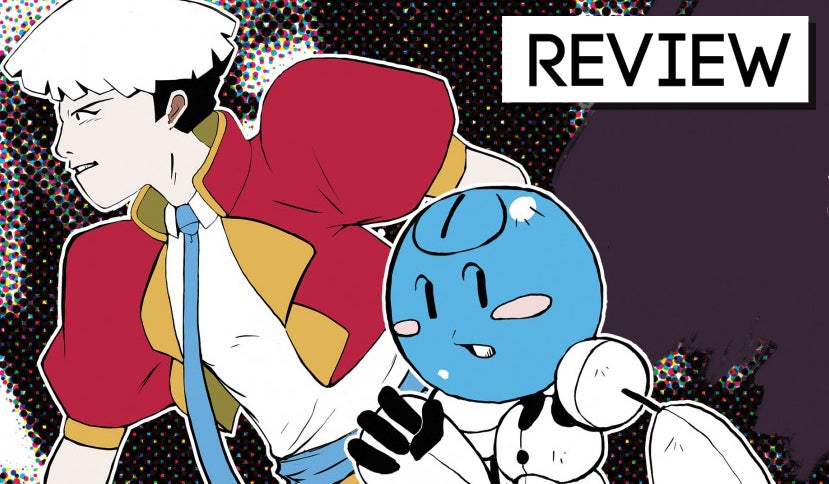 Sun sets on Neo San Francisco. Weather control units conjure fresh snow. Robots assist their masters and genetic hybrids take to the streets to protest for their rights. Turing guides me to a local nightclub to meet our contact. If we don't get a new lead soon, the scoop of a lifetime will be lost.
Read more
Dex (2015)
Image: Dreadlocks Ltd., Techland, WhisperGames
Dex
Grab it for $4.38 on the Humble Store.
>observer_ (2017)
Image: Aspyr
>observer_
It's going for $34 on GOG.
Hideo Kojima's Snatcher (1988)
Image: Konami
Snatcher, a graphic adventure, has long been regarded as one of the best releases in cyberpunk for its cinematic ambitions and storyline, an impressive feat for 1988 game. It was Hideo Kojima's second game after the first Metal Gear Solid and it still absolutely holds up. It's a must-try before Cyberpunk is dropped, if you don't mind the retro graphics.
It's never been re-released but there are ways to play it…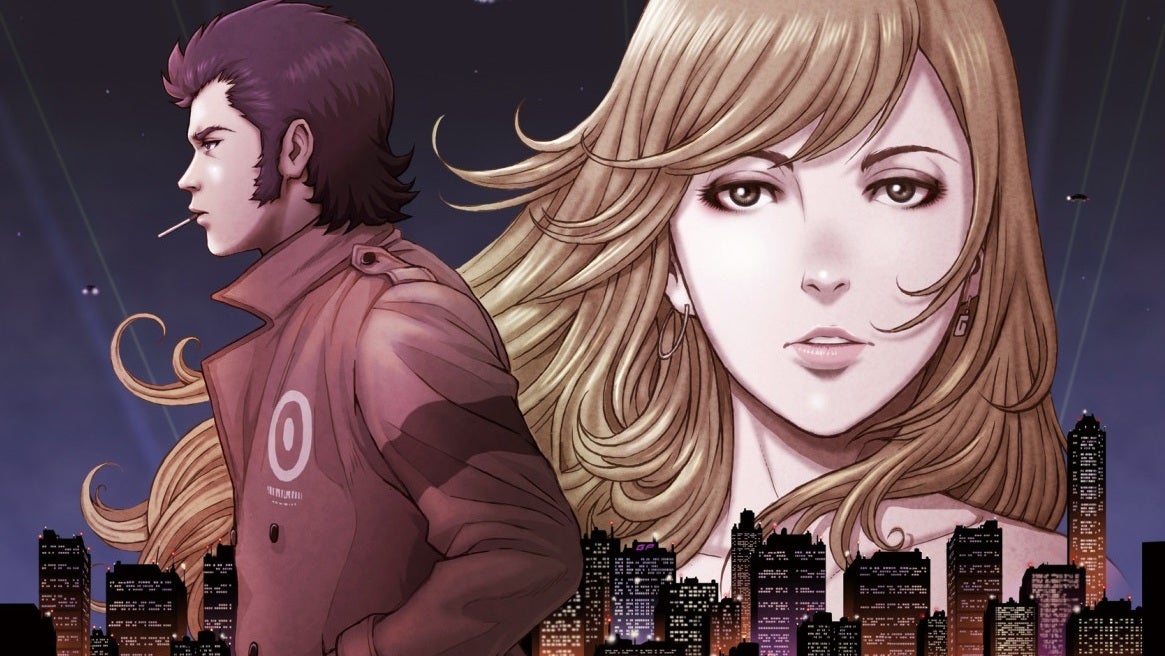 Snatcher is a cult classic that should be experienced by both science fiction and Metal Gear fans. Even though it appears to "snatch" many of its influences and throw them together into a science fiction cornucopia, it actually explores the issues of humanity and existence in its own distinctive style.
Read more
E.Y.E: Divine Cybermancy (2011)
Image: Streum On Studio
Grab it on Steam for $14.50.
Firstly: don't pre-order video games. But if you've decided that Cyberpunk 2077 will be the exception to the rule, then the least we can do is find you the best price possible.
Read more