The gaming community is inherently social and sites like Reddit and Steam Discussions provide a hub to discuss, praise and deride games and any features associated with them. But while Reddit is an incredibly popular medium, it's Twitter's mainstream appeal that allows gamers of all persuasions and interest levels to interact with a wider audience.
And Twitter's numbers are showing just how much gaming is dominating the site.
In the first half of 2019, there has been more than 500 million gaming-related tweets, according to an exclusive report from The Hollywood Reporter (THR). In 2018, there were around one billion tweets related to gaming for the entire year. For context, Twitter revealed it has around 126 million daily active users earlier this year.
It's been a big few weeks for gaming with U.S. President Donald Trump blaming recent horrific mass shootings on video games, rather than the loose gun laws that enable them.
Because of this, Twitter saw the gaming community band together to get two hashtags trending: #VideoGamesAreNottoBlame and #GamersAreGood.
A few days later, the news of Ninja's departure from Twitch to Microsoft's Mixer was announced on the social media site. 'Ninja' became the fourth-most tweeted about subject globally for the day while 'Mixer' took out the second spot.
The popularity of these recent stories suggest gaming discussions aren't something reserved for just the stereotypical 'gamer', but instead have widespread interest like studies suggest. In fact, two-thirds of Australians are gaming.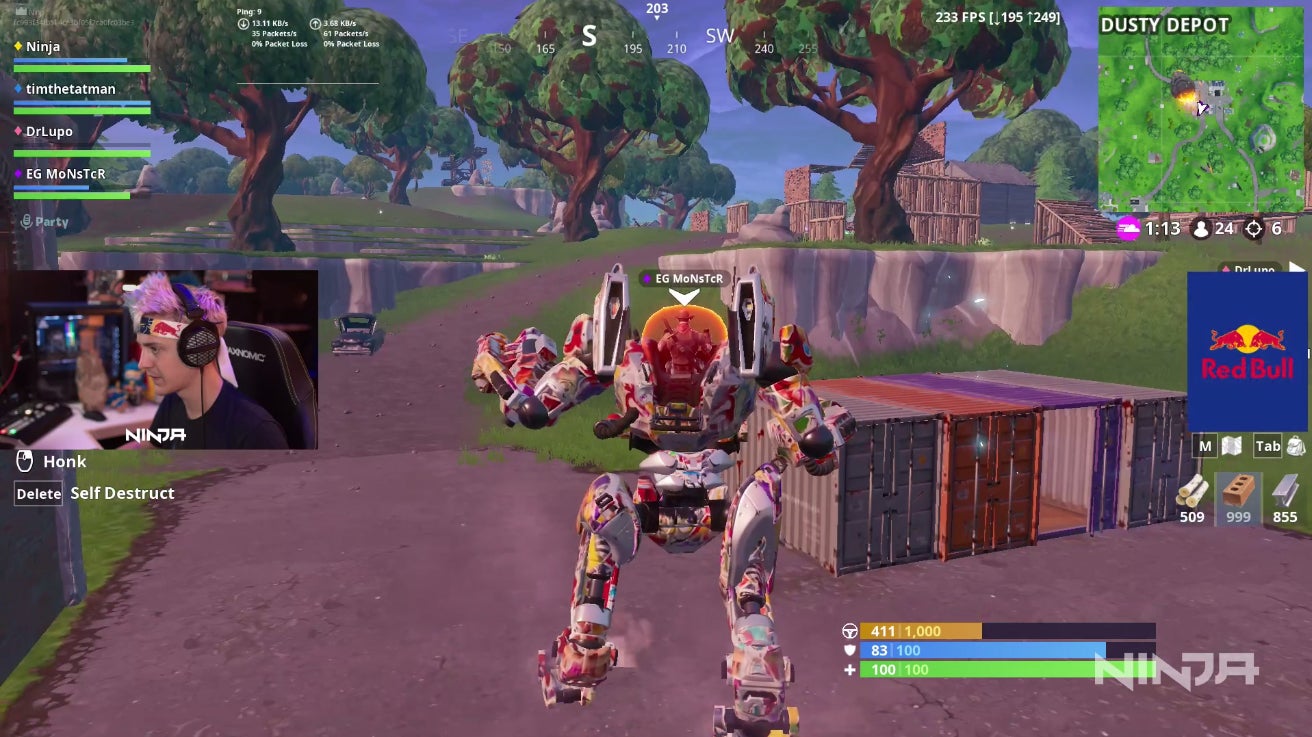 Microsoft recently put their streaming service Mixer back in the spotlight by securing exclusive rights to Tyler "Ninja" Blevins, who had been one of the top streamers on Twitch. Exclusive streamers aside, there are several compelling reasons to stream and watch streams on Microsoft's platform instead of Amazon-owned Twitch.
Read more
Twitter's head of gaming content partnerships, Rishi Chadha, told THR on Tuesday that while the United States held the spot for the highest volume of game tweets with its 327 million population, Japan, with 126 million people, has since taken over.
"Gaming is dominating the trend, nonstop," Chadha told THR.
"The U.S. has been the country that seems to be tweeting the most about gaming, but in the past year we've actually seen Japan grow and take the number one spot."
We've reached out to Twitter Australia to gauge how many of the 500 million gaming-related tweets are due to Australian gamers and will update accordingly.