When a manga first starts, the artist is still usually finding how the characters look. With time, that changes and over the course of the later issues, their appearance evolves. But what if an artist went back and redid those old illustrations? That's exactly what Soichiro Yamamoto did.
Creator of Teasing Master Takagi-san, Yamamoto went back and redid the characters faces in the debut release to make them look like they do know. Here are Yamamoto's do-overs:
高木さん1話目です。顔全部描きなおしました1/4 pic.twitter.com/i8ru2JqZ3L

— 山本崇一朗.高木11ツバキ3将棋1 (@udon0531) August 16, 2019
3/4 pic.twitter.com/qdR0A1Q9RN

— 山本崇一朗.高木11ツバキ3将棋1 (@udon0531) August 16, 2019
4/4 pic.twitter.com/feuAQaTV7n

— 山本崇一朗.高木11ツバキ3将棋1 (@udon0531) August 16, 2019
Fans are loving this remake. If you are not familiar with how the characters used to look, here are comparisons:
両方好き pic.twitter.com/mfEwslufEC

— Momonn_427kt/モモン (@jFF9wzJBm2hn2mg) August 16, 2019
Via NewsGamme: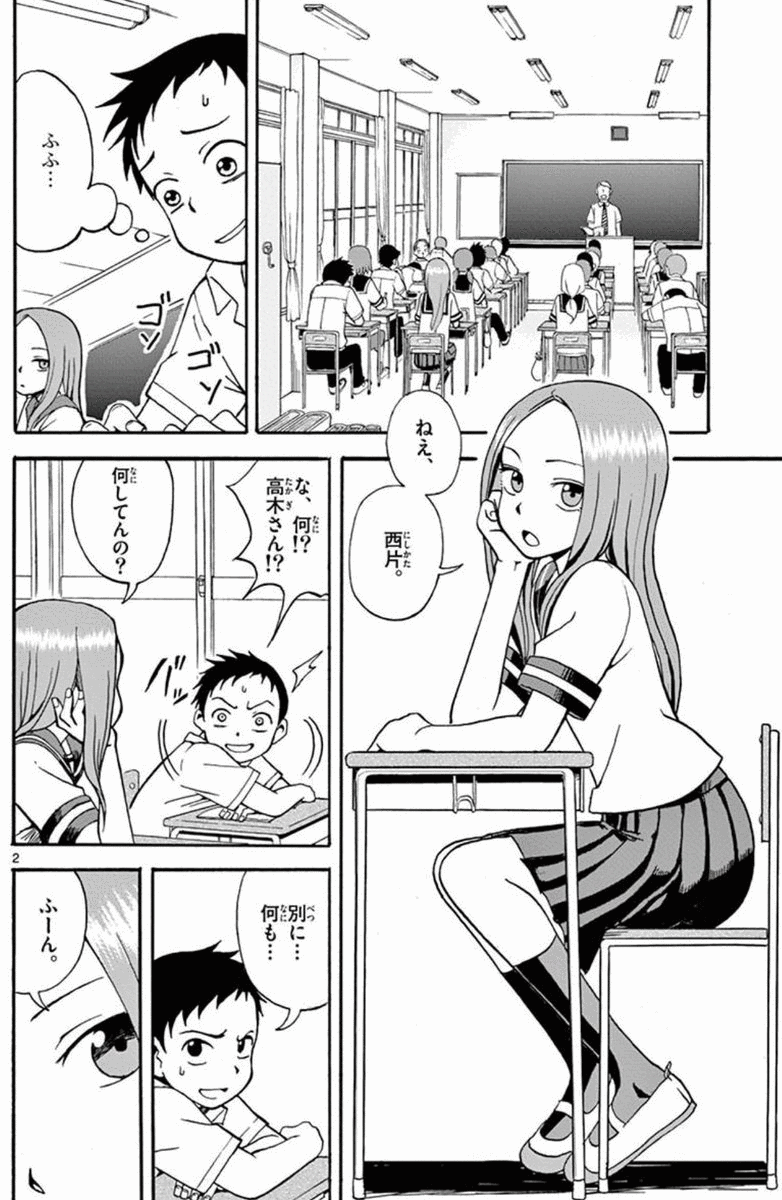 NewsGamme" loading="lazy" > Gif:
NewsGamme
It's cool that the manga artist did a remake version, but it's also always fun to see how the manga's art develops and changes over time.