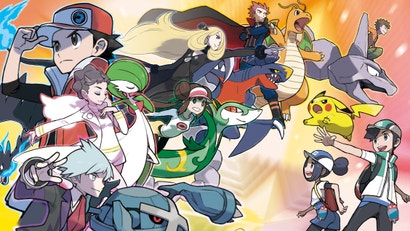 Can't wait for Sword & Shield? Don't worry, because there's a new Pokemon mobile game live right now.
The game focuses on the Pokemon Masters League, a tournament pitting trainers against each other in head-to-head battles where you partner with a single Pokemon. Players start out with Pikachu for the single-player Pokemon Masters League, where your character will eventually grow in the same basic stats as the Pokemon games.
It's a free-to-play game with microtransactions — the game asks you at the start if you want to enable a notification that lets you know when you've spent over a few thousand gems in the space of a month.
We'll have more on the game after spending some time with it. The game is available on iOS and Android right now through their respective stores.