We've written about SkateBIRD a bit in the past, because it's a bunch of cute birbs doing their best Tony Hawk impression. But that wasn't enough too woo over Epic Games apparently, with one of the developers saying publicly that the storefront turned down the game over exclusivity.
Megan Fox, the founder of SkateBIRD developer Glass Bottom Games, wrote publicly on Twitter this week that Epic Games rejected SkateBIRD from the store entirely. Why? The reason, according to Fox, is because Epic wanted to focus on exclusive games only.
Interesting tidbit:

Epic doesn't want SkateBIRD. They say they're focusing on exclusives, and SkateBIRD promised Steam keys in its KS, therefore, nah.

I suppose that may change by our launch, but it seemed like an interesting data point anyways.

— Megan Fox (@glassbottommeg) July 30, 2019
Fox was fairly sanguine about it all, noting that SkateBIRD has gotten a good amount of attention through the Steam wishlist system and their original Kickstarter campaign. "We have over 15k wishlists now, and are trending toward 30k-40k by launch at a bare minimum projection," she wrote.
It's not actually that surprising. All the way back in 2003, Steam used to operate under very similar principles. It took several years before the storefront began to open up more to smaller developers, and Epic has been relatively consistent in pushing heavily curated content. That doesn't necessarily mean the games are all AAA or AA titles — there's plenty of smaller indie efforts on there, but primarily because they've pledged not to launch on Steam or another PC storefront (unless they're being given away as a free monthly game, like LIMBO and Axiom Verge recently).
House House's arsehole simulator — sorry, Untitled Goose Game — is still coming to the Switch, but if you want it on PC without going through Epic's storefront, you'll have to wait.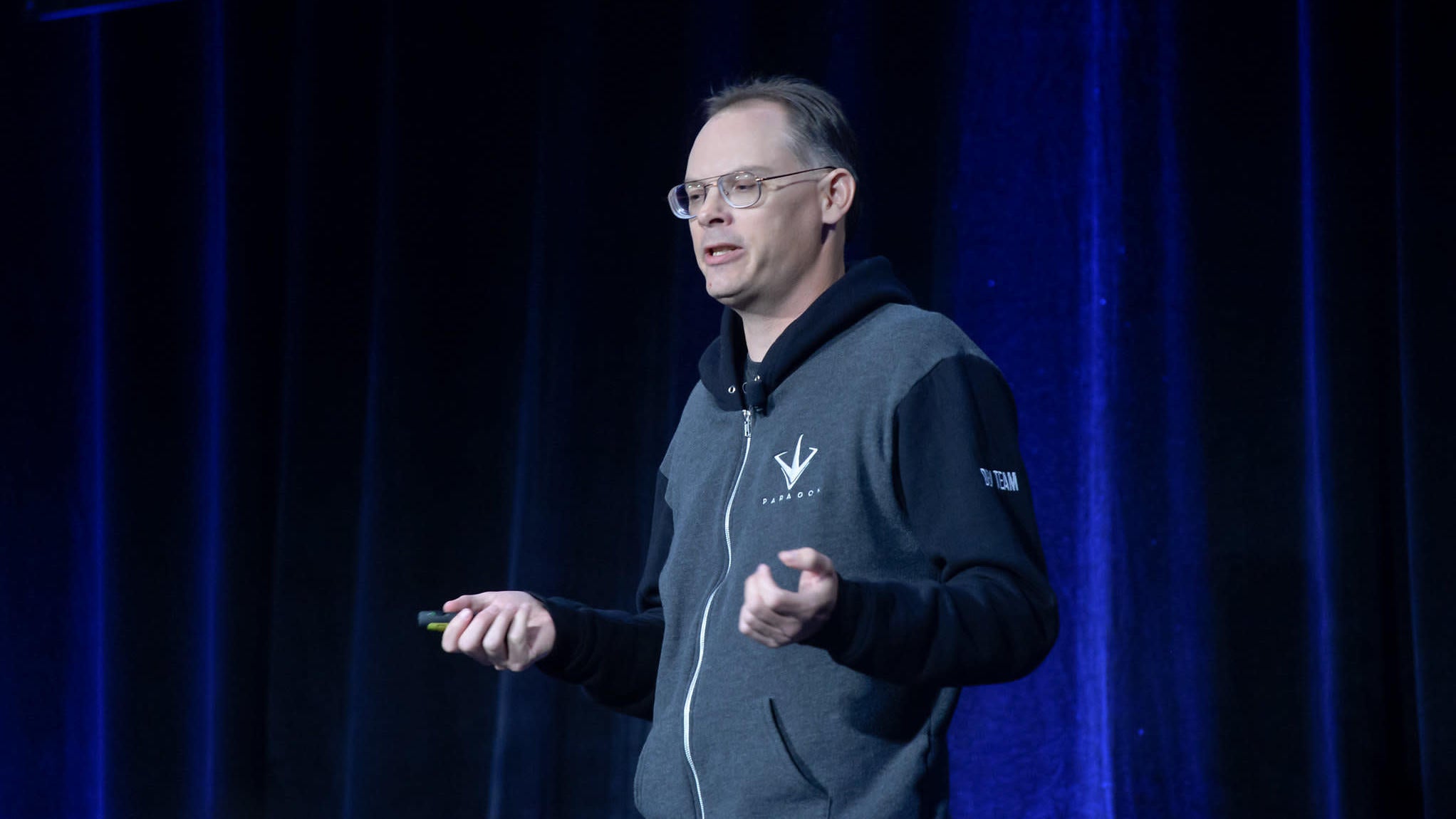 Last night, Epic Games boss Tim Sweeney tweeted that his company would end its controversial exclusivity agreements if Steam raised its revenue cut for developers. It's a strong statement, even if there are reasons to be sceptical of Sweeney's position.
So this lines up with what we already know. But the public confirmation is nice nonetheless, and it helps colour in the lines between everything else that Epic themselves and indie developers have said in the past. The SkateBIRD creator certainly doesn't seem to mind; the skateboarding market isn't exactly crowded right now.
And it also makes sense from the storefront's perspective, in that it's not really prepared to deal with a flood of titles just yet. Tim Sweeney on Wednesday morning tweeted that the Epic Games Store will become more open "as we build in more automation for developers," as well as the addition of search and curation features for users.
But a lot of those features will take months before they're officially rolled out. Automated refunds are listed as a "long term" priority, as is the ability to gift games, and direct billing for carriers, while wishlists, user reviews and mod support won't be implemented until at least Christmas, if not early 2020.
In the meantime, SkateBIRD stays on Steam. For most people, that's probably the perfect result.