Starting tomorrow you can get Amazing Fantasy #15, Uncanny X-Men #1, and The Incredible Hulk #181 for $US40 ($59) each. Now, they're limited edition posters instead of the actual comics — but for most of us, that's probably as close as we'll ever get to owning those legendary issues.

To celebrate the 80th anniversary of Marvel Comics, Grey Matter Art is taking the historic first appearances of Spider-Man, the X-Men, and Wolverine and recreating them into screenprints. Each is a 40 x 60cm poster in editions of 150 or 125. They go on sale Friday, August 30 at 3am AEST at this link. (And thankfully they ship to Australia!) Here's a closer look.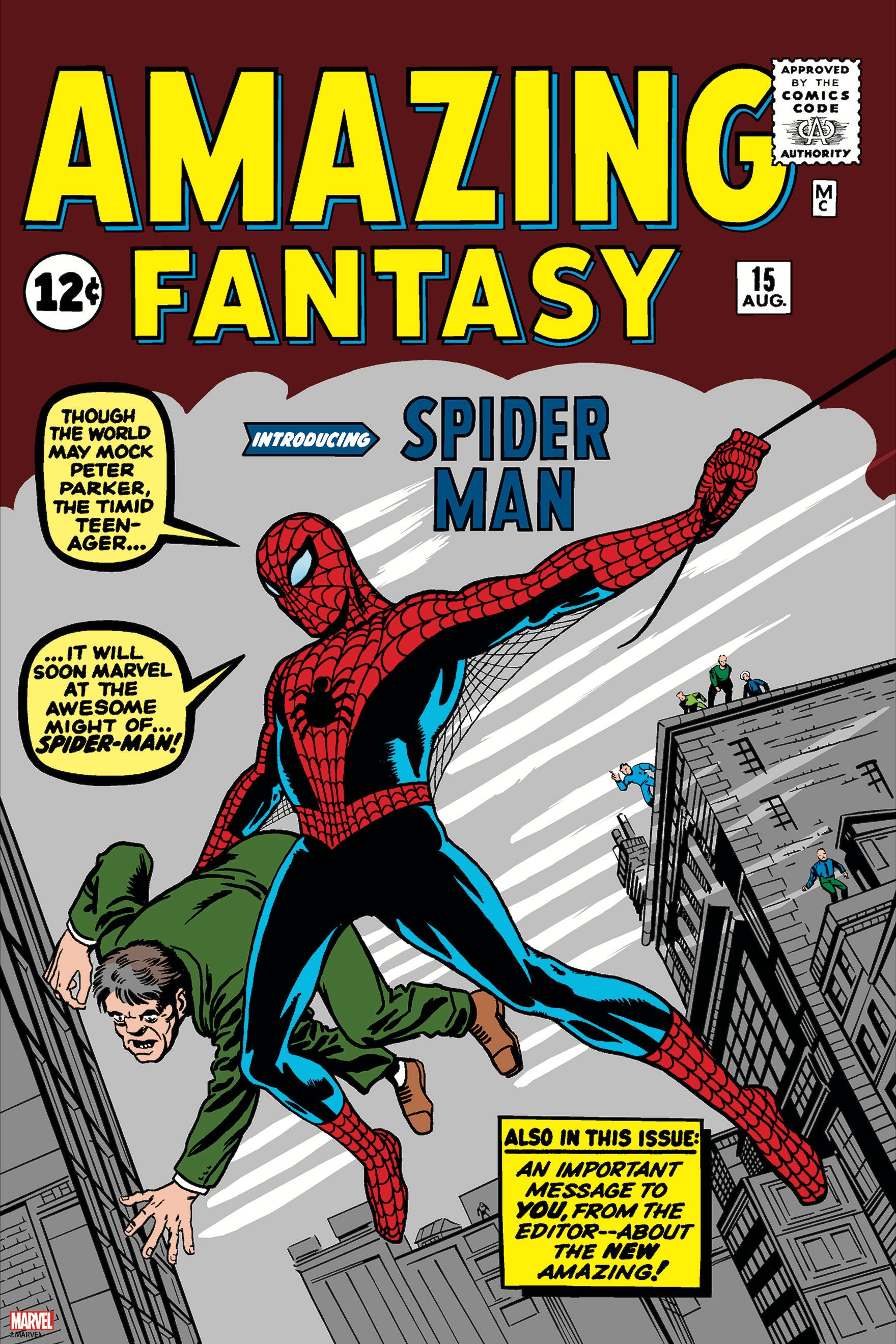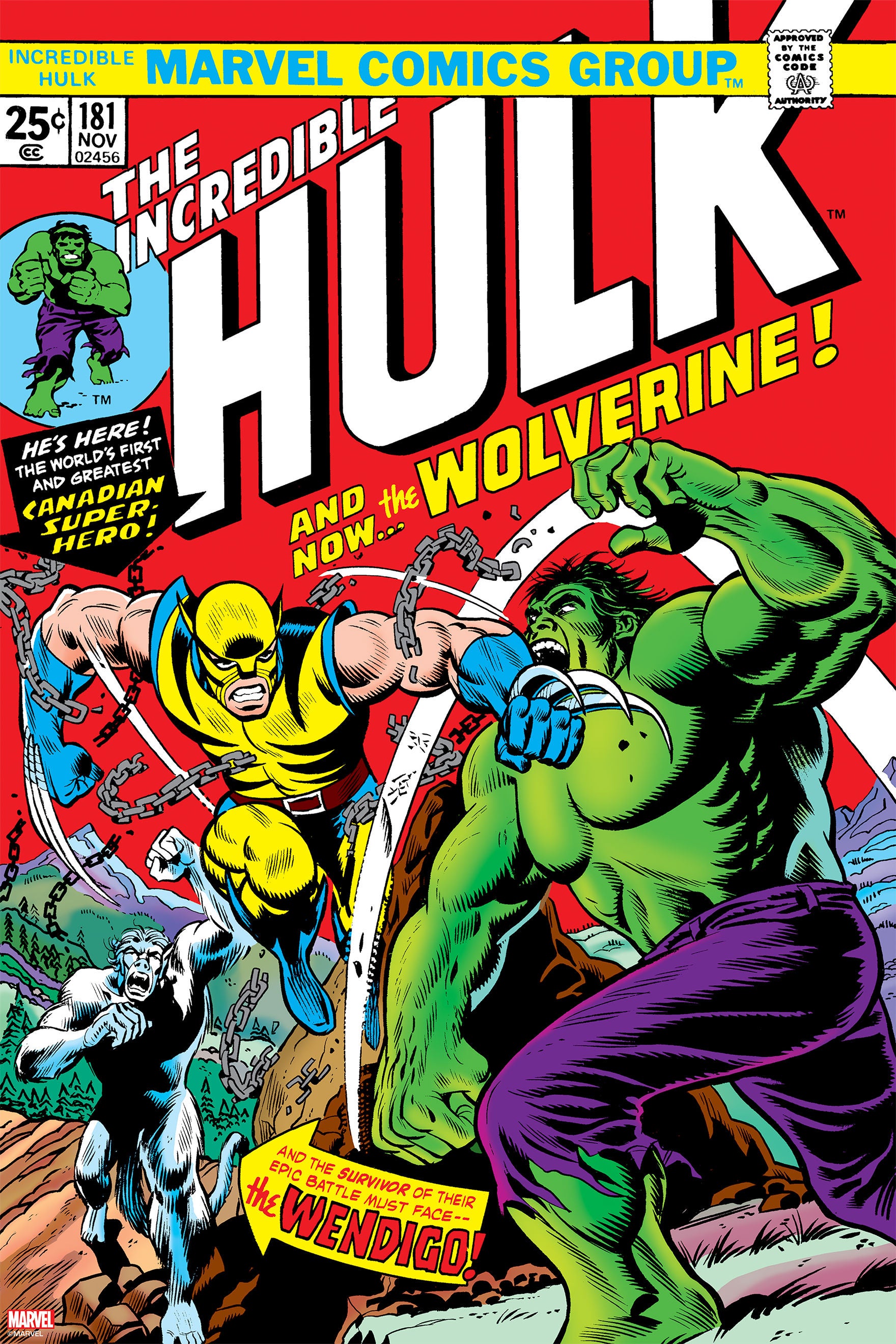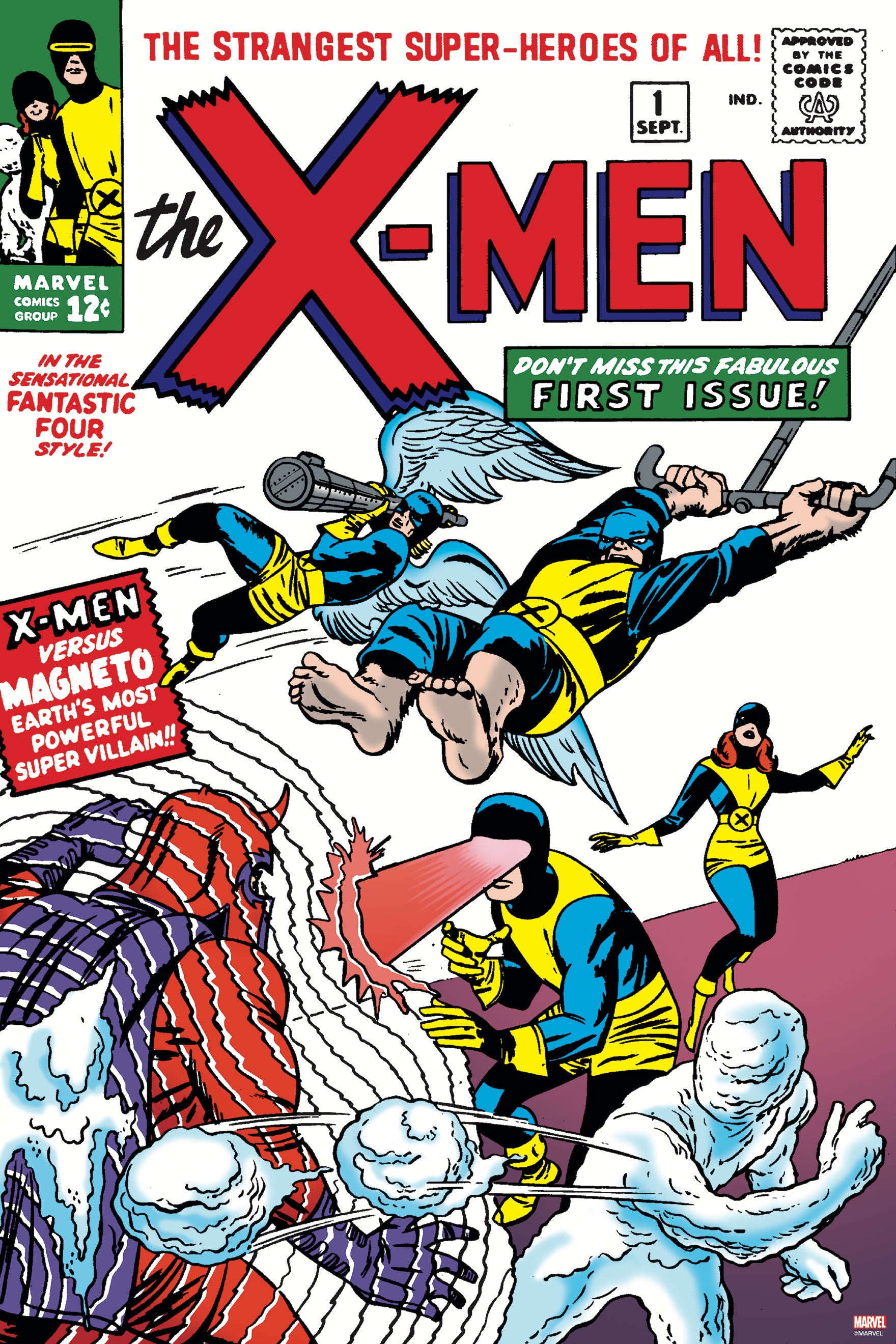 Here's the link again.