Image:
Observation
Everyone loves winning and we want to give you the chance to win too. This time, you could be in the running to grab yourself something from a prize pool worth about $7500 in total, including one of 10 digital codes for Devolver Digital's Observation.
Update: The survey ends tomorrow, so if you haven't entered now's the last chance. Thanks to everyone who has already contributed — your time and insight, as always, is deeply appreciated and will be of immense help. — Alex
Yes, there's a little catch. You just need to take our short survey about all the things that interest you to be in the running to win a next-level prize.
On offer is a three-hour luxury catamaran cruise in Sydney for you and 24 mates, a $2K voucher for The Daily Edited, an Epson portable laser projector for home movie time or one of 10 digital codes for the adventure game, Observation.
It's basically a win-win for everyone. Click here to enter the competition.
Check out the terms and conditions here.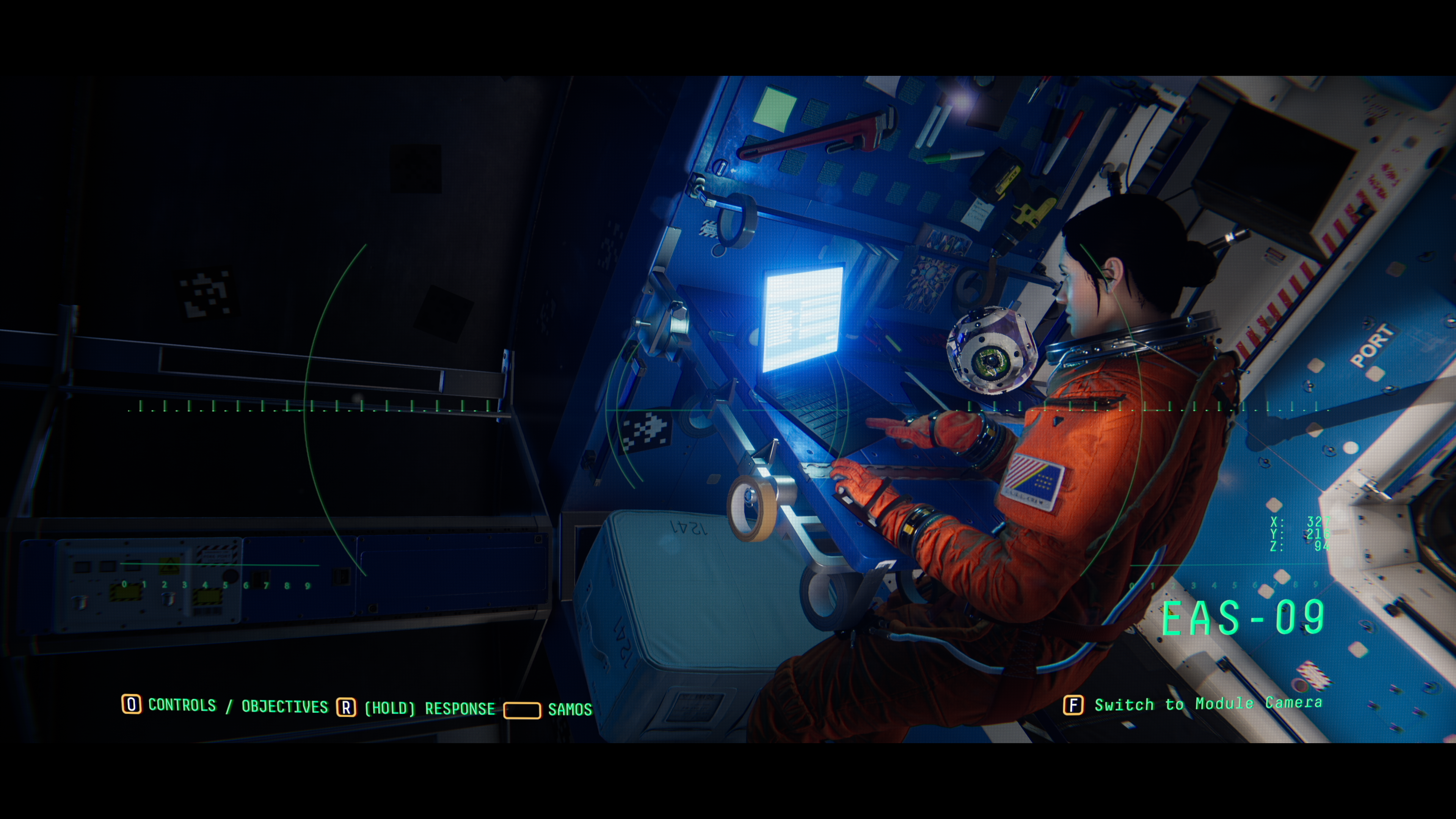 In most science fiction stories, artificial intelligence is bad news. With the familiar beats of Greek tragedy, AI is almost always destined to bring ruin to those with the hubris to create it. So how would it feel if you were the AI, and it was your job to keep a human safe—even while something in your programming is telling you not to?