In case you missed it, here's an archive of our stream of The Legend of Zelda: Link's Awakening. In it, Jason Schreier and I try to beat the first dungeon of the game in the 15 minutes allotted to us.

For more, check out our full review of the game here.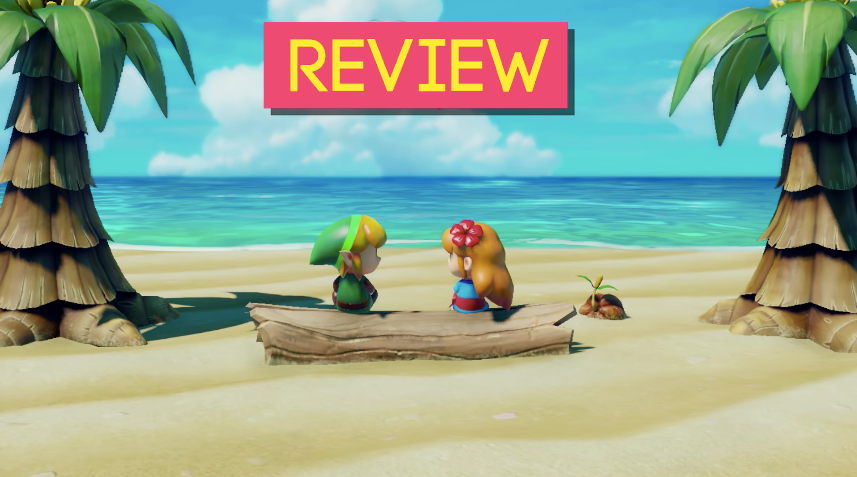 The best feeling you can possibly feel while playing a video game is the act of swinging a sword in Zelda. I came to this conclusion recently, while playing the new remake of Link's Awakening and trying to pinpoint exactly what it is that makes me love Zelda games so much. The answer, I think, is the way Link swings his sword.
Read more