It's been a few days since Joshua and I streamed Borderlands 3 on the Kotaku Twitch channel, so we decided to do a brief video check-in to talk about our thoughts on the game so far.

Josh will share his full thoughts on the game in a review soon, but you can check out our video to hear us talk about topics like the corny Ace Baron character, utilising Zane's shield ability for a nice element of tactical positioning, the game's overall misanthropic tone, and our favourite loadouts so far.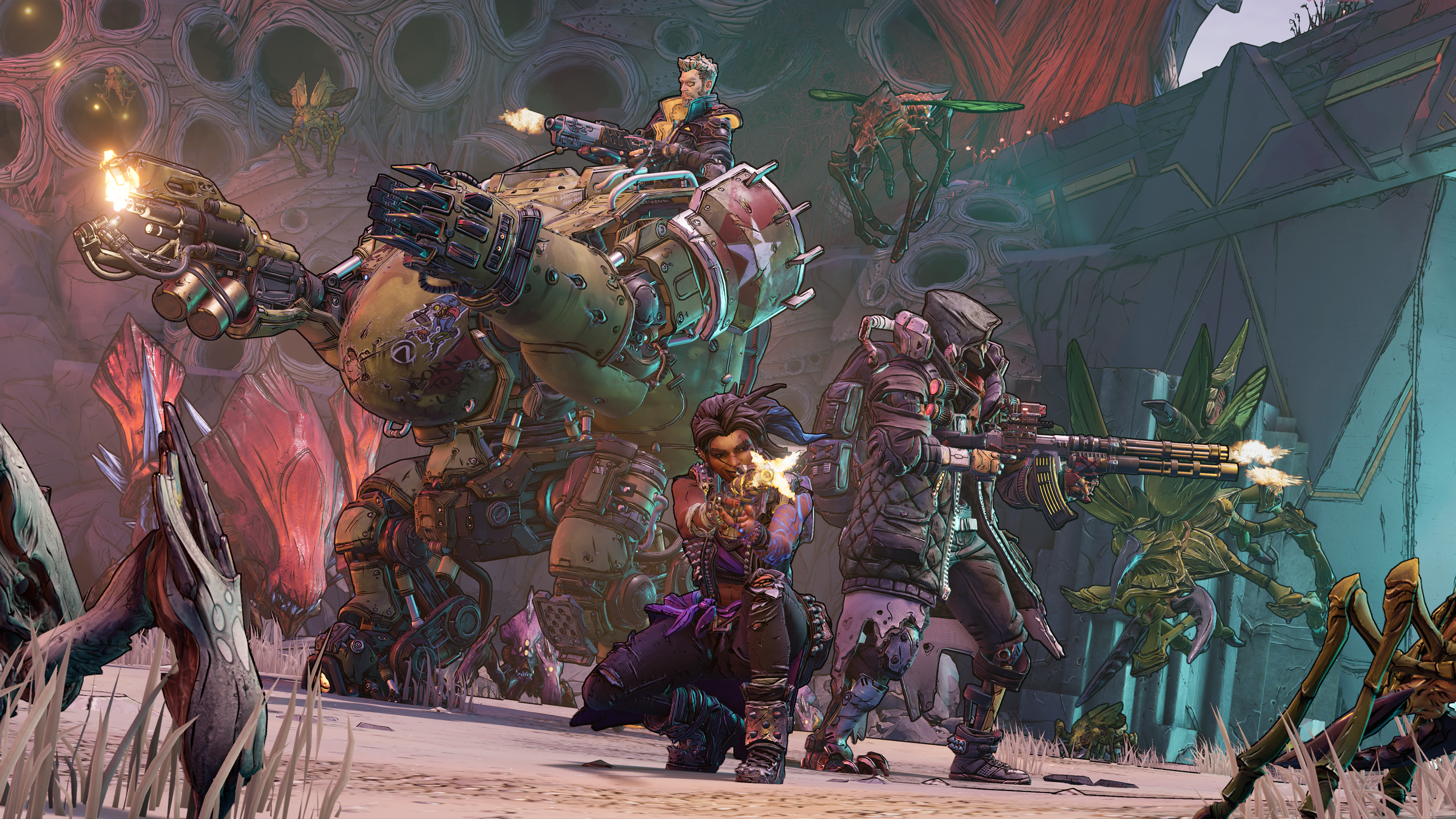 Borderlands 3 is almost certainly the game that you think it is. Six hours in, a lot of my feelings remain the same as they were when I first played Borderlands 3 at an extended preview last month. In a lot of ways it's a time capsule, in some ways embarrassingly retrograde in its sensibilities, and in other ways confident that its central draw of shooting and looting always was and will continue to be enough. Because of how little the franchise has changed, the best way to know if Borderlands 3 is for you is to boot up one of the previous games in the series and see how well it works for you today.
Read more