Australia's classification system has struck again, although thankfully this time it's not a full ban. Life is Strange 2 has been temporarily removed from all digital stores within Australia, with the game's age rating under review.

Life Is Strange's Twitter account announced the news stating the game would no longer be available on digital stores for all platforms from Wednesday September 10 for around two weeks.
This situation is temporary and only affects Australian digital storefronts. We will restore service asap and will keep you updated with any developments. Already installed LiS2 content will not be removed from your device during this period and will still be playable.

— Life is Strange (@LifeIsStrange) September 9, 2019
The tweet explained it would work with the Classification Board in order to review the age ratings applied to the game. Life Is Strange 2's first episode is rated M15+, according to the Classification Board, meaning it's not age-restricted. On Steam, it has a mature content rating.
While all the episodes are available on Steam at the time of writing, it's assumed all episodes will be unavailable from Wednesday, not just the base game.
DayZ has officially been refused classification for almost two months now, but after a lengthy delay and the fact that Valve doesn't exactly operate on the same wavelength as Australia, the survival shooter remained available for sale. Today, that is no longer the case.
Read more
Australia has attracted the world's attention after numerous games were banned, or 'refused classifcation', in recent months, including Day Z, which was modified globally in order to get a classification in the country.
It's not confirmed why the game was pulled now with the most recent episode being released on August 23. Kotaku Australia has reached out to the Classification Board to clarify the announcement but it did not respond at the time of publication.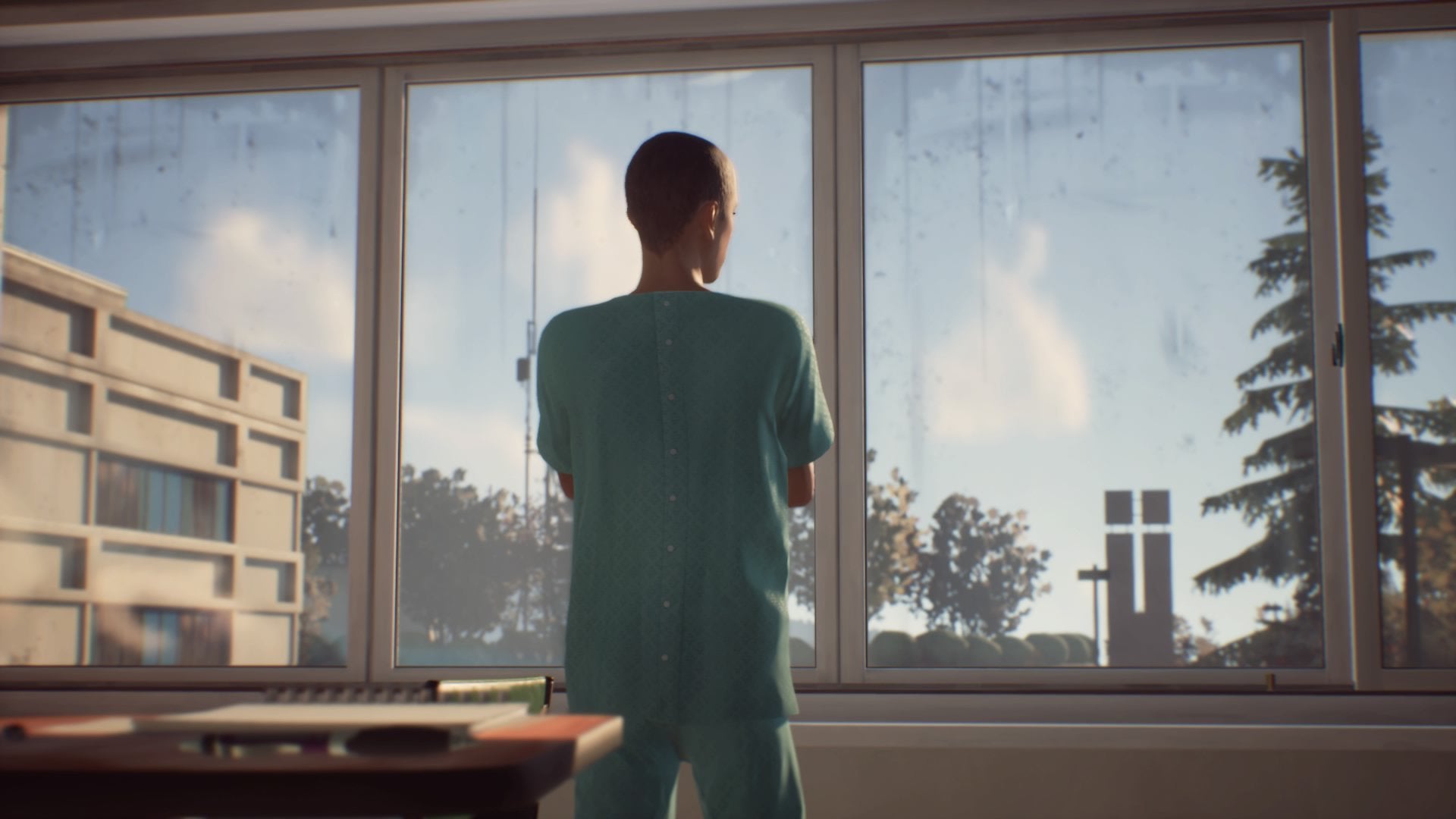 By the end of the latest episode of Life Is Strange 2, the game's protagonist Sean Diaz has nearly been broken, physically and mentally. But at least he still has his brother.
Read more